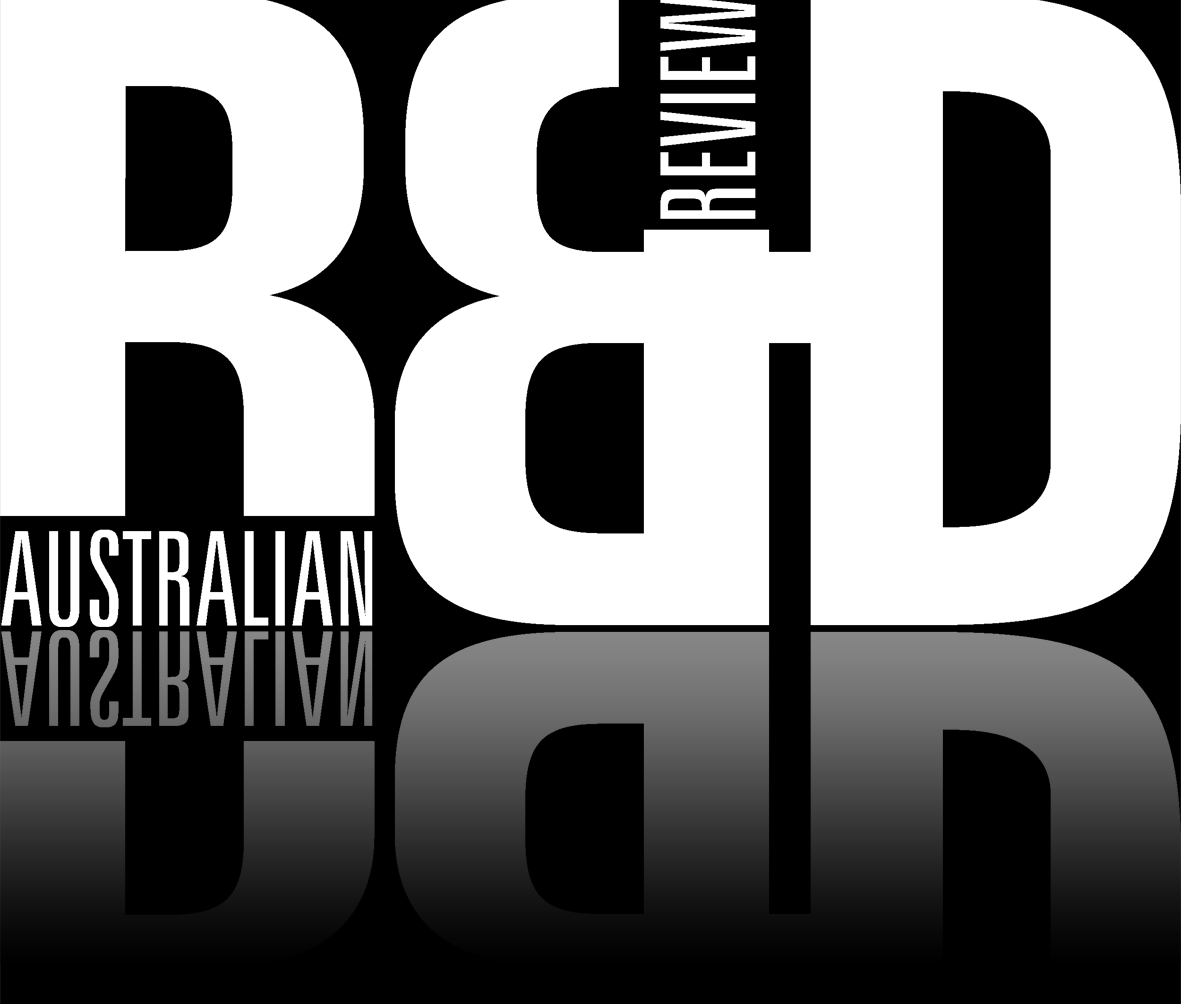 Northern light shines bright
Legislation to establish the Government's $5 billion Northern Australia Infrastructure Facility (NAIF) has passed the Parliament enabling it to commence from July.
The facility was announced in the Northern Australia White Paper, in which the Government detailed its plans to unlock economic and population growth opportunities across the north. The facility will be headquartered in Cairns, Queensland.
The facility will provide financing to build the transport, energy, water and communications infrastructure to support the Government's strategy.
The Government has also extended the coverage of the NAIF, which will now include the wider areas of Exmouth and Carnarvon and the local government shires of Meekatharra and Wiluna, in Western Australia.
The NAIF board will consist of:
Sharon Warburton (chair; WA);
Barry Coulter (NT);
Justin Mannolini (WA);
Khory McCormick (QLD);
Sally Pitkin (QLD);
Bill Shannon (QLD); and
Karla Way-McPhail (QLD)
The board will have an invesment mandate that will include several mandatory and non-mandatory criteria. They include:
Mandatory Criteria
The proposed project involves construction or enhancement of economic infrastructure.
The proposed project will be of public benefit.
The proposed project is unlikely to proceed, or will only proceed at a much later date, or with a limited scope, without financial assistance.
The proposed project is located in, or will have a significant benefit for northern Australia.
The Facility's loan monies are not the majority source of debt funding.
The loan will be able to be repaid, or refinanced.
The project includes an Indigenous engagement strategy.
Non-mandatory Criteria
The proposed project is seeking financing from the Facility for an amount of $50 million or more.
The project has been identified through a previous Commonwealth, State or Territory assessment process, pipeline, or priority list.