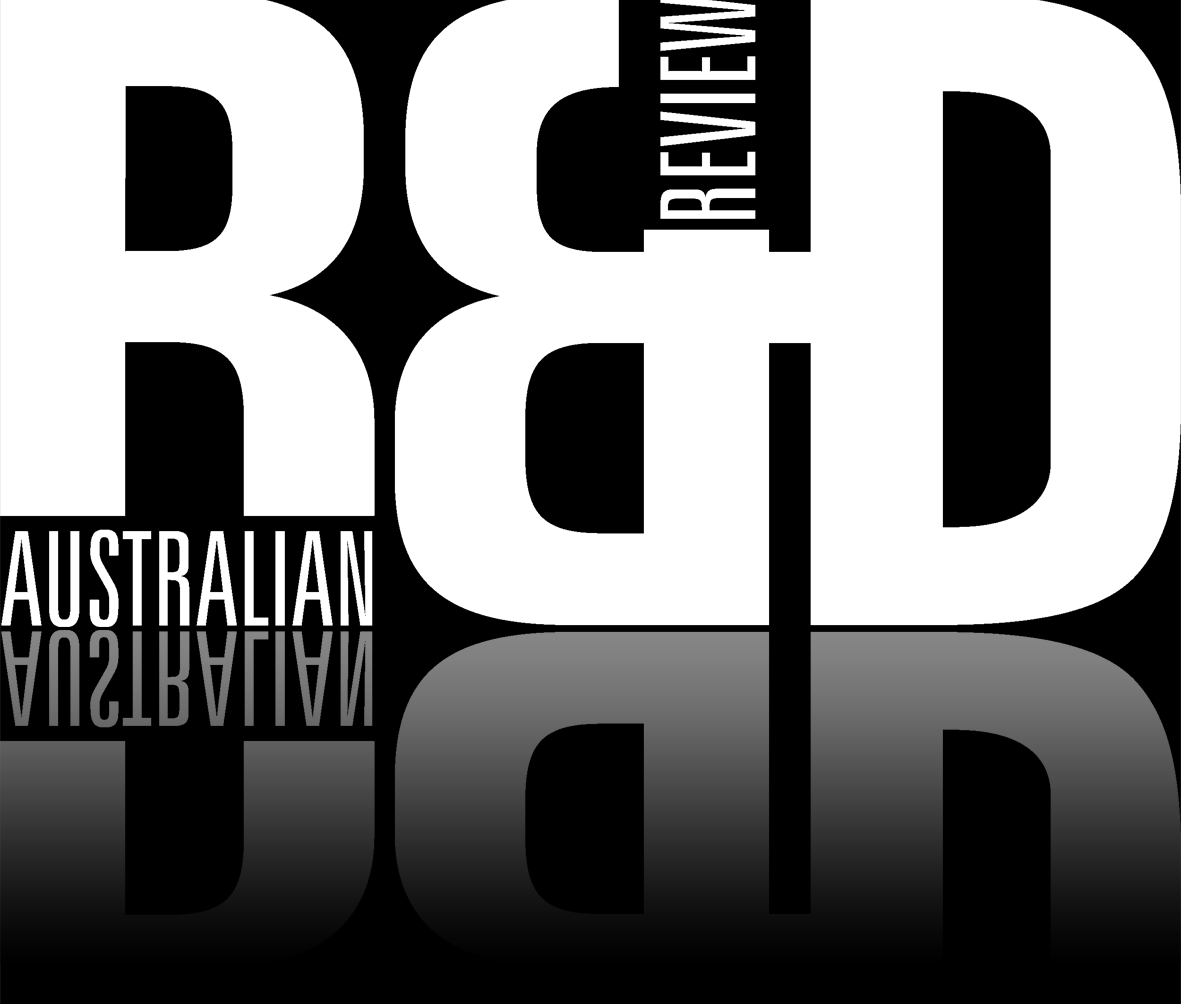 Dance with me
Australian researchers collaborating with the private sector will be funded with $163 million through new grants from the Australian Research Council (ARC).
The grants will fund:
16 new Fellowships worth $44.1m under the Australian Laureate Fellowships scheme;
231 new research projects worth $81.2m under the Linkage Projects scheme;
5 new hubs worth $15.7m under the Industrial Transformation Research Hubs scheme; and
6 new centres worth $22m under the Industrial Transformation Training Centres scheme.
The new research projects under the Linkage Projects scheme will also be supported by 477 partner organisations, which pledged cash and in-kind support totalling $162.9 million - or $2 for every dollar from the Commonwealth.