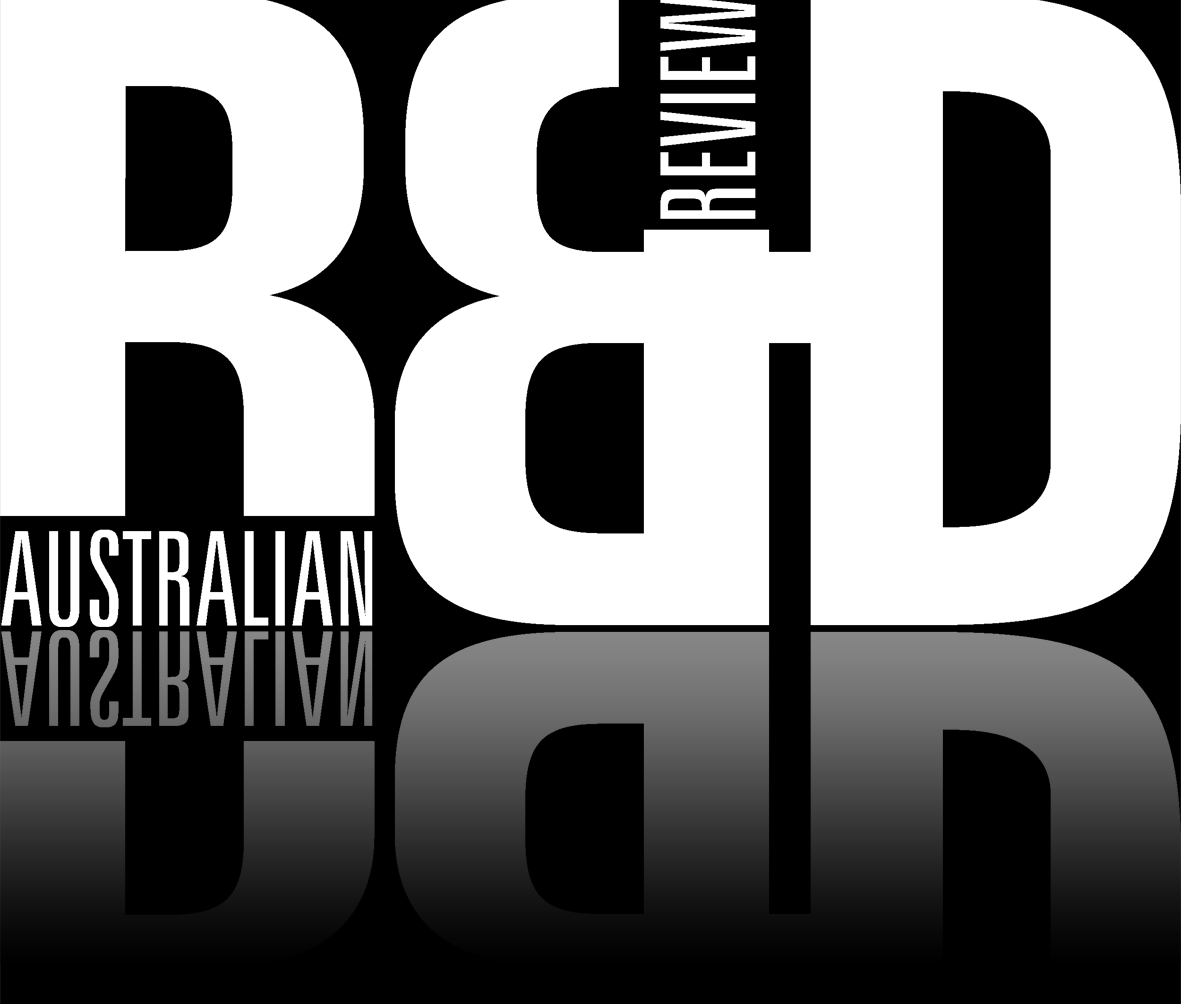 Sunny deal
Origin Energy will purchase 100% of renewable power from the yet-to-be built Clare Solar Farm by Fotowatio Renewable Ventures, under a purchase agreement set out for 13 years until 2030.
The photovoltaic solar farm, which is planned with a capacity of 100-135 megawatts, is to be located west of Ayr in North Queensland and due for completion in 2017. It will use PV modules similar to those used on rooftops, along with a tracking system to optimise the plant's electricity generation.
The Queensland Government approved the project, which could generate 260 gigawatt hours of electricity each year, in October 2015.