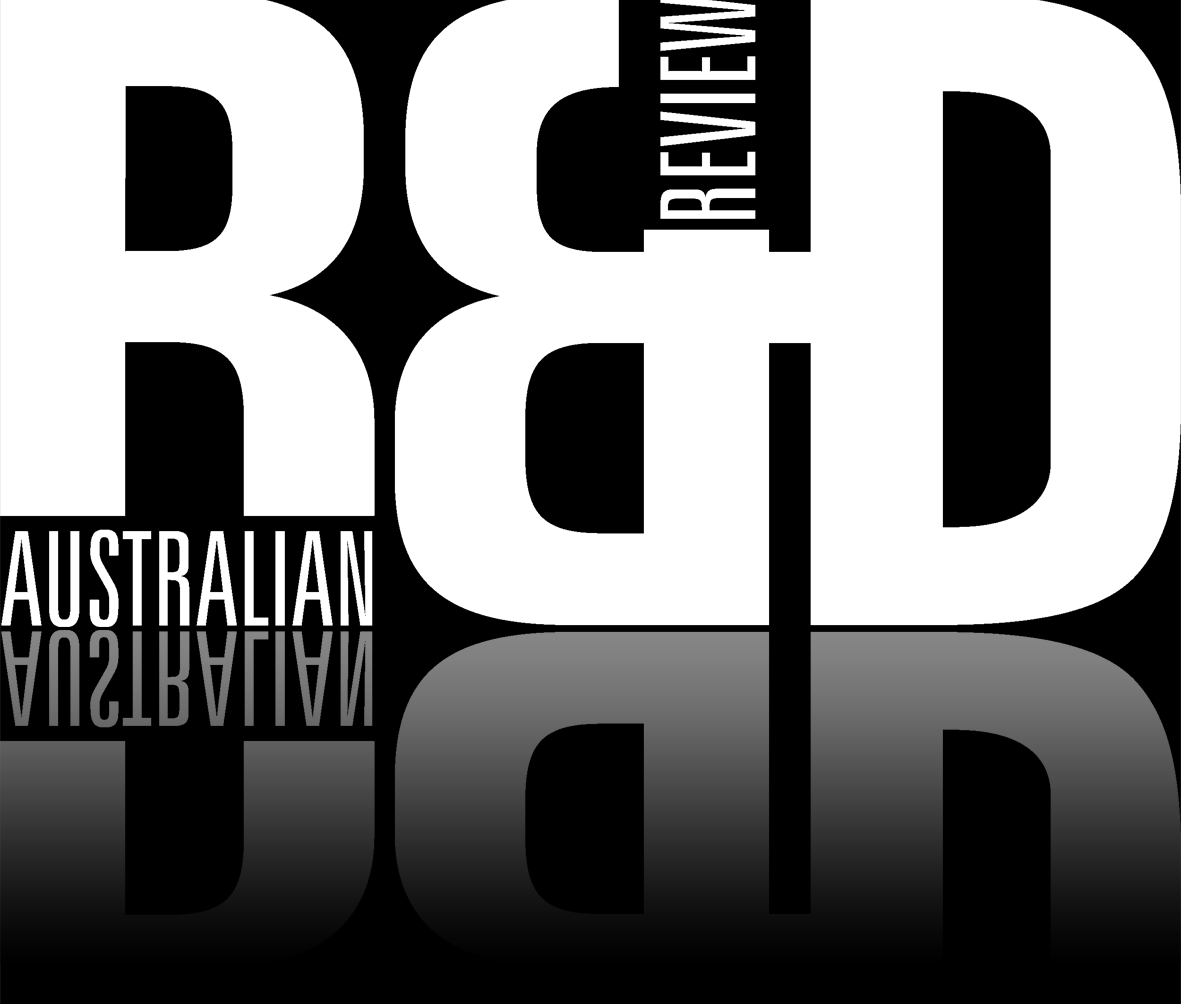 Busily social
16 June 2016
New statistics from the Australian Bureau of Statistics (ABS) show that Australian businesses are embracing social media as a way of promoting their business.
The ABS report Summary of IT Use and Innovation in Australian Business, 2014-15 reveals that between 2013-14 and 2014-15, most key indicators of business use of information technology increased.
But the greatest change was in the proportion of businesses with a social media presence, which increased by three percentage points to 34% between 2013-14 and 2014-15.
The value of income businesses derived from the sale of goods or services via the internet also increased, by 7% from $267 billion in 2013-14 to $286 billion in 2014-15.