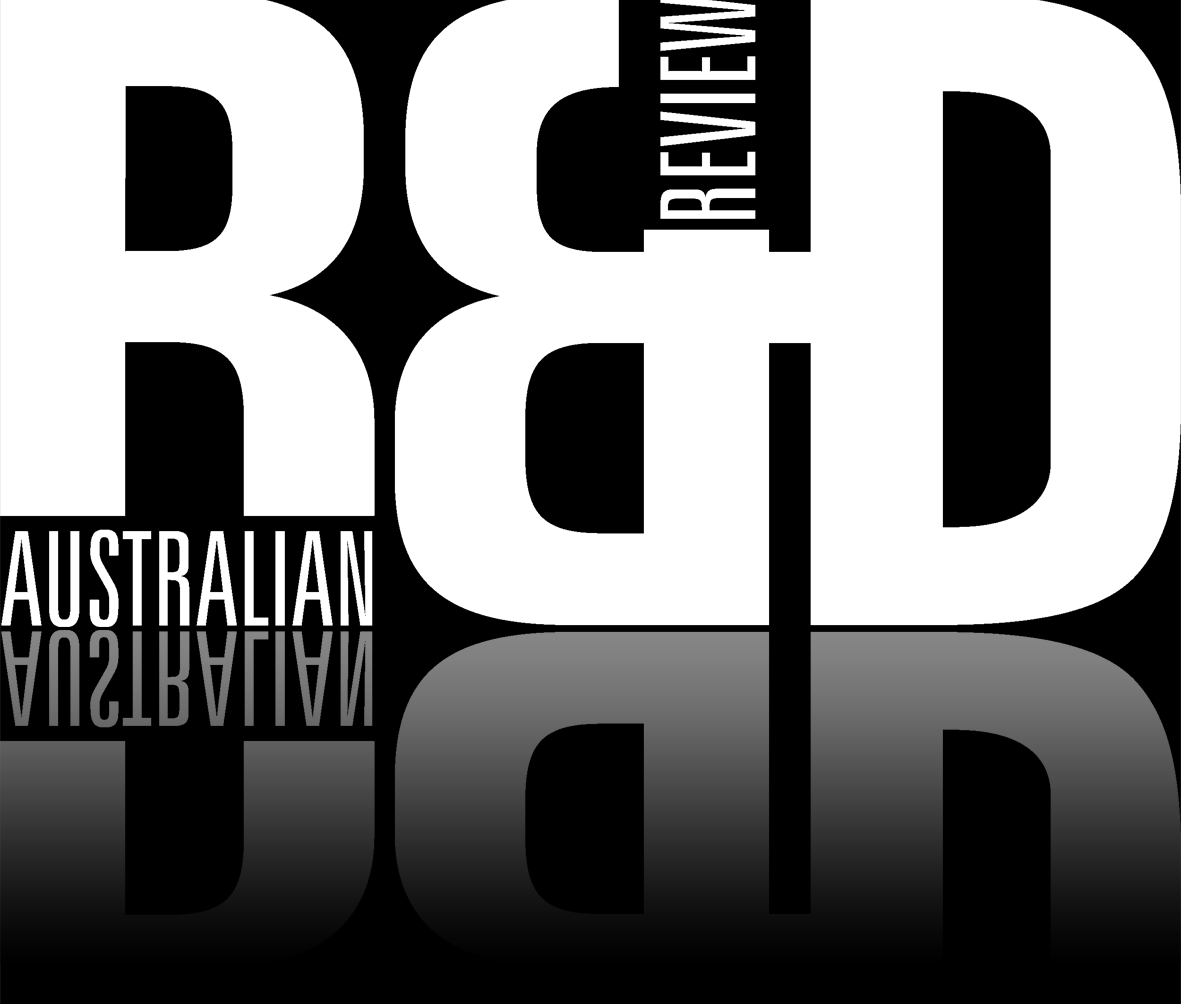 Honoured innovators
15 June 2016
The 2016 Clunies Ross Awards have been presented to three leading Australian scientists at an ATSE Innovation Dinner event in Sydney.
Dr Elaine Saunders won the Entrepreneur of the Year category for her work on making premium hearing aids more accessible by challenging business and pricing models.
Her initiatives have created approximately 100 high tech jobs in the past 20 years and culminated in the development of the IHearYou self‐fit hearing aid system and remote tele‐audiology support model. She is currently the CEO of Blamey Saunders hears, which has commercialised these technologies to overcome cost and distance barriers and address premium hearing aid accessibility.
Dr Saunders said she was proud to have helped develop a world-leading, award-winning, cost-saving hearing aid system in conjunction with a world leading telehealth service.
"If adopted as industry standard, the system could reduce the cost of hearing health care by approximately 70 percent," she said.
The two other Clunies Ross Award winners are:
Watch the youtube video about Clunies Ross award winner Professor Peter Murphy.

Watch the youtube video about Clunies Ross award winner Professor Maree Smith.
Professor Peter Murphy, University of South Australia, won in the Innovation category, for his world first plastic automotive rear view mirror which to date has seen more than 1.5 million mirror assemblies manufactured in Adelaide and exported to the USA.
Professor Maree Smith, University of Queensland, won in the Knowledge Commercialisation category, for her significant and sustained contributions to pain relief and pharmaceutical development.