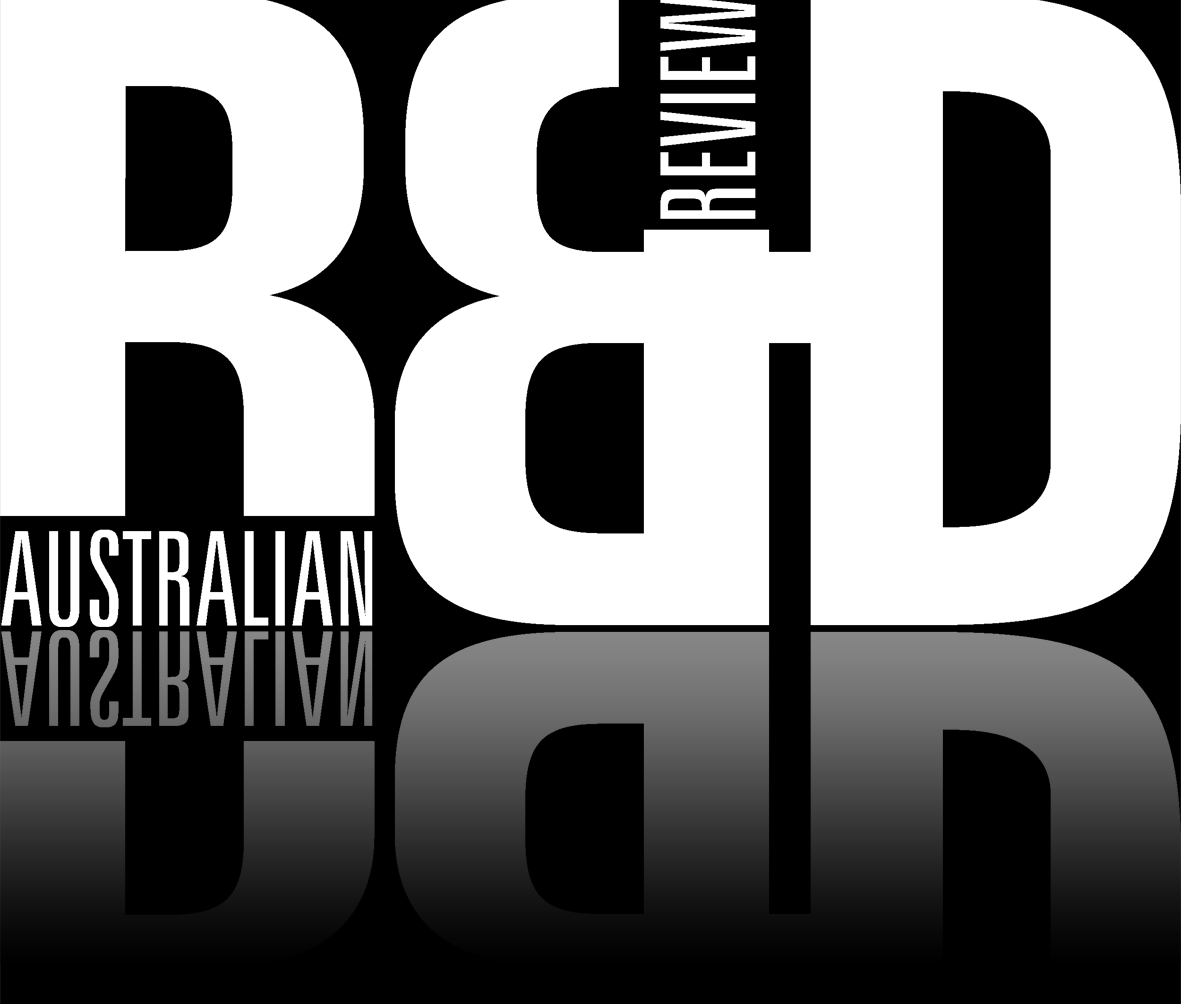 It's a rich state's world
21 June 2016
Being NSW Treasurer could be a delight in the moment, at least based on figures presented in the state's 2016-17 NSW Budget: there is plenty of money to spend, the books are in the black, and the State's triple-A credit rating is secure, at least for the foreseeable future.
The State's gross state product (GSP) will grow above-trend over the next two years: 3% are forecast for 2016-17, and 2.75% for 2017-18.
And the budget will be in surplus: $3.7 billion (0.7% of GSP) is forecast for 2016-17, with surpluses averaging $2 billion expected for the following four years.
And while Treasurer Gladys Berejiklian has raised the spectre of a declining share in GST earnings - a result of the state's economic strength - the Government is spending big on infrastructure: a record $21.8 billion in 2016-17 and $73.3 billion over the forward estimates.
Yet, there is little imagination for new investments in innovation. Noteworthy initiatives include:
Job Creation
$25 million for the Sydney School of Entrepreneurship, a joint venture between various NSW universities and TAFE; and
$190 million over four years for the Jobs for NSW Fund, which will oversee the expanded delivery of the Innovate NSW Program;
Energy
More than $16 million for the continuation of the Darling Basin seismic and drilling program, exploring for suitable CO2 storage sites;
$3 million in grants for research programs focused on alternative CO2 storage, CO2 capture and coal combustion efficiency, selected from a competitive application process; and
$4 million for a NSW Coal Fired Electricity Generation Study that will provide baseline data and options for future NSW power generation based on scenario.
ICT
$17 million over four years for whole of government projects that target difficult social challenges;
$418 million to regulate the function of workers compensation insurance, motor accidents compulsory third party insurance and home building compensation;
$241 million in 2016-17 to provide shared corporate support and services to a number of Government agencies, including procurement, ICT, human resources, finance and business services;
$124 million to enforce fair trading laws, administer licensing regimes, provide community grant assistance, and undertake regulatory reform and offer information and assistance to consumers and traders; and;
$69 million in 2016-17 to drive whole of government strategies to achieve better value service delivery from ICT across government.