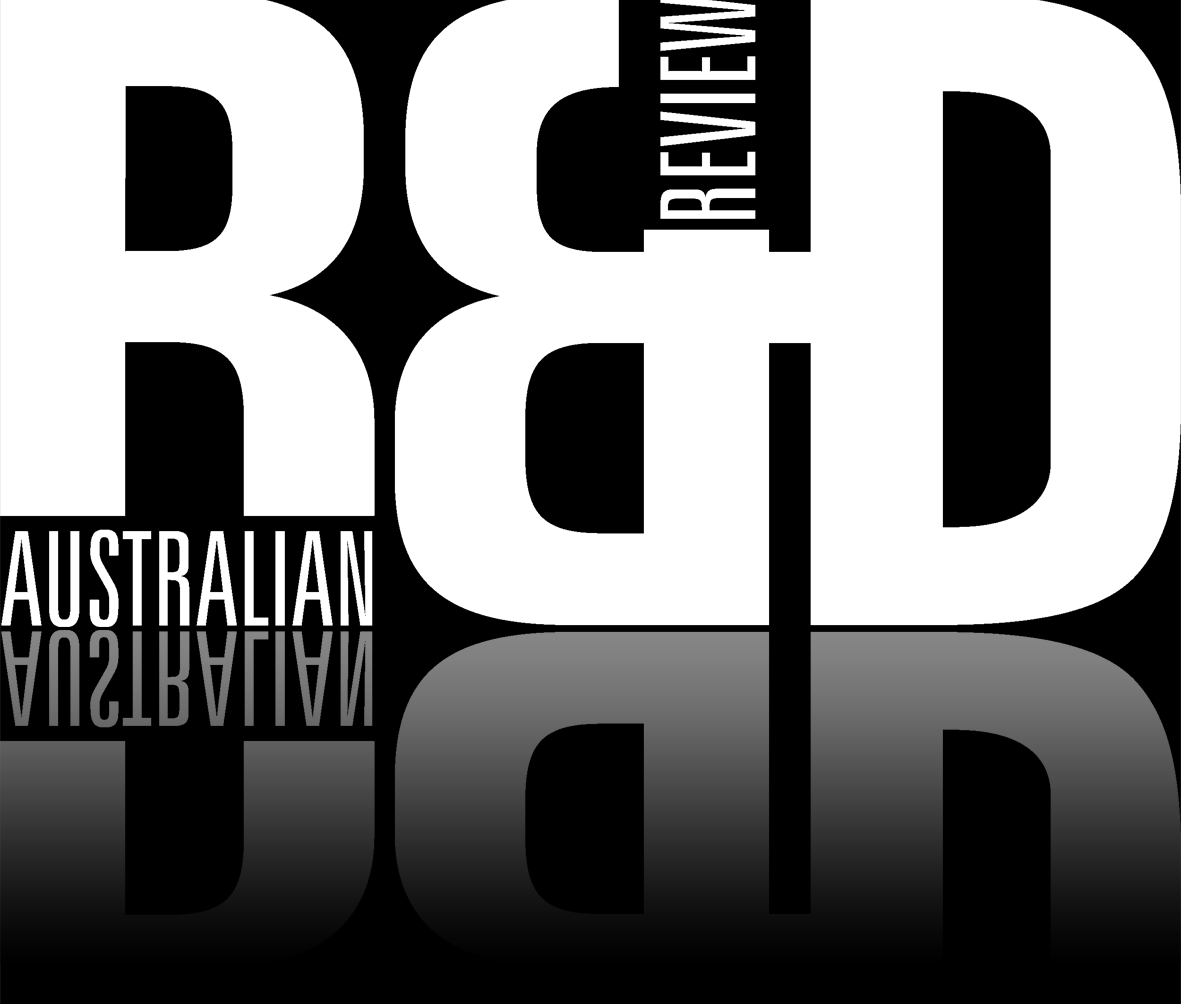 Hot coolness
17 June 2016
A $1.2 million sun-powered air-conditioning system will cool the Stockland Wendouree Shopping Centre in Ballarat, Victoria.
The project is the world-first demonstration of a desiccant air-conditioning system using roof mounted concentrating solar thermal collectors.
It was supported with $520,000 from the Australian Renewable Energy Agency, and it is jointly managed by CSIRO, the Stockland Group and NEP Solar.
The closed-loop system uses two 'desiccant' wheels to remove moisture from the air, acting as a dehumidifier that provides controlled fresh air into the buildings. A high-temperature wheel uses solar heat for regeneration while a low temperature wheel functions without any external heat to deliver greater efficiency on a commercial scale.
The roof space required for the solar air-conditioning technology can be 40% less than a traditional single-stage desiccant system, and is expected to significantly reduce HVAC electricity usage for commercial buildings.