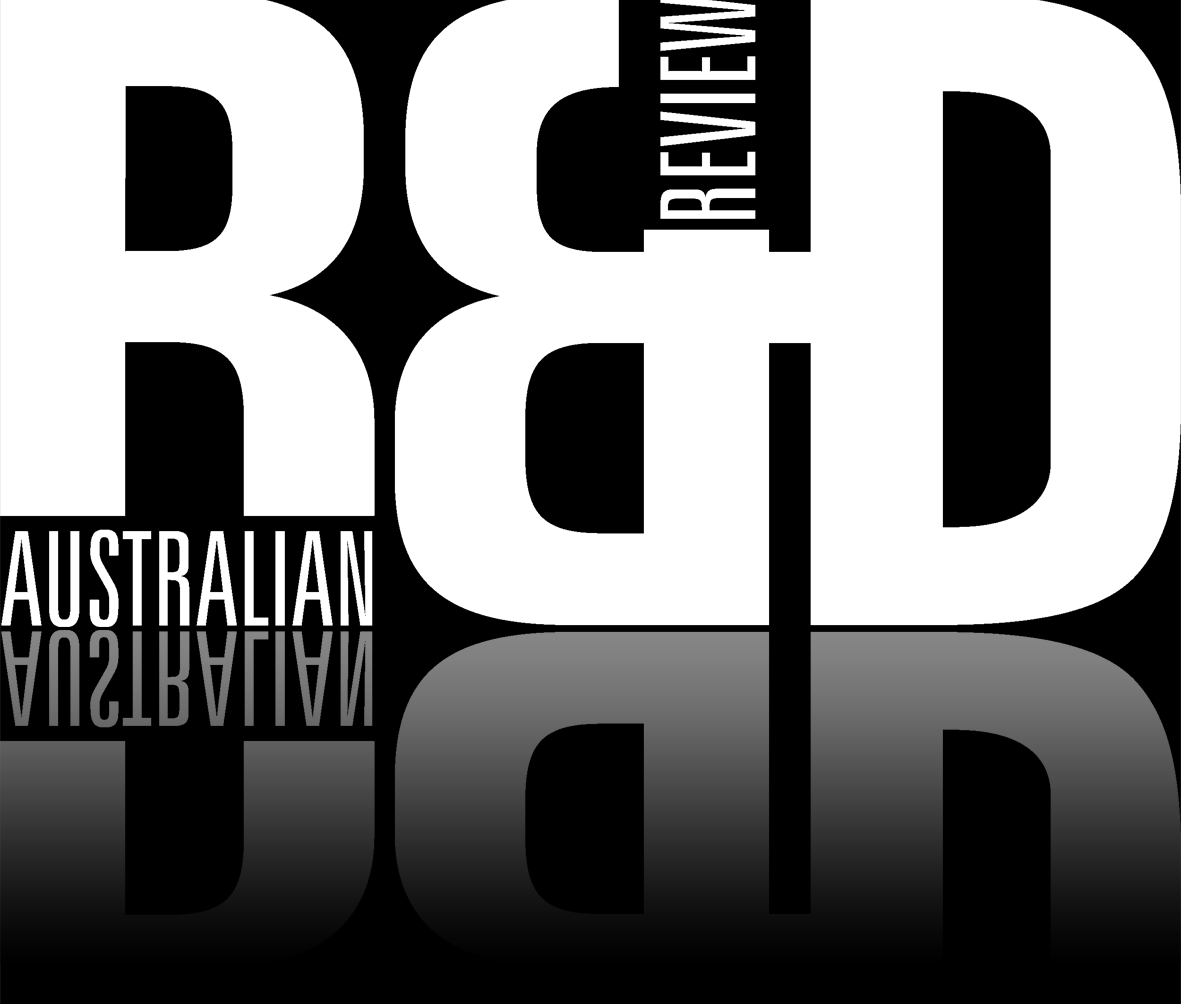 Closing in
30 June 2016
The Murdoch Childrens Research Institute (MCRI) and innovation company Curve Tomorrow have announced the top 10 finalists for the Bytes4health program.
The program offers digital health and medtech start-ups the opportunity to work at MCRI and receive $25,000 towards the development of technology that targets the healthcare sector.
The finalists include:
Anders Apps developed the Delphi™ app designed for parents of twice exceptional children aged between 8 and 16 years. The app is a visualisation tool that enables parents and health professionals to identify a child's relative talents and weaknesses and communicate them to schools, family members, extracurricular coaches and teachers.
ArtisGroup has designed BIS4PEEP, a secure cloud-based medical crisis and emergency management platform that enables health care providers and the public to track infection outbreaks (eg. Whooping cough, measles) to geographic location.
Elements developed by researchers from RMIT, Australian Catholic University and Flinders University represents a set of interactive games that help patients to relearn essential movement skills using a touchscreen tabletop.
GP2U has developed SkinView, a disposable device that clips on to a smart phone turning it into a digital dermatoscope and microscope. By using the light source from the smart phone and the app it allows a medical grade image to be captured, stored and securely forwarded to a cloud based database for neural network analysis or a clinician for synchronous or asynchronous diagnosis.
Health Chase provides an innovative on-line game platform that promotes positive behaviour change through motivation, accountability and the use of engagement features that link with the value systems of 'Players'. The game platform has been designed to bridge the gap between knowing what an individual "should' do (education) and actually making the behaviour changes needed to support personal health.
Health Delivered is an app that enables dieticians to develop meal plans including meal preferences and nutritional markers and allows real-time client monitoring, client meal logging and feedback to improve diet adherence.
Health Koolie is a platform that enables parents and carers to search for specialist paediatricians that best match the needs of the patient and family. The directory will search on criteria such as sub-specialisations, clinical research activity, clinical trial participation and access to specialist equipment.
Kintic developed the Bene app, which connects at-risk people to their self-selected support network by detecting atypical changes in wearable device and social media activity and sending an automated alert to a designated support person.
Phoria is a virtual reality company, which has designed a custom virtual reality (VR) experience for children in hospital. Its product DREAM3D allows patients to choose their own adventures whilst enabling researchers to collect patient data and validate the clinical benefits of using VR and improving the well-being of long-stay, chronically ill children.
Smiling Mind provides mindfulness-based programs designed to improve mental wellbeing, reduce distress and enhance cognitive functioning, resilience and ability to cope with emotions. These wellbeing programs could have a number of potential clinical applications including child and adolescent resilience and improving the wellbeing of adults and professionals in high-stress environments.