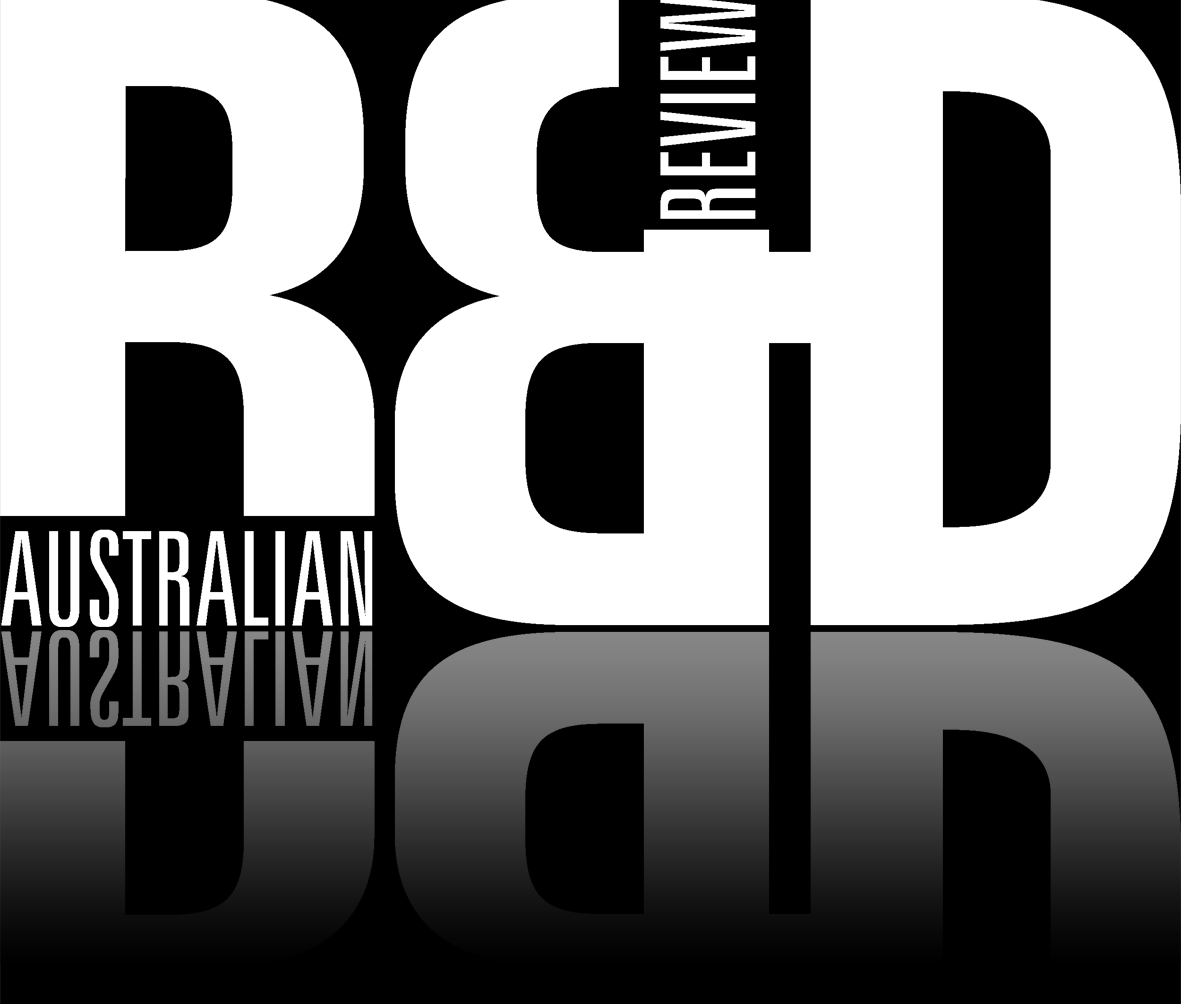 How to keep it going
20 July 2016
With the release of the National Research Infrastructure Capability Issues Paper consultations commence on Australia's future research infrastructure priorities. Submissions close 9 September 2016. National consultation sessions will take place from 26 July to 5 September.
Released by chief scientist Dr Alan Finkel, the Issues Paper identifies key areas of research infrastructure capability where national research infrastructure investment could enable the strongest results for Australia's research and innovation.
Prepared by an Expert Working Group announced in May, the paper is a key step in the development of the 2016 National Research Infrastructure Roadmap, which is due to be released by the end of this year.
It will address six key areas including health, physics, environment, culture, national security and underpinning research.
The National Infrastructure Roadmap was a commitment the Australian Government made in its National Innovation and Science Agenda.
Its terms of reference include to:
identify Australia's national research infrastructure needs to underpin future research and innovation capability;
consider where Australia already has world-class research infrastructure capability and identify existing and emerging areas for future strategic development or prioritised investment;
determine areas where capacity building of the national research infrastructure system or decommissioning of existing capacity will be of strategic benefit to Australia's research effort;
identify those international trends and best practices that will determine whether Australia's national research infrastructure investment can be world-class and provide international leadership;
identify how Australia's national research infrastructure investment can be aligned to Australia's National Science and Research Priorities and other Government priorities such as NISA, so as to increase collaboration within the research system both nationally and internationally and with the users of research such as business and industry;
identify opportunities for partnerships and co-investment with key stakeholders in the research sector, particularly industry and other end users of research, that will leverage the Government's investment in national research infrastructure;
provide guidance on where Australia can take advantage of international or global research infrastructure and build regional sharing arrangements; and
provide guidance to the Government on priorities and possible allocation of operating funding under NCRIS.