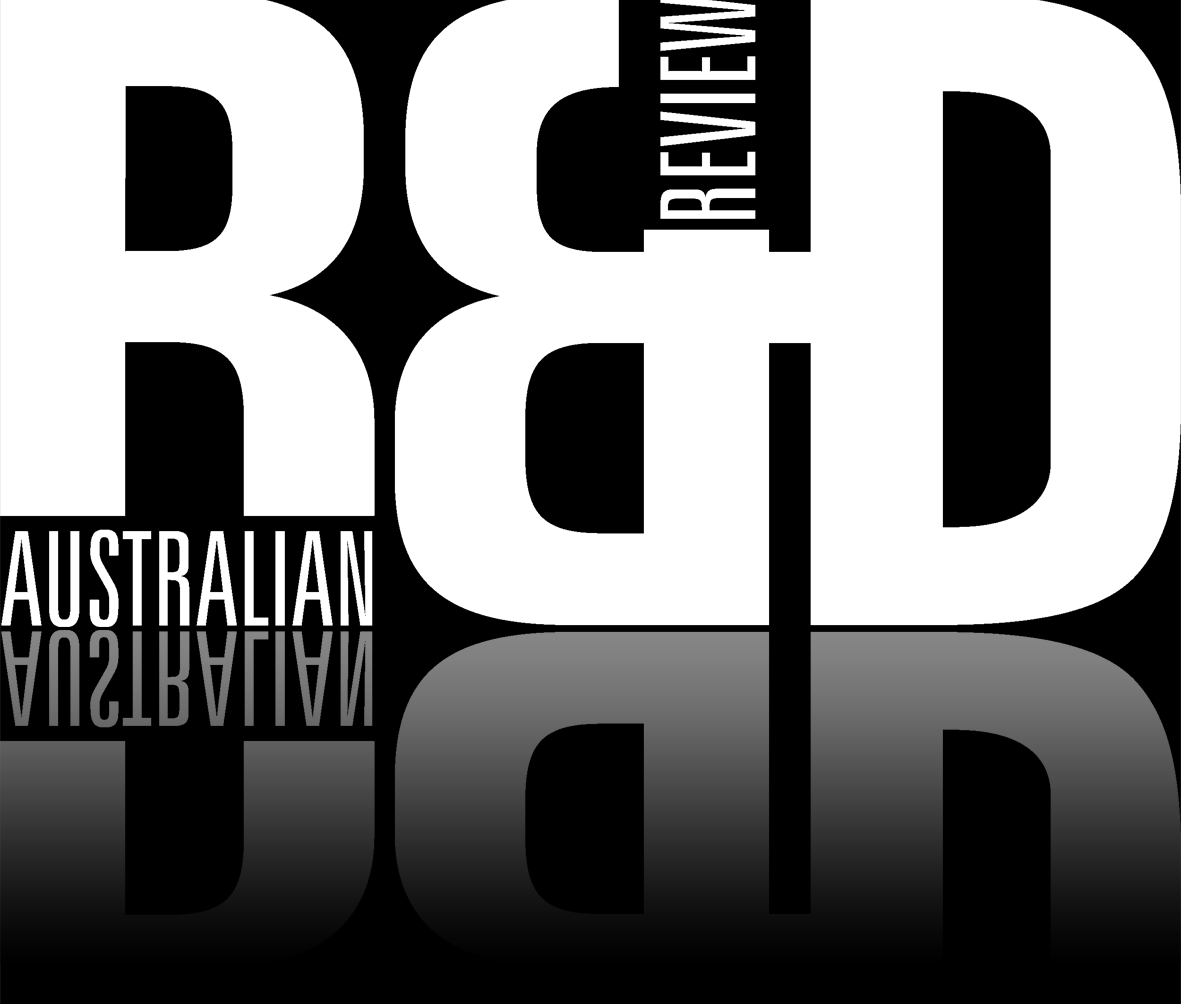 Healthy strategist
22 July 2016
Dr Rob Grenfell has been appointed new director of Health and Biosecurity at CSIRO.
He was previously with healthcare provider Bupa, where he held a position as national medical director for Australia and New Zealand.
Dr Grenfell is a qualified public health physician and GP, and was in the past a member of the health advisory committee of the NHMRC (2002-2005) and chair of the General Practice Victoria.
In his new role at CSIRO he will be responsible for CSIRO's broader health strategy which draws on the organisation's expertise across e-health, biomedical manufacturing, nutrition, and One Health (linking human, animal and environmental health).