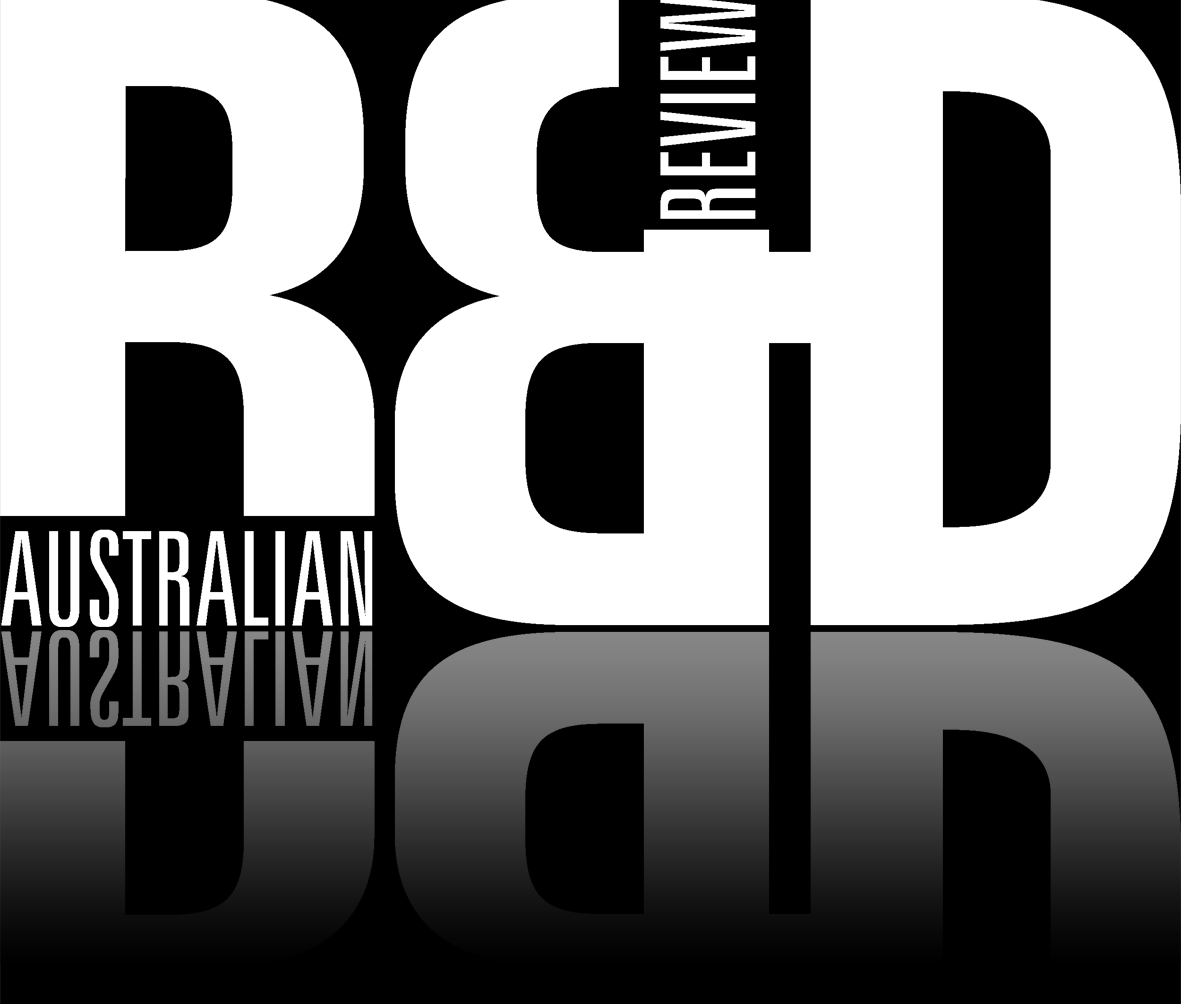 Dollar for dollar
3 August 2016
The Australian Government has launched a new $500 million investment fund to accelerate the development and commercialisation of Australian biomedical discoveries.
The Biomedical Translation Fund (BTF) is an equity co-investment venture capital program, with $250 million from the taxpayer to be dollar-matched by private sector investment.
It delivers on a major element of the National Innovation and Science Agenda, and will be administered by a BTF Committee chaired by Peter Wills.
Board members of the newly appointed BTF Committee comprise:
Peter Wills (chair);
Jeremy Samuel;
Professor Melissa Little;
Dr Christopher Roberts;
Dr Deborah Rathjen;
Dr Leanna Read;
and
Fiona Pak-Poy.
Under the scheme, private life sciences fund managers can apply to establish a BTF fund, which the Government will support with between $50 million and $125 million.
Applications are now open until 14 September 2016.