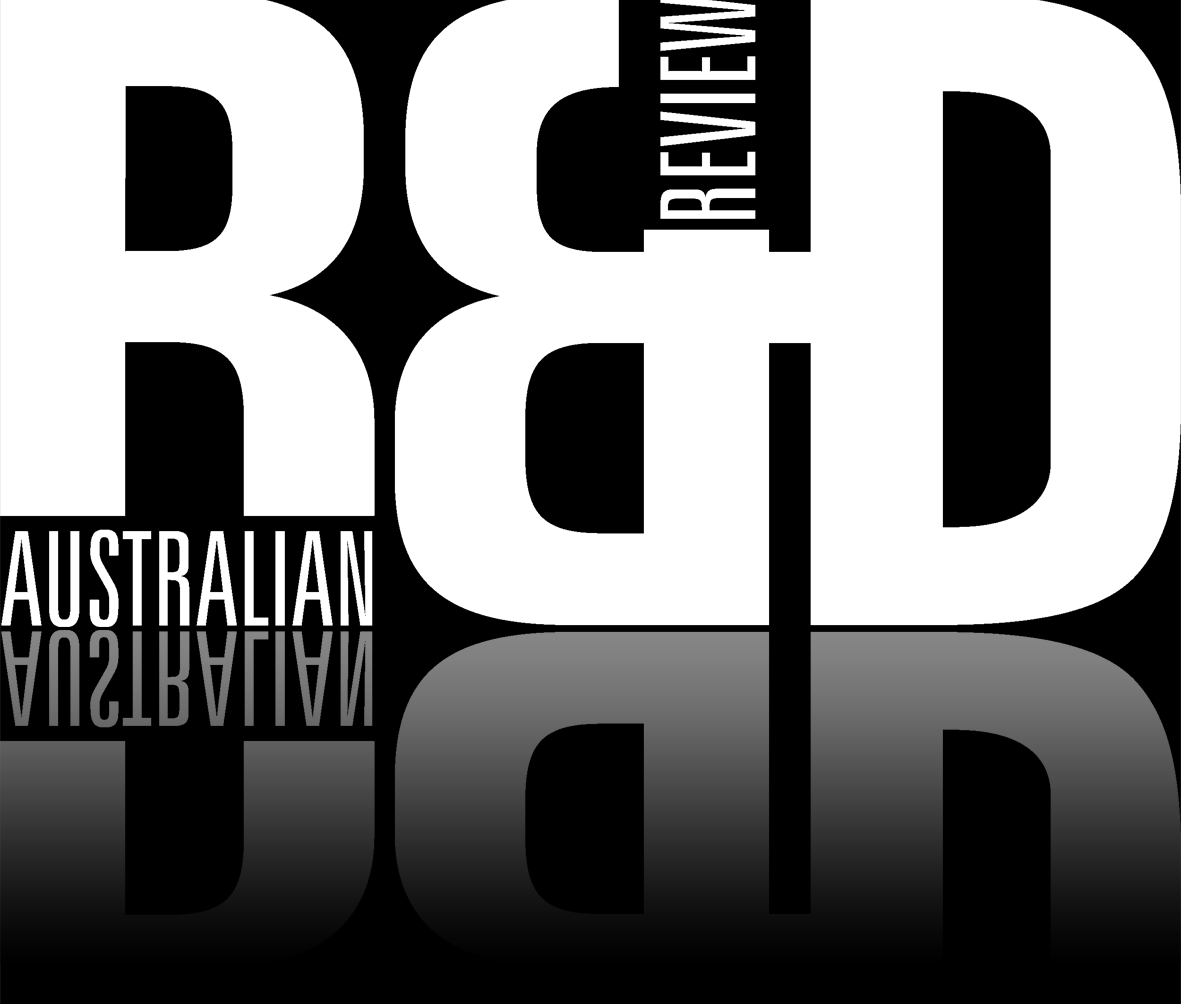 All in one
29 July 2016
The ANU-CSIRO Centre for Genomics, Metabolomics and Bioinformatics (CGMB) has opened its facilities across sites at the CSIRO and the Australian National University (ANU). As part of an emerging National Agricultural & Environmental Sciences Precinct (NAESP), the new collaborative research centre will focus on plant biological science to advance environmental management and crop deployment.
By integrating new with existing infrastructure the CGMB will provide a 'one-stop shop' for plant breeding and resource management, including a new laboratory and computer facility, a Joint Mass Spectroscopy Facility and new glass houses. Its researchers will also make use of ANUs National Computational Infrastructure (NCI).
In addition, there is a new Ecogenomics and Bioinformatics Lab (EBL), which combines experimental and computer elements of research under one roof. This will enable CGMB researchers to generate and analyse data at the same time in the same location, including to relate traits in plants to their biochemistry and to their genes.
The centre is led by Professor Eric Stone and supported by the Australian Government's Science and Industry Endowment Fund.