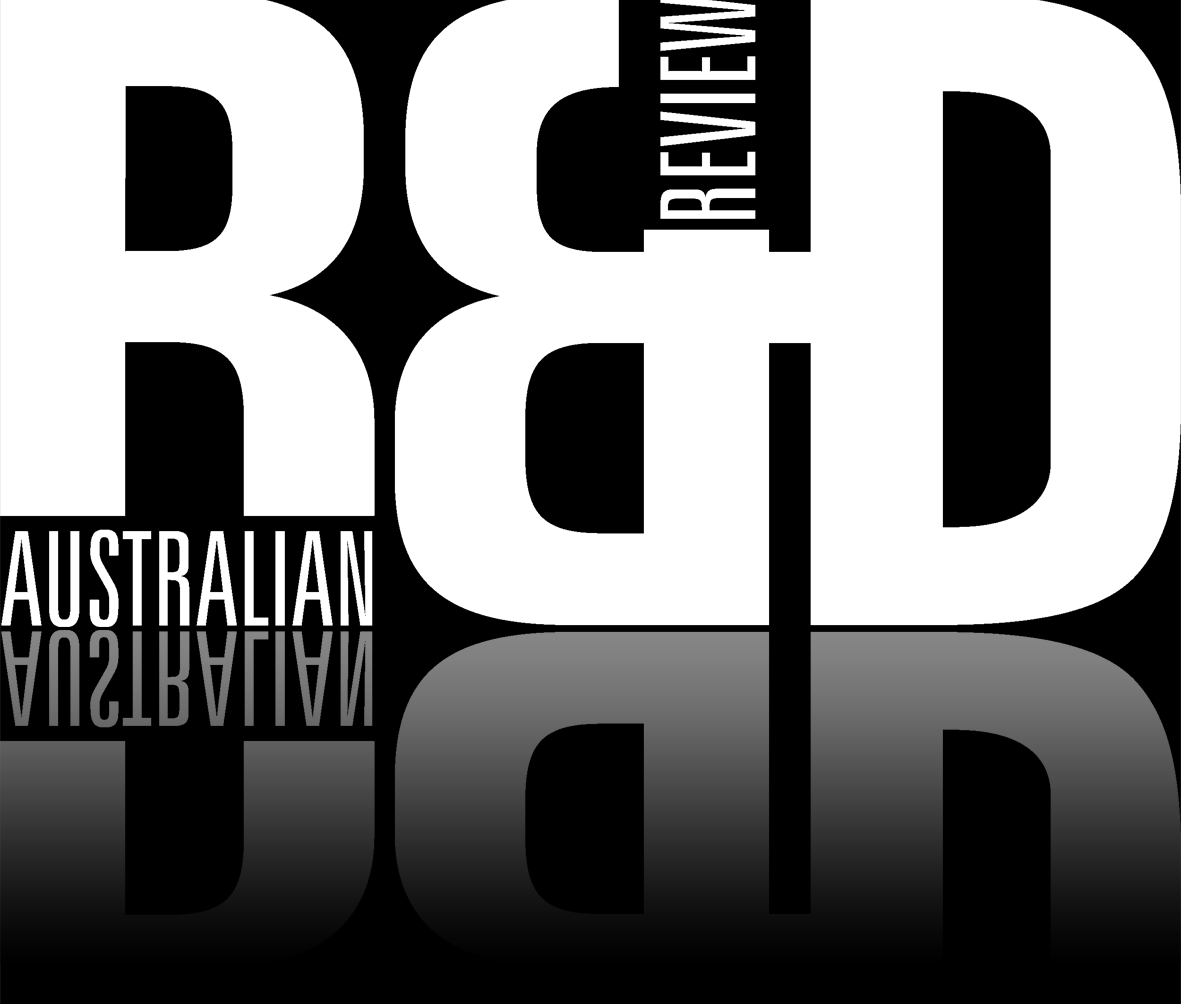 STEMpede into jobs - you wish!
9 August 2016
A new report from the Grattan Institute found that far from being in high demand, only 51% of Science, Technology, Engineering and Maths graduates secured full-time positions within four months of graduating. However, the report's conclusion that STEM students should reconsider has been rejected, including by Professional Scientists Australia (PSA).
According to PSA chief executive officer Chris Walton, STEM graduates need to be equipped with the right mix of technical and non-technical skills that include management, leadership, entrepreneurial, business, operational, marketing and commercialisation skills.
But employers must also start recognising how STEM graduates can benefit their business.
"Employers need to recognise the contribution that STEM professionals can make to organisational effectiveness and the bottom line. The right mix of skills will define Australia's innovation capability into the future. We must strengthen our STEM skills base and position the STEM workforce for driving innovation."
The Grattan Institute's findings in a nutshell:
Only half of bachelor degree science graduates seeking full-time work had found it four months after completing their degrees, 17 percentage points below the average for all graduates.
Among recent science graduates who found full-time jobs, only half say their qualification is required or important for their job – about 20 percentage points below the average.
Although job outcomes improve over time, science bachelor degree graduates are less likely than other STEM graduates to work in high-skill managerial or professional jobs.
Despite poor employment outcomes, demand for science courses continues to grow.
A third of recent IT graduates looking for full-time work have not found it after four months. IT students are less satisfied with their skills development, and are more likely to leave their courses without finishing, than are other students.
Engineering graduates have better employment prospects than science or IT graduates. Three-quarters of new engineering graduates looking for full-time work find it within four months, and have the highest rate of professional or managerial employment of all STEM graduates.