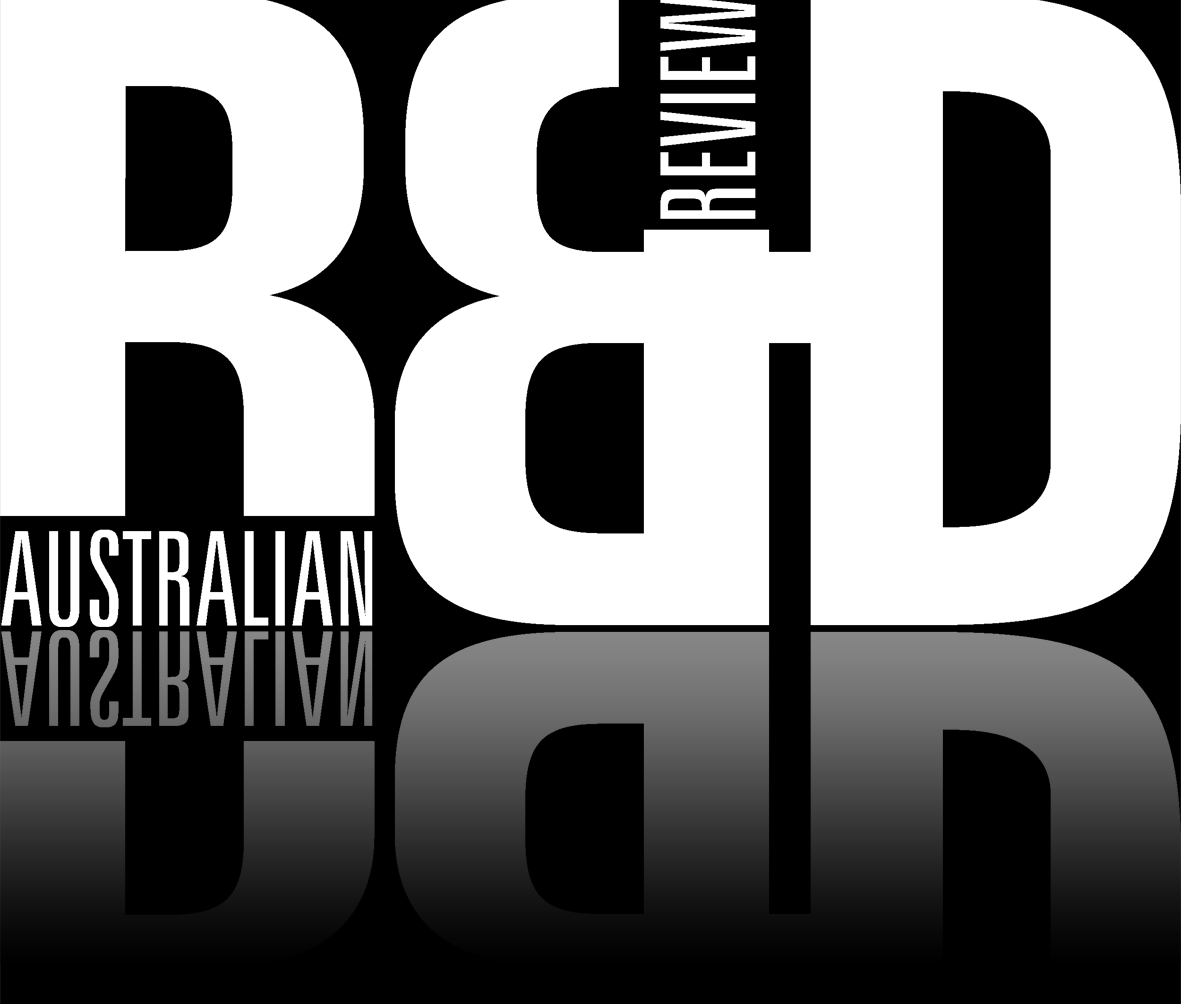 Catch it if you can
12 August 2016
The Australian Government is investing 23.7 million in carbon capture and storage research projects.
The funding is provided under the Carbon Capture and Storage Research Development and Demonstration Fund, which supports research that aims to reduce the technical and commercial barriers to large-scale CCS projects.
The seven successful projects include both industry and research institution-led projects. Together they are expected to leverage more than $33 million in total investment.
The successful projects include:
Glencore-Carbon Transport and Storage Company: $8.8 million for a CCS demonstration project in the Surat Basin of Queensland. The project will capture and store CO2 from a post combustion plant at a Queensland power station.
Shell Australia: $0.7 million to perform a detailed subsurface assessment of an area of the Petrel Sub-Basin in the Northern Territory.
University of Melbourne - Peter Cook Centre: $1.3 million for a project that will develop new multiphysics software to improve subsurface knowledge and advance the understanding of Australia's storage capacity.
CSIRO: $2.8 million including for completing and instrumenting an existing well and injecting CO2 into sandstones of the Lesueur Formation in Western Australia.
CSIRO: $0.8 million for a project that builds on an existing collaboration between Japanese IHI, CSIRO and AGL Loy Yang, which tests energy performance and amine degradation of a Japanese amine-based post-combustion CO2 capture technology at the AGL Loy Yang power station. The proposed project will extend the collaboration into an assessment of the pilot plant's atmospheric emissions.
Energy Pipelines CRC: $3.2 million to develop a new fracture control model for CO2 pipelines, validated by two full scale fracture tests.
University of Queensland: $6.1 million for a project that involves low cost, dynamic calibration of wide-area, deep aquifer dynamics in a sparse data synclinal setting.