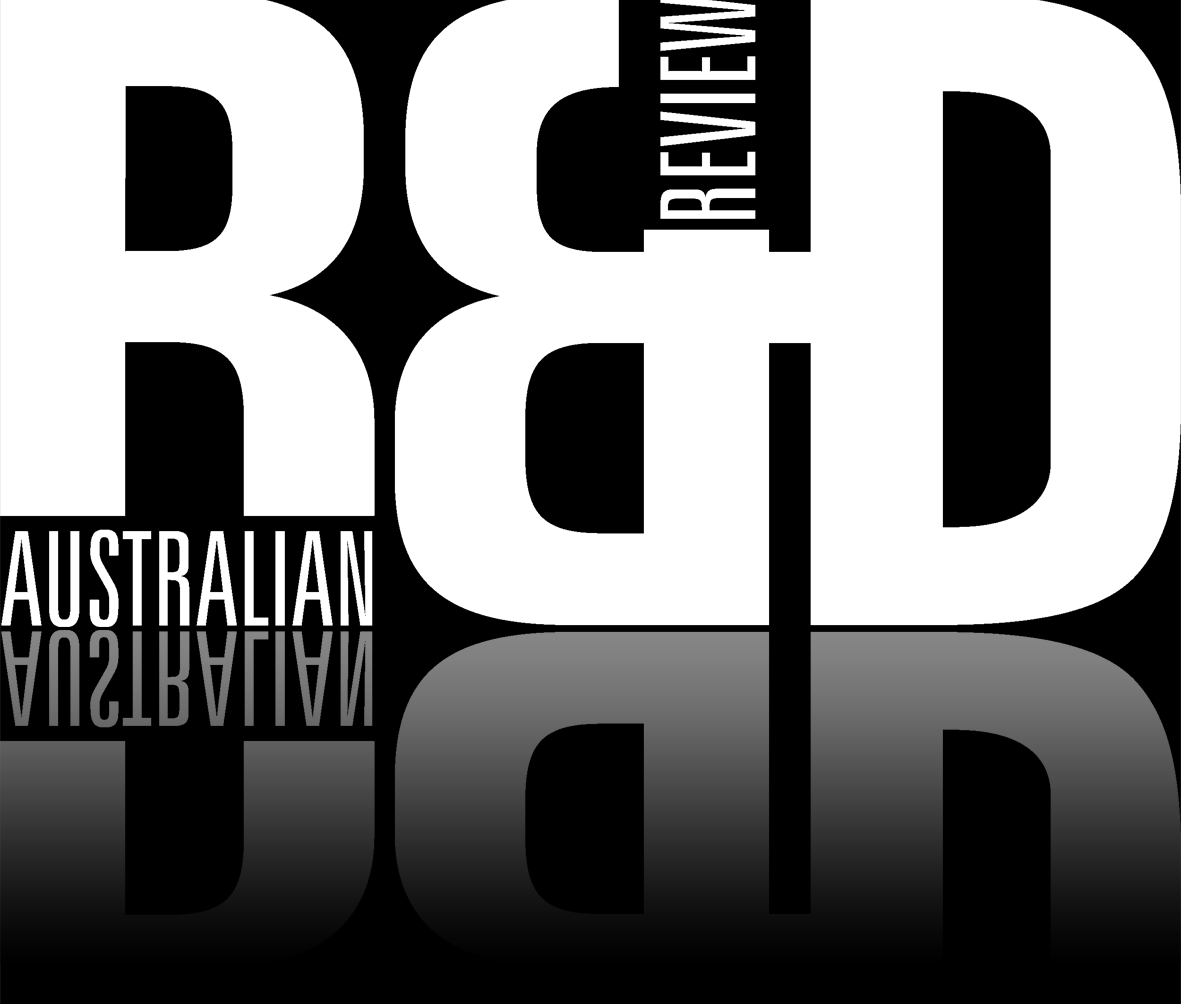 Australian capabilities upgrade
27 July 2016
The Australian Government will contribute $7 million to a $14 million upgrade of ANU's National Computational Infrastructure (NCI). Matched 'dollar for dollar' by NCI partners, the investment is to increase the facility's supercomputing capability and throughput by 30 per cent.
The government funding is part of an additional $16 million the National Collaborative Research Infrastructure Strategy (NCRIS) Agility Fund has awarded to ten research projects in areas that include urban infrastucture, bioscience, telecommunications and health.
According to the Minister for Education and Training, Simon Birmingham, this will be on top of the $150 million of indexed investment the National Innovation and Science Agenda committed for ongoing operations.
Other recipients of the new NCRIS funding include:
Australian Microscopy and Microanalysis Research Facility (University of Sydney) - $1.45 million;
Australian National Fabrication Facility (ANFF Ltd) - $1.40 million;
Australian Urban Research Infrastructure Network (University of Melbourne) - $0.70 million;
Bioplatforms Australia (Bioplatforms Australia Ltd) - $2.00 million;
Heavy Ion Accelerators (Australian National University) - $0.26 million;
Integrated Marine Observing System (University of Tasmania) - $1.33 million;
National Imaging Facility (University of Queensland) - $0.90 million;
National eResearch Collaboration Tools and Resources (University of Melbourne) - $0.51 million;
Translating Health Discovery into clinical applications (Therapeutic Innovation Australia Ltd) - $0.69 million