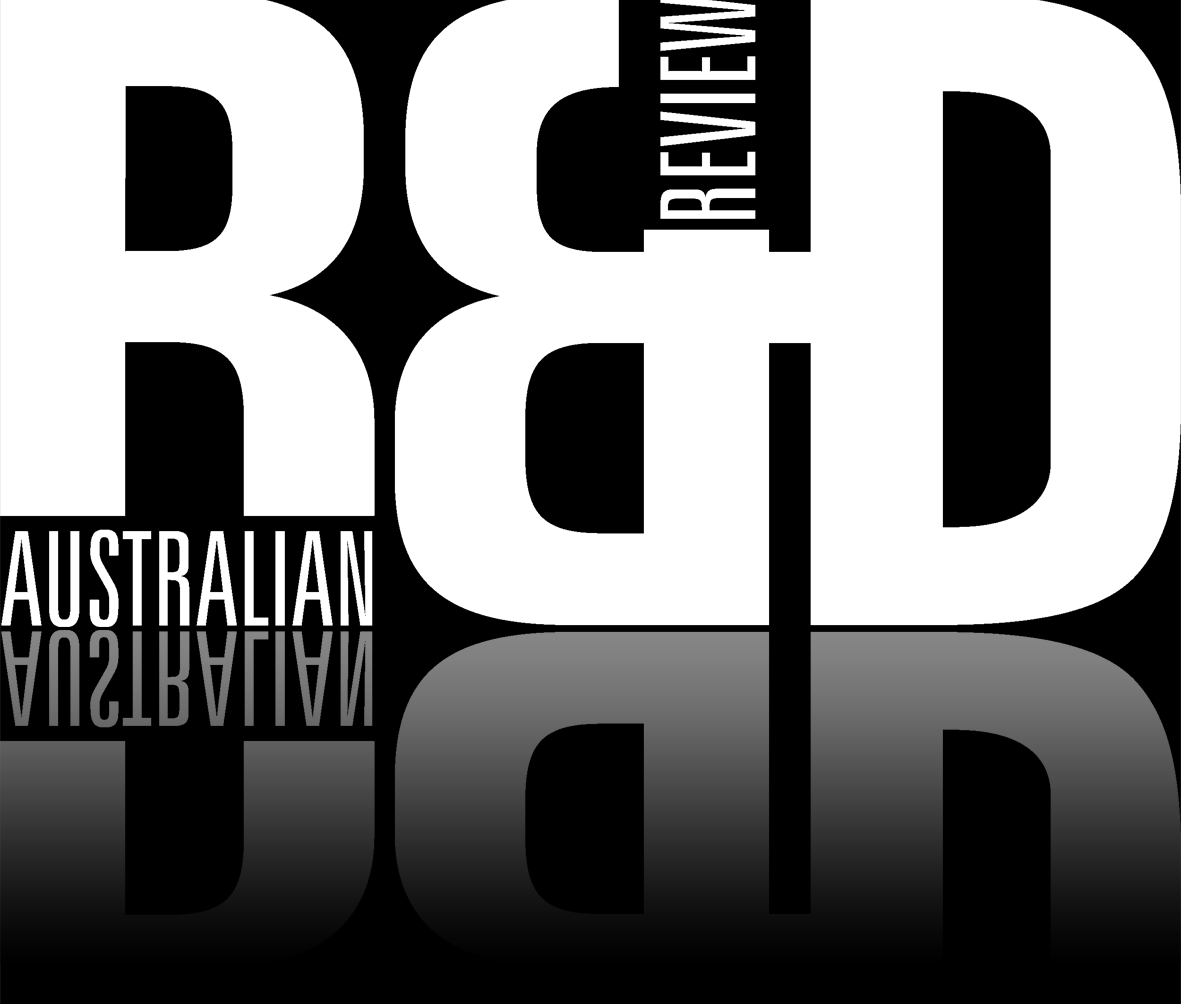 Cooperative quickies
18 August 2016
Collaborations between industry and researchers can now apply for grants of up to $3 million in a new funding round of the Cooperative Research Centres Projects (CRC-P) stream of the CRC program.
The government funding will need to be at least matched with cash and/or in-kind contributions.
It is the second round of CRC-P grants for short term projects commencing from early 2017.
In the first round of CRC-P funding, announced earlier in the year, 11 successful projects from a range of industries shared in a total of $22.6 million in funding.
Applications to the second CRC-P funding round close 26 October 2016.
In its 2016-17 budget, the Government allocated a total of $653 million over four years to the CRC program, which includes two streams - the CRC funding stream that supports medium to long term industry-led collaborations for up to ten years, and the CRC-P stream that supports short term, industry-led collaborative research for up to three years.