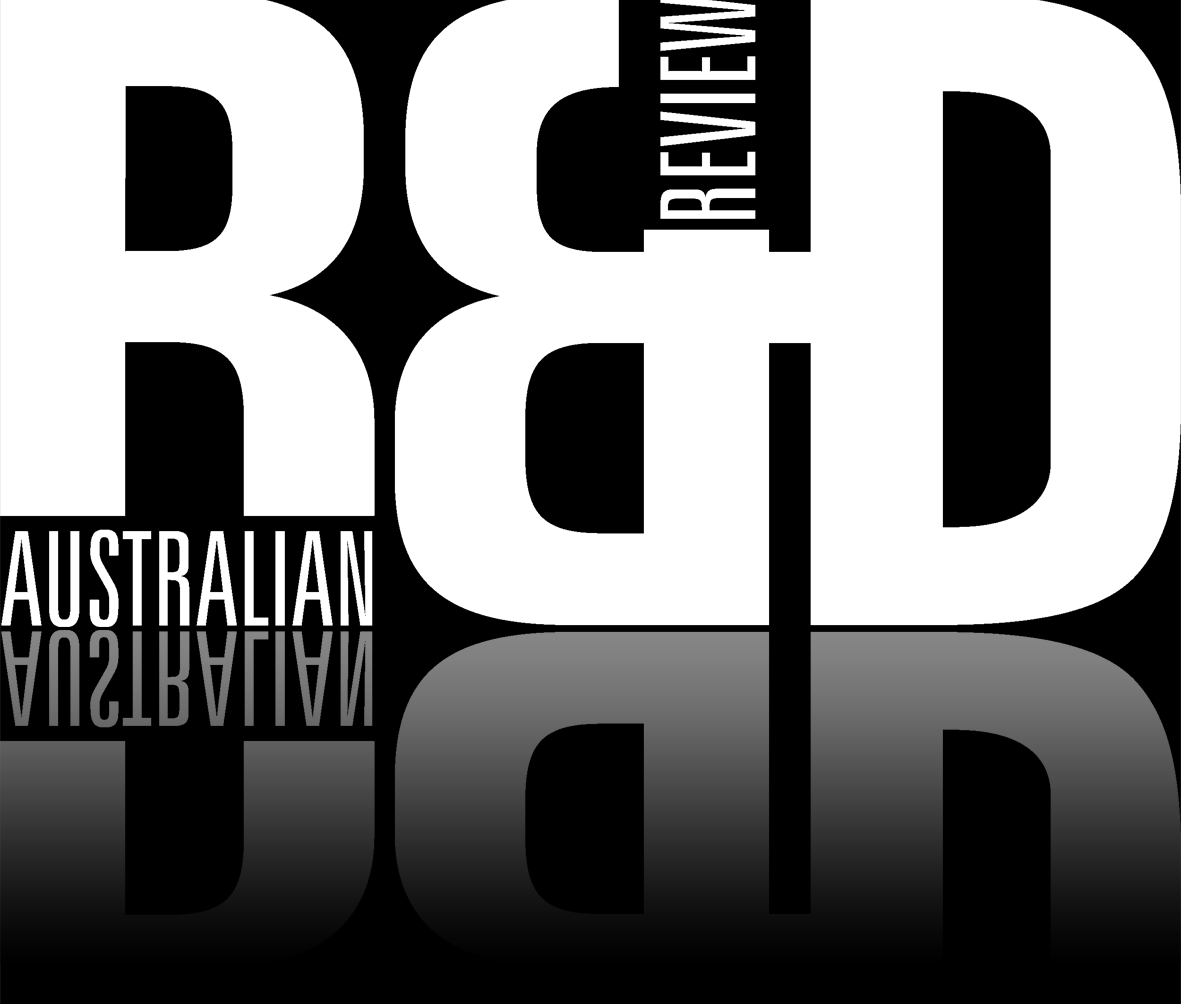 Cash for going private
18 August 2016
CSIRO's new STEM Business Fellowship Program will provide $7.9 million to support early career researchers who want to undertake two to three year research projects with small to medium sized businesses (SMEs).
According to a statement by Innovation Minister Greg Hunt, grants of up to $105,000 per year are expectect to be at least matched by the participating SMEs, and together with co-investments from research organisations could deliver a total of around $24 million.
The program is delivered through CSIRO's SME Connect intitiative, which was set up to link SMEs with the research sector.
An example for activities it supports are a collaboration between CSIRO, the Victorian biotech company Anatomics and St Vincent's Hospital, which developed a titanium heel implant that is produced using a CSIRO 3D printer.