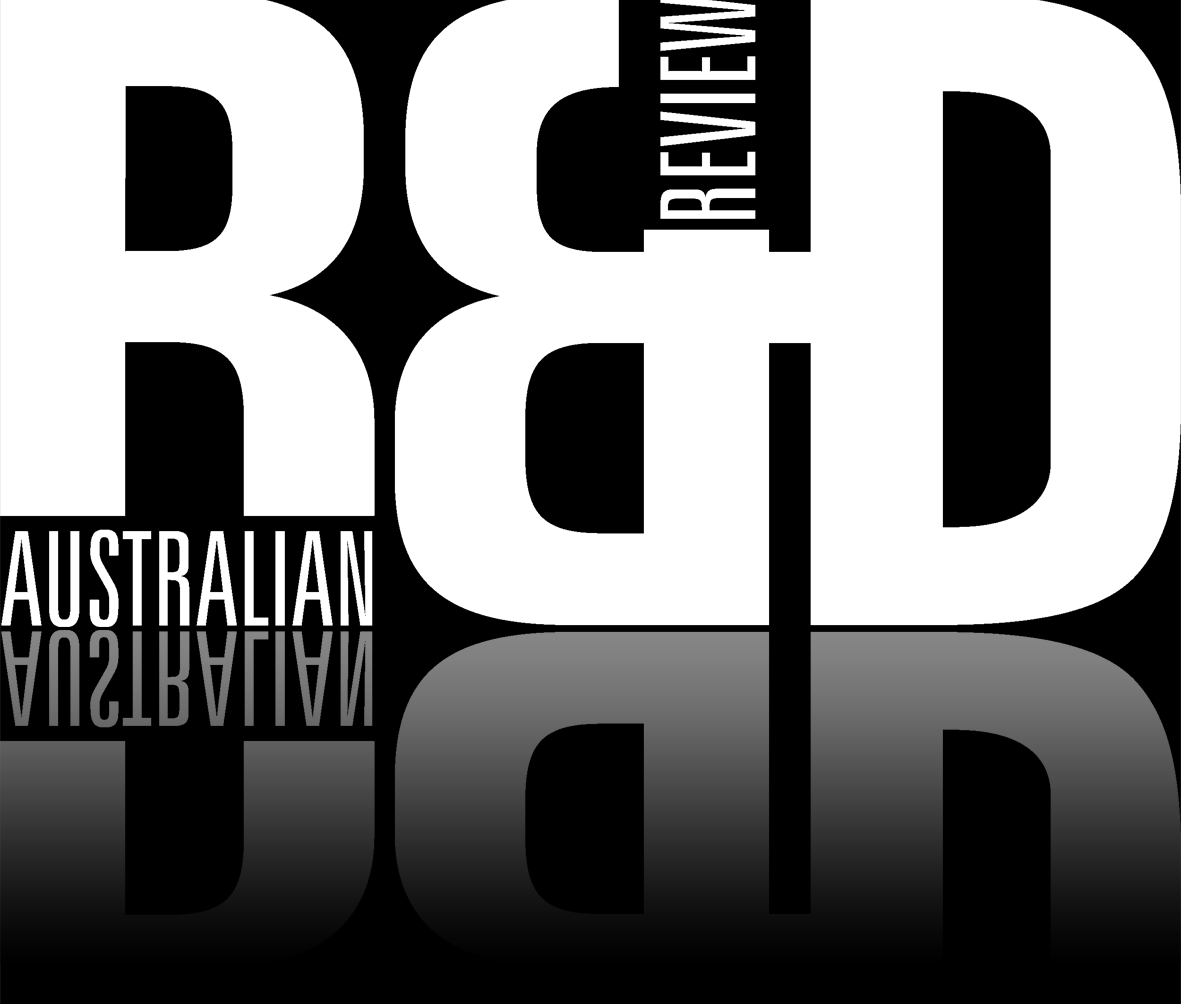 Primed to engage
18 August 2016
Seventy-four Australian small and medium businesses and researchers will each receive $7,000 in the first round of Priming Grants..
Together with Bridging Grants, the Priming Grants program is delivered through the new $4.9 million Global Connections Fund (GCF), which is an element of the Global Innovation Strategy set up under the National Innovation and Science Agenda.
Priming Grants are administered by the Australian Academy of Technology and Engineering (ATSE), and support early stage international researcher-SME engagement in the following priority areas:
advanced manufacturing;
food and agribusiness;
medical technology and pharmaceuticals;
mining equipment, technology and services; and
oil, gas and energy resources.
In its first round, the advanced manufacturing sector was awarded the highest percentage of grants (43%), while close to 80% of the projects partner with the EU, the US or China.