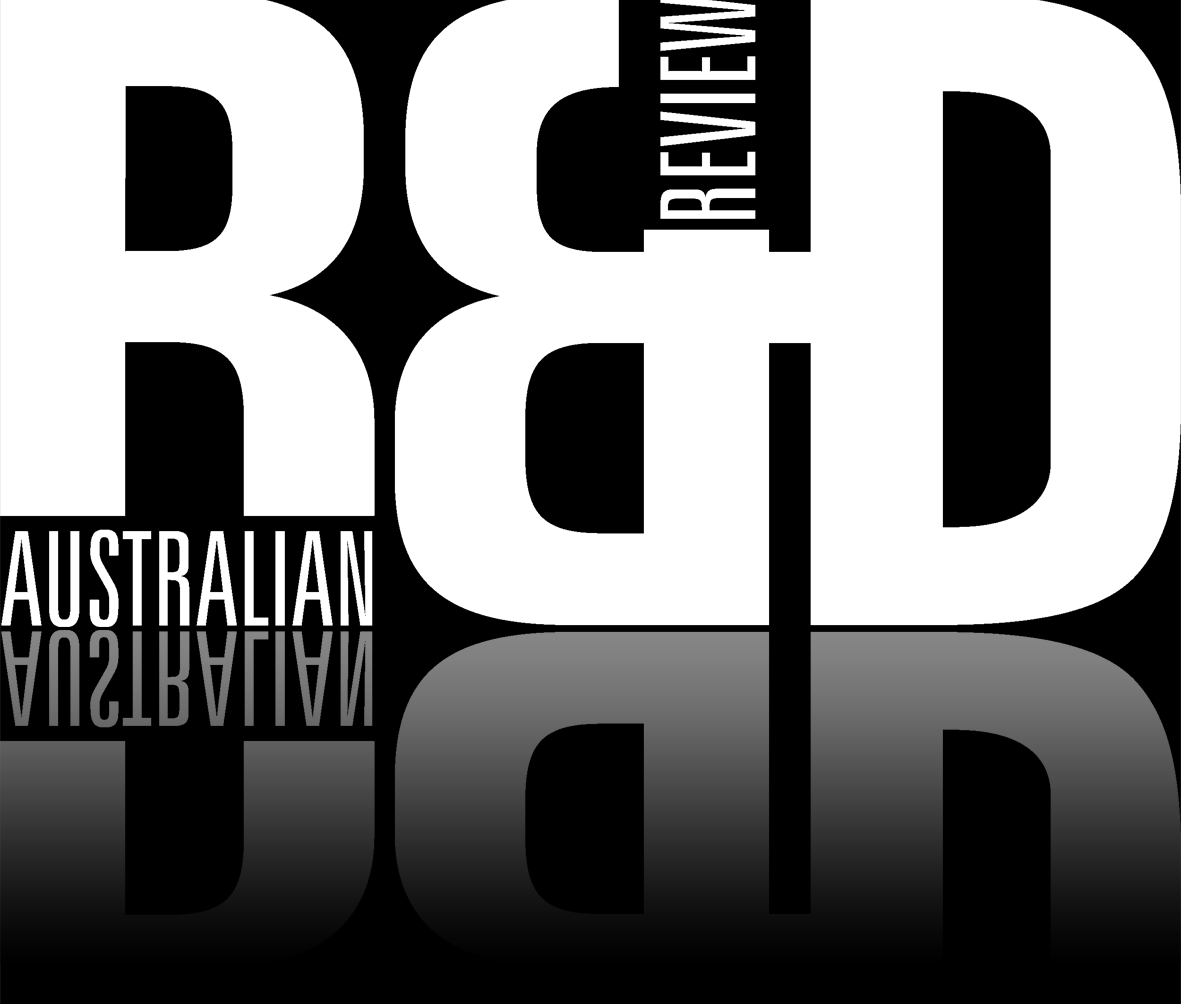 Meeting the challenge
19 August 2016
The global start-up accelerator program Bridge to MassChallenge is open for applications.
The initiative, which Australia joined in 2016, runs 4-months programs for selected start-ups at seed- or early-stage. It includes free office space, mentorship and training, access to funding, media and other resources, and access to a global network.
The first Australian competition will commence in November, when forty-five applicants will take part in three-day bootcamps at locations around Australia, including in Melbourne, Sydney and Adelaide.
The best performers will head to the national competition, with the winners advancing to the international MassChallenge accelerator in Boston.
Selected applicants will then have the possibility to join the full program in start-up hubs of London, Jerusalem, Mexico City, or Switzerland.