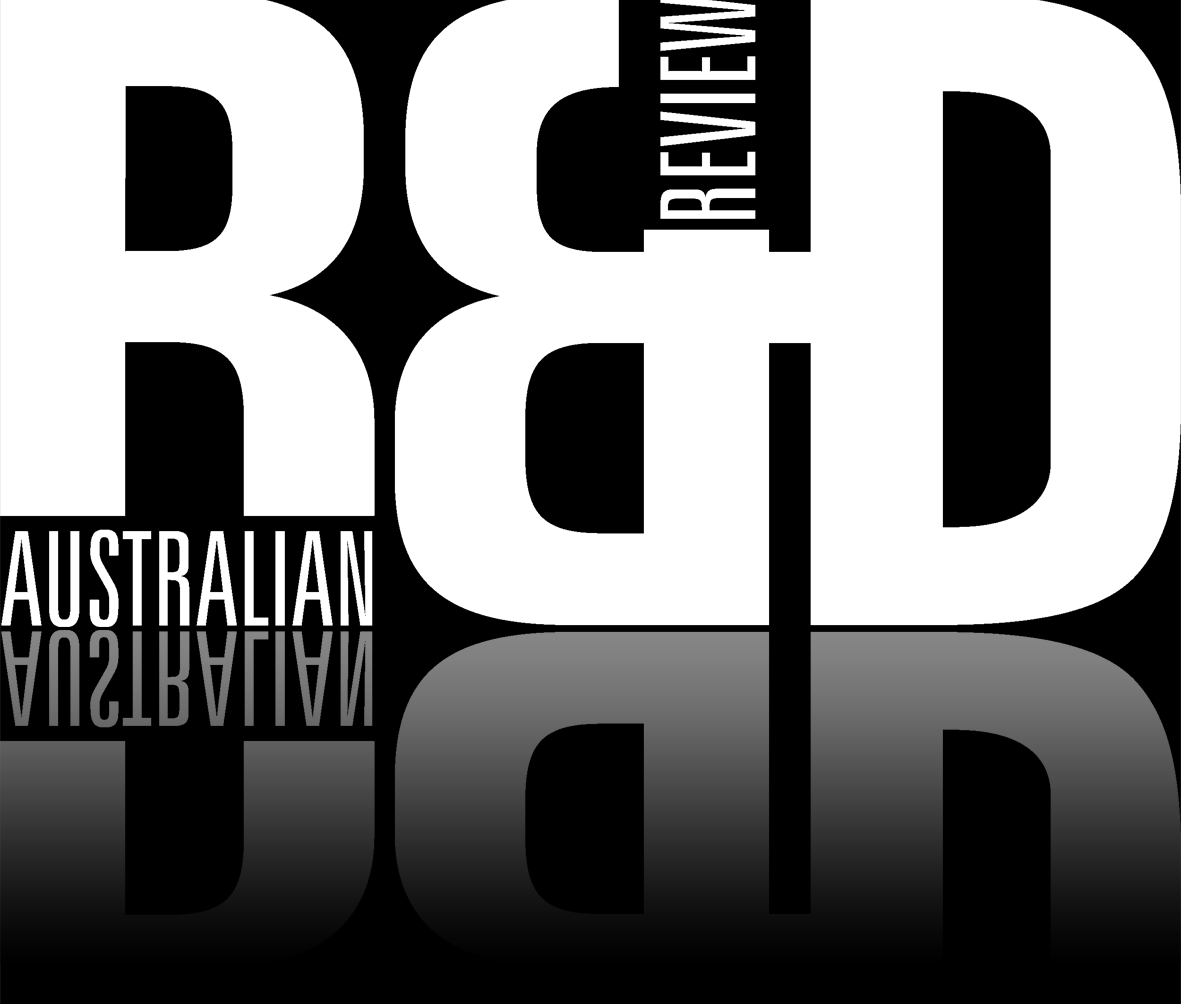 XX factor
A new government program designed to entice more women into the world of STEM and entrepreneurship is now open for applications.
The $8 million Women in STEM and Entrepreneurship program will offer grants of up to $250,000 to girls and women that have an interest in STEM and entrepreneurship.
It will also provide funding for celebrating female role models in science and research, entrepreneurship or corporate leadership.
The program is part of a suite of government funded initiatives that are to bring more gender equity into science and research.
They include the Science in Australia Gender Equity project (SAGE). Led by the Australian Academy of Science and the Australian Academy of Technological Science and Engineering SAGE aims to drive cultural change in universities and research organisations towards greater gender equity. The Government will invest $2 million over the next three years to expand the project.
Another $2 million has been committed to a new project that is based on the Male Champions of Change (MCC) model and aims at STEM-based and entrepreneurial industries. The MCC was established in 2010 to engage leading male leaders in driving gender equity in leadership in Australia.