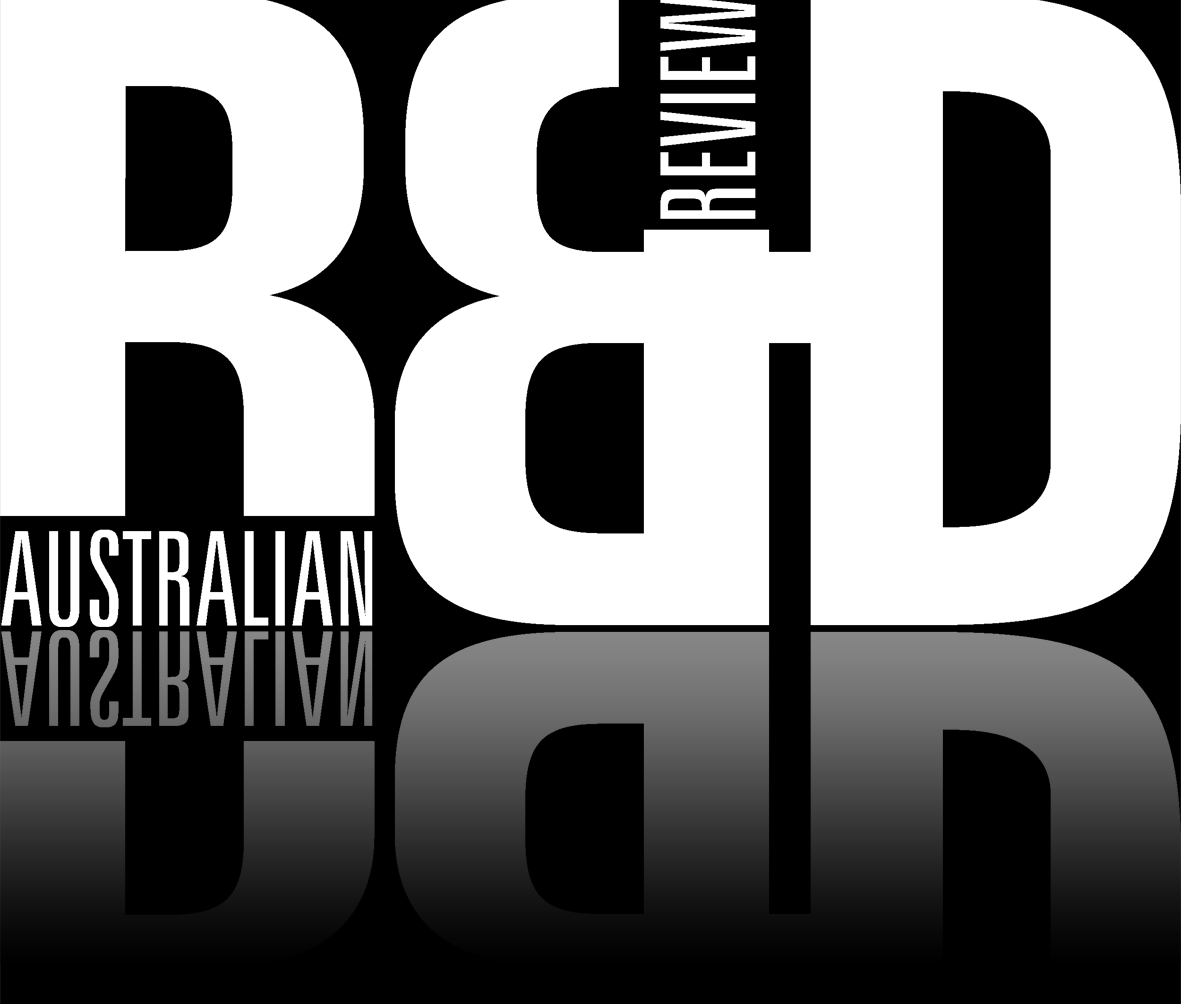 Clean seeds
2 September 2016
Australia's first dedicated Clean Energy Seed Fund will be the first initiative established under the new $1 billion Clean Energy Innovation Fund (CEIF), which commenced 1 July 2016.
Managed by Artesian Venture Partners, the $10 million seed fund will provide early stage financial support for 30-50 start-ups that focus on new clean energy technologies like storage, transport, biofuels, bioplastics and systems control.
The seed funding is to create a pipeline of projects with the potential to attract more substantial later stage capital investors, and thus help overcome a recent decline in venture capital investment.
The limited partnership model applied by the fund will also allow the CEIF, which is managed by the Australian Renewable Energy Agency and the Clean Energy Finance Corporation, to work directly with private fund managers such as Artesian.