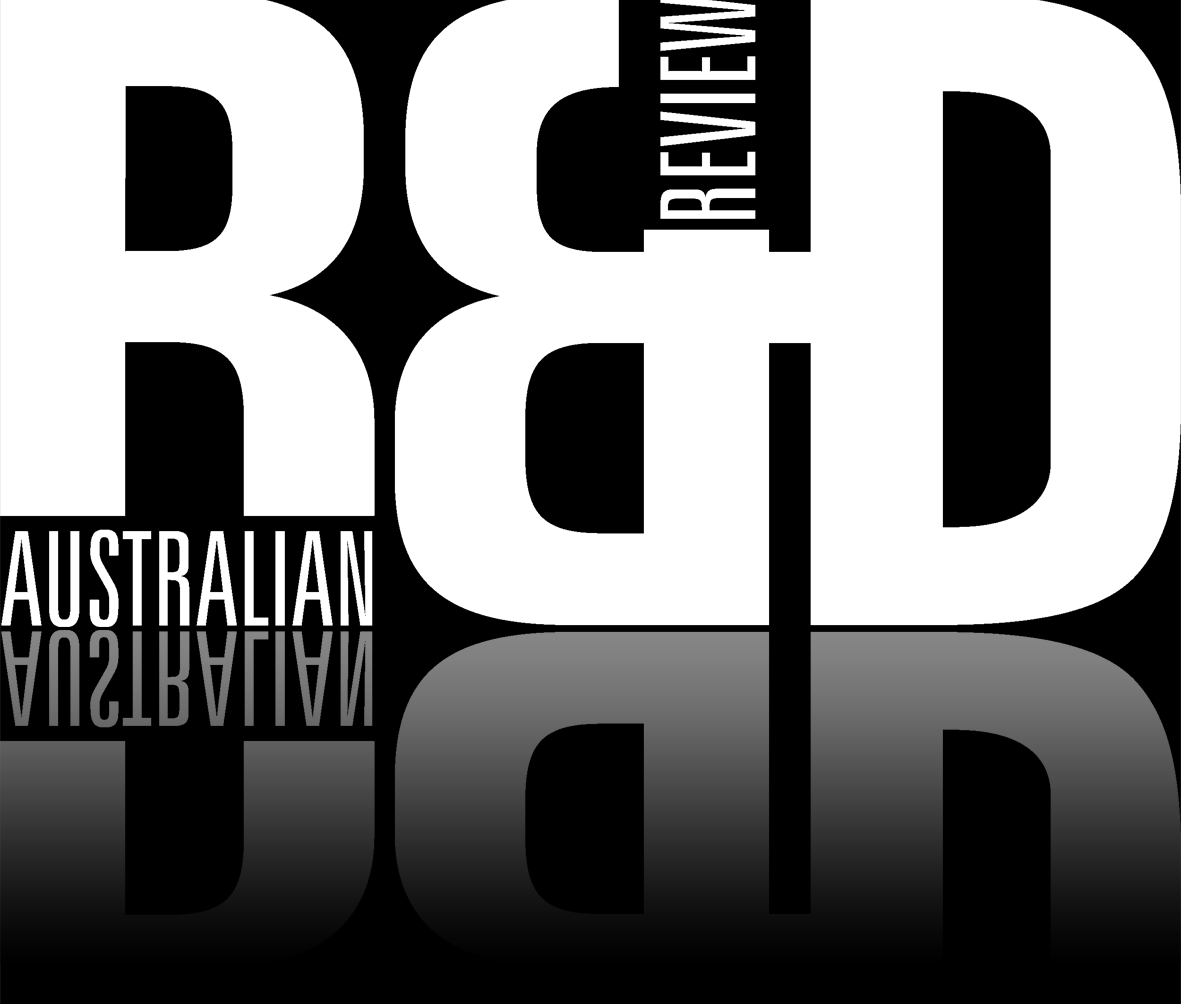 Innovation body bill
1 September 2016
The Australian Government has introduced legislation for the establishment of Innovation and Science Australia into parliament.
Chaired by Bill Ferries, the new organisation will be instrumental in implementing the Innovation and Science Agenda.
It will also tasked to guide government spending on innovation, science and research, and to engage with international, business and community sectors to improve the overall performance of the national innovation and science system.