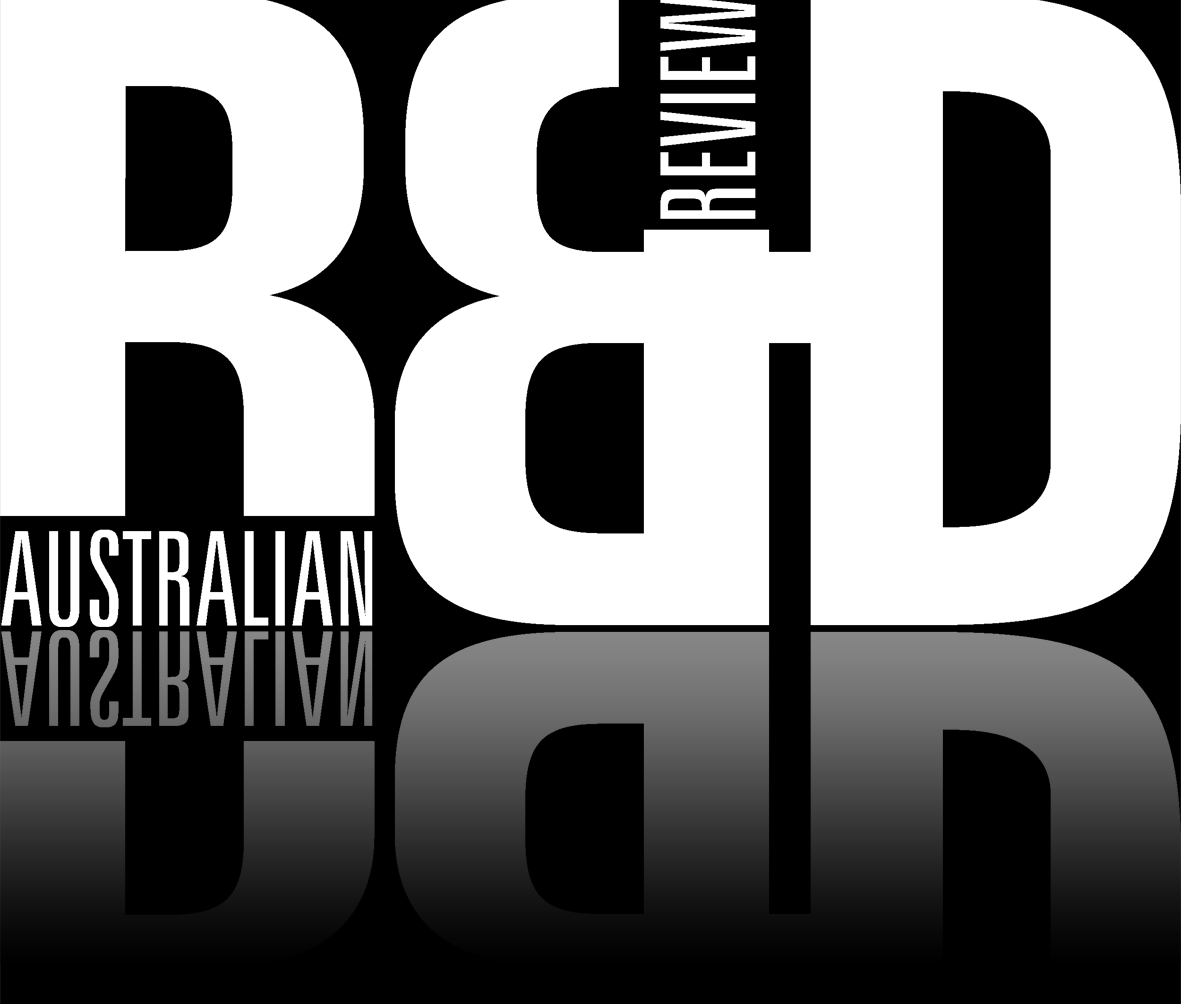 And the winners are...
31 August 2016
And again it was Eureka time: 16 winners with outstanding contributions to Australia's science were honoured at this year's Award Dinner held at Sydney Town Hall.
The 2016 Australian Museum Eureka Prizes were awarded across four categories, and came together with a total of $160,000 in prize money.
The winners include:
Research and Innovation
Leadership
Associate Professor Sharath Sriram, from RMIT University, has won the 2016 3M Eureka Prize for Emerging Leader in Science. The work of Associate Professor Sharath Sriram harnesses the functionality of materials and objects at extremely small scales. His leadership transcends science, to include team mentorship, the establishment of a $30 million research facility and national science advocacy for early- and mid-career researchers.

Professor Gordon Wallace, from the ARC Centre of Excellence for Electromaterials Science at the University of Wollongong has won the CSIRO Eureka Prize for Leadership in Innovation and Science. Professor Wallace is an internationally renowned researcher, who has cultivated a research vision in the area of 'intelligent polymers'. His collaborative team has pioneered the use of nanotechnology and additive fabrication in renewable energy and medical science.

Professor Patricia Davidson, from the University of Technology Sydney, has won the 2016 University of Technology Sydney Eureka Prize for Outstanding Mentor of Young Researchers. Professor Davidson is highly regarded for her commitment to the development of early- and mid-career researchers. She creates an inclusive and safe learning environment for researchers to develop as scholars, and has continued to mentor and work collaboratively with many of her students once they have established their own research careers.
Science Communication
Fireballs in the Sky, a project by the Curtin University, has won the Department of Industry, Innovation and Science Eureka Prize for Innovation in Citizen Science. The project is an innovative Australian citizen science program that connects the public with the research of the Desert Fireball Network. This research aims to understand the early workings of the solar system, and Fireballs in the Sky invites people around the world to learn about this science, contributing fireball sightings via a user-friendly app. To date, more than 23,000 people have downloaded the app world-wide and participated in planetary science.

Dr Lisa Harvey-Smith, from CSIRO Astronomy and Space Science, has won the Department of Industry, Innovation and Science Eureka Prize for Promoting Understanding of Australian Science Research. Dr Harvey-Smith is a black hole hunter and a dynamic communicator bringing astronomy and its real-world impacts to life. It is the strong engagement that Dr Harvey-Smith fosters with schools, institutions and her public audience, particularly girls and indigenous students, which sets her outreach apart.

Wain Fimeri, Sonya Pemberton, Dr Derek Muller and Steve Westh have won the Department of Industry, Innovation and Science Eureka Prize for Science Journalism. Uranium – Twisting the Dragon's Tail is an Australian made series, an epic journey through nine countries and more than a century of stories, to discover the element that shaped the modern world.