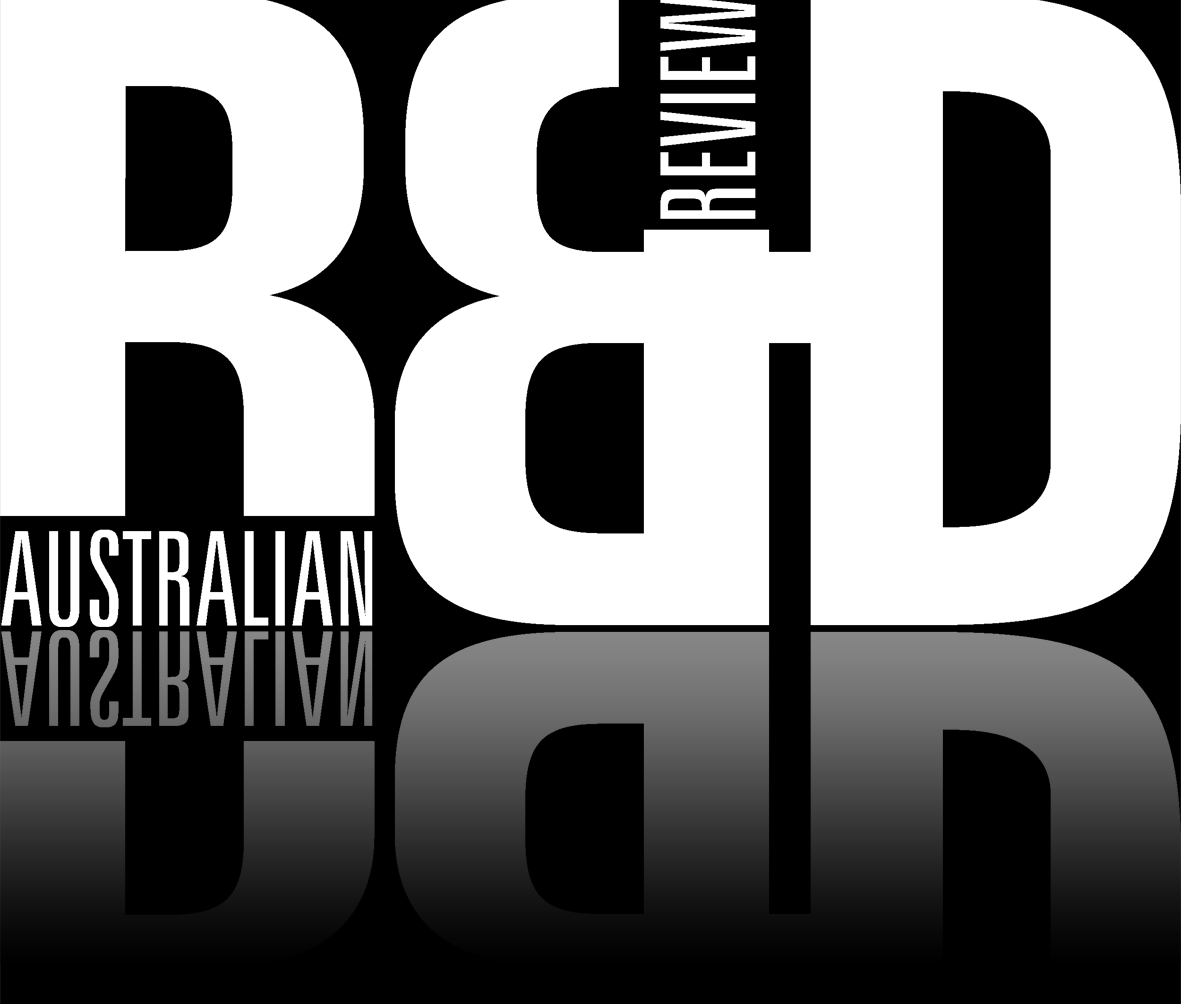 Top of the crop
1 September 2016
The Australian Government has announced three new chairs for Australian agricultural R&D corporations - the Rural Industries Research and Development Corporation (RIRDC), the Cotton Research Development Corporation (CRDC) and the Fisheries Research and Development Corporation (FRDC).
The new chairs are:
Kay Hull has been appointed chair of the RIRDC, and will oversee the organisation's relocation to Wagga Wagga. She is a former deputy mayor of Wagga Wagga, and a former chair of the Council of Tourist Associations in NSW.
Richard Haire will chair the CRDC. Previously, he was managing director and regional head for Olam International, a leading agri-business operating across 70 countries. He was also the chief executive officer of Queensland Cotton Corporation Limited, and he is a member of the Rabo Australia Food and Agribusiness Advisory Board.
Ron Boswell will head the FRDC. He is a member of the Queensland Senate, where he was Senate leader of the National Party for 17 years.