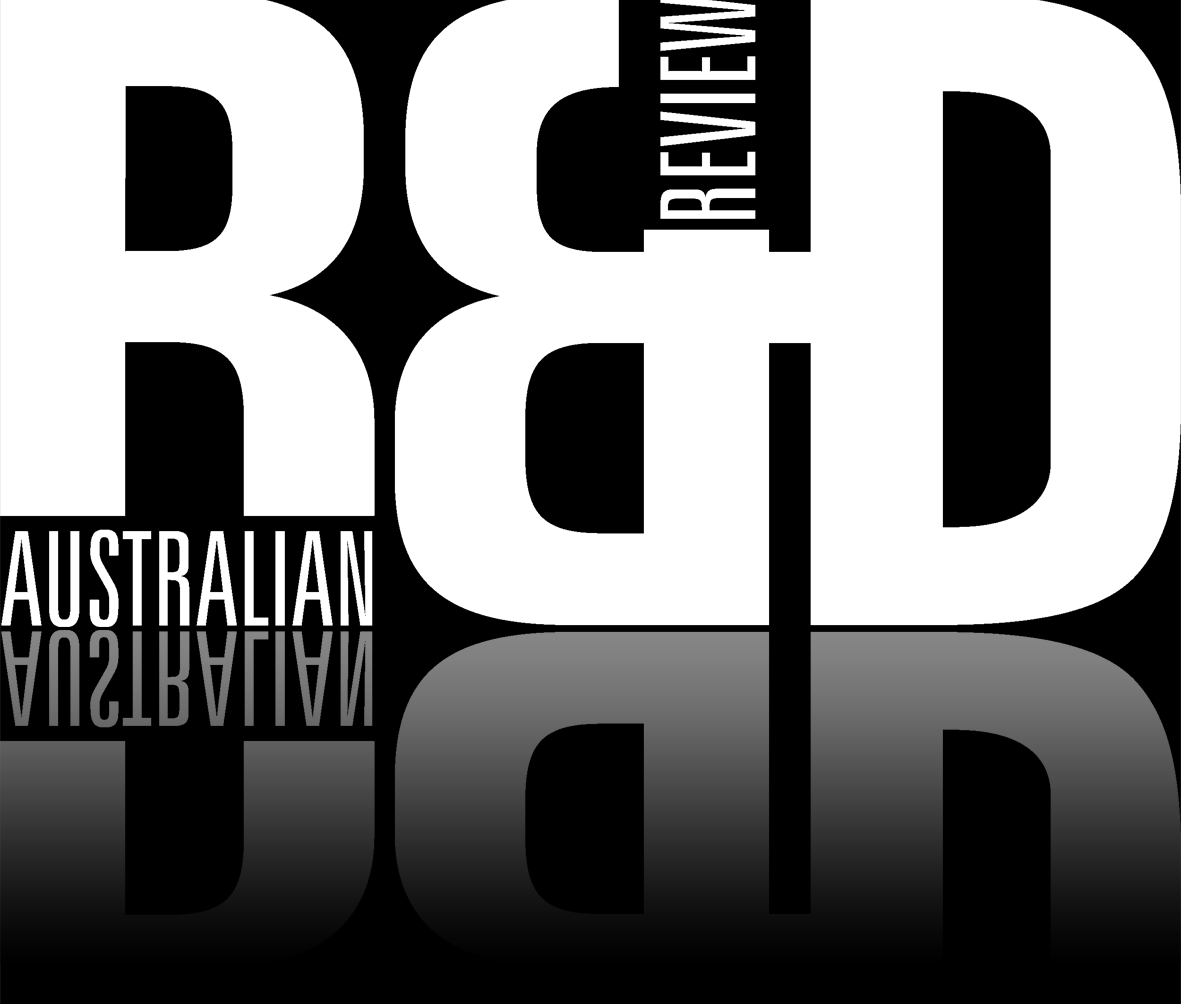 All for one?
A media law reform package introduced by the Australian Government aims to significantly change Australia's current media ownership rules.
The media law reform package, essentially a rehash of legislation introduced in March and reviewed by a Senate Committee Inquiry, is designed to bring current regulations up to date with the changing media landscape.
The key points of the package include a repeal of:
the 'reach rule" - the combined television licenses of a person must not reach more than 75% of the Australian population; and
the '2 out of 3 rule' - a person must not control more than two of the three regulated forms of media (commercial radio, commercial television and associated newspapers) in one commercial radio licence area.
The reform package will also strengthen local content obligations on regional commercial television licensees, if they become part of a group whose combined licence area populations reach more than 75% of the Australian population.