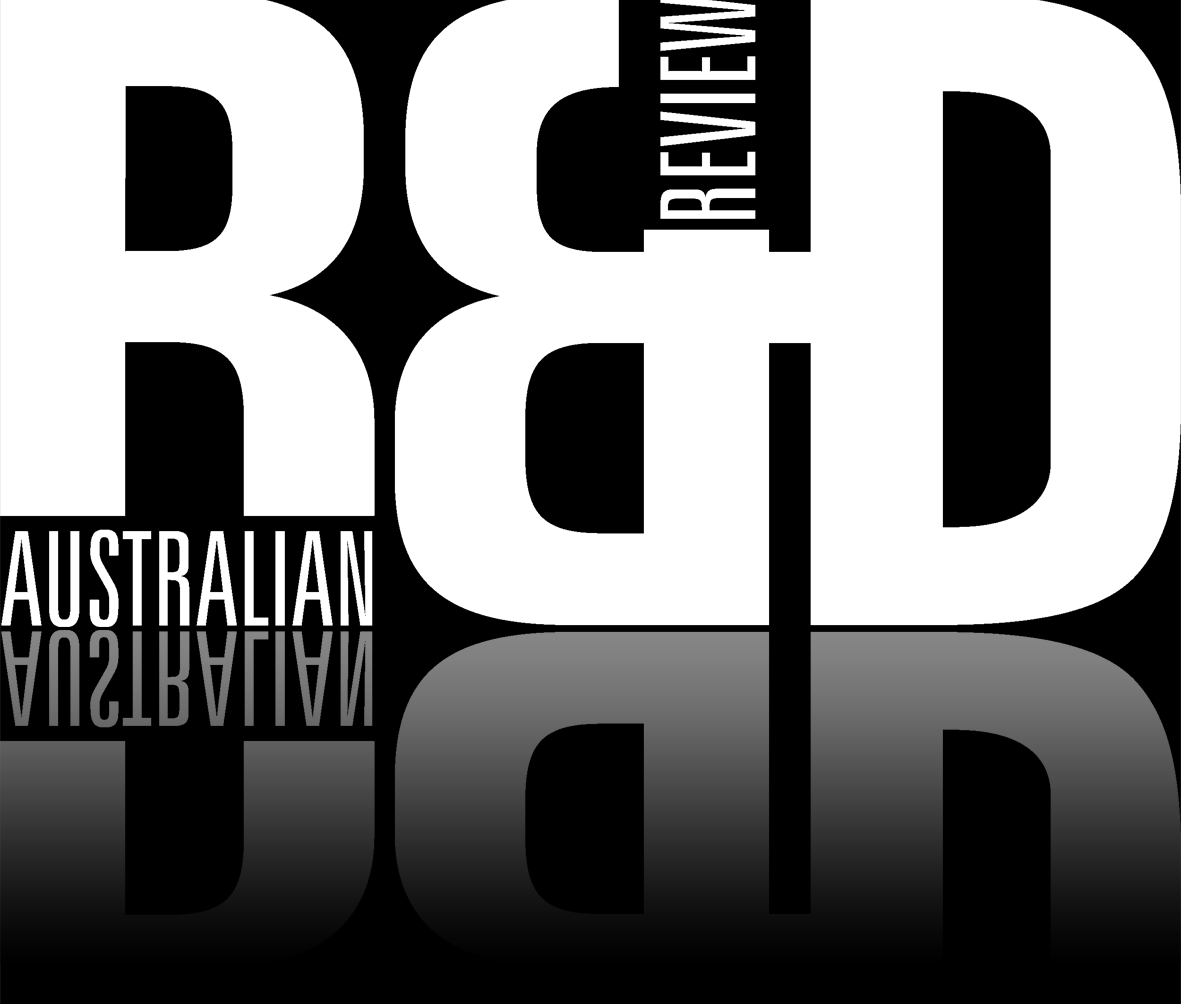 Top of the pop
6 September 2016
The QS World University Rankings 2016/17 are out now and the Australian National University - ranked 22nd in the world - is again first among Australian universities.
Together with the Academic Ranking of World Universities and the Times Higher Ed, the QS analysis is a globally leading ranking system.
It is published by British education company Quacquarelli Symonds (QS) and takes into account six perfomance indicators: Academic reputation (40%); Employer reputation (10%); Student-to-faculty ratio (20%); Citations per faculty (20%); International faculty ratio (5%); and International student ratio (5%).
For the fifth consecutive year, the Massachusetts Institute of Technology (MIT) won the top spot, followed by Stanford University and Harvard University.
Among the the top ten universities, nine are either American (5) or British (4), with the the Swiss ETH the only university from another country.
Six Australian universities made it into the top 100:
The Australian National University (22);
The University of Melbourne (42);
The University of Sydney (46);
The University of New South Wales (49);
The University of Queensland 51; and
Monash University (65).
Another three Australian universities are among the top 200 universities, one more than in the previous year:
The University of Western Australia (102);
The University of Adelaide (125); and
The University of Technology Sydney (193).