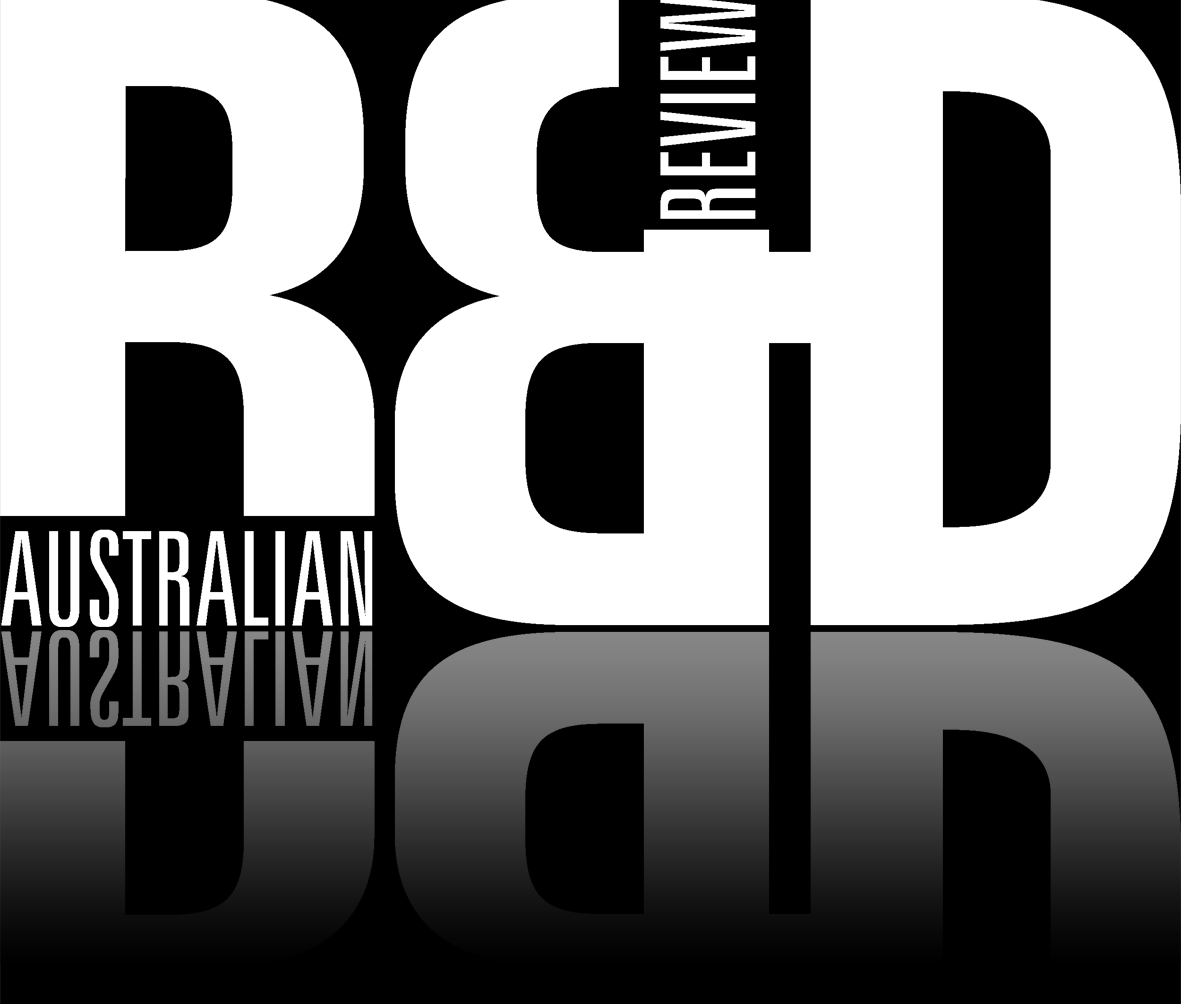 New hotspots of excellence
8 September 2016
The Australian Research Council (ARC) has awarded $283.5 million to establish nine new ARC Centres of Excellence.
The centres, which each will receive around $30 million, will be administered by seven Australian universities and involve a further 163 participating organisations from across 27 countries. Together, the partners will provide a total of $761.4 million in cash and in-kind support.
All new centres will focus their research on Australia's Science Priorities. This includes two centres that will build on the current ARC Centre of Excellence for All Sky Astrophysics, also called CAASTRO:
The CAASTRO-3D centre will be established at the ANU and led by Professor Lisa Kewley. It will use Australian technology for optical telescopes to obtain detailed multi-dimensional information about galaxies. It will also use the Murchison Widefield Array and Australian SKA Pathfinder to study the early Universe and the evolution of galaxies.
The new ARC Centre of Excellence for Gravitational Wave Discovery or OzGRav will be established at Swinburne University of Technology. Led by Professor Matthew Bailes the centre will study gravitational waves to progress their use as a tool to understand the Universe.
The other new centres receiving funding from 2017 are:
The ARC Centre of Excellence of Australian Biodiversity and Heritage at the University of Wollongong will establish a interdisciplinary research program to understand Australia's unique biodiversity and heritage. Led by Professor Richard Roberts the centre will examine the processes responsible for changes in the Australian environment.
The ARC Centre of Excellence for Climate Extremes at the University of New South Wales will be led by Professor Andrew Pitman. Its research is expected to make Australia more resilient to climate extremes and minimise risks from climate extremes.
The ARC Centre of Excellence for Engineered Quantum Systems at the University of Queensland will be led by Professor Andrew White. The centre will harness the quantum world for the future health, economy, environment and security of Australian society.
The ARC Centre of Excellence in Exciton Science will be established at the University of Melbourne. Led by Professor Paul Mulvaney the centre will manipulate the way light energy is absorbed, transported and transformed in advanced molecular materials. The potential outcomes of the research include: new Australian technologies in solar energy conversion; energy-efficient lighting and displays; and security labelling and optical sensor platforms for defence.
The ARC Centre of Excellence in Future Low Energy Electronics Technologies will be established at Monash University. Led by Professor Michael Fuhrer the new centre develop new types of electronic conduction that will form the basis of integrated electronics technology with ultra-low energy consumption.
The ARC Centre of Excellence in Population Ageing Research at the University of New South Wales will undertake multidisciplinary research on population ageing. Led by Professor John Piggott the centre's research will help governments, businesses, and consumers prepare for and make better decisions for an ageing world.
The ARC Centre of Excellence for Quantum Computation and Communication Technology at the University of New South Wales will be led by Professor Michelle Simmons. Its research aims to implement quantum processors able to transfer information across networks with absolute security.
The ARC Centres of Excellence scheme began in 2002, and is currently funding 25 centres which each collaborate with partners from the university sector and other organisations around the globe. Typically they are funded over a period of up to seven years.