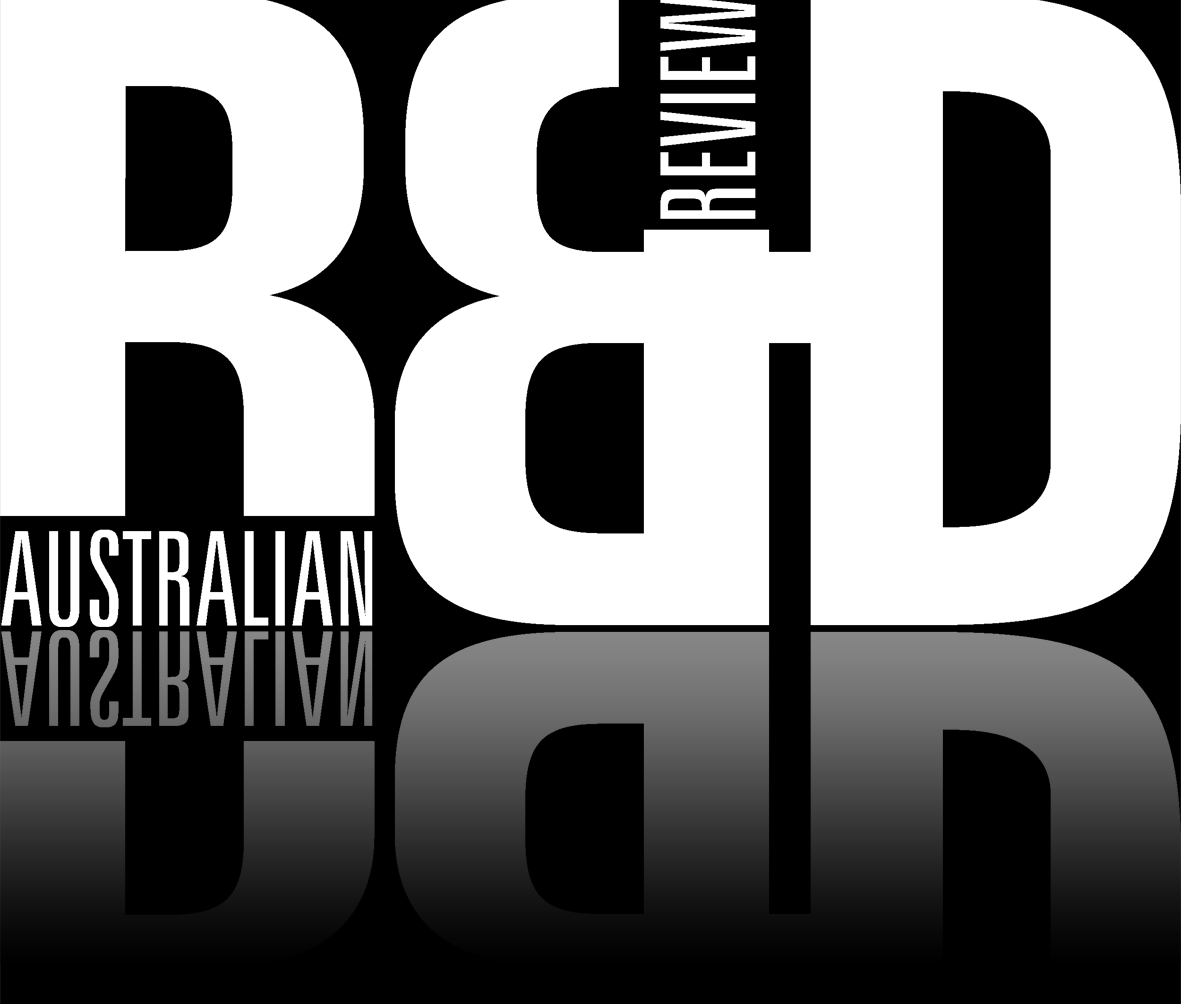 New Academy leader
The Australian Academy of Science has appointed Anna-Maria Arabia as new chief executive. She will succeed Dr Sue Meek, who stepped down in July 2016 after eight years of service.
Ms Arabia will commence her new role on 24 October 2016.
Her previous roles include chief executive officer of Science & Technology Australia; general manager at Questacon; and most recently director of policy/principal adviser to the Federal Leader of the Opposition.