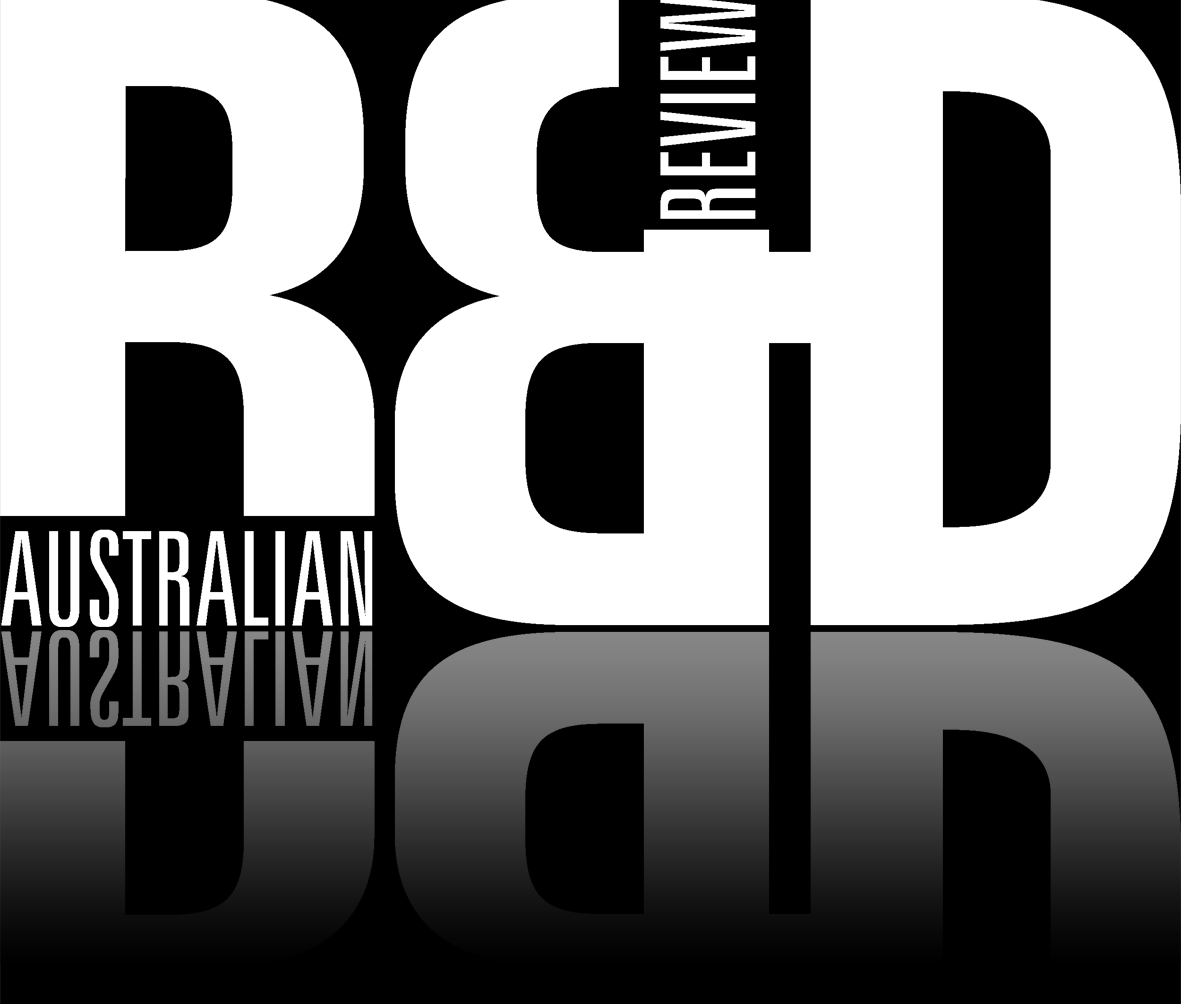 Download frenzy
New data released by the Australian Bureau of Statistics show that from June 2015 to June 2016, Australians increased the volume of data they downloaded from the Internet by around 52%, totalling 2.1 Exabytes (2.1 million Terabytes) over the three months to June 2016.
This increase was mainly due to a rise in download volume per subscriber, as the number of subscribers rose only slightly, by 4.2% over the period.
In June 2016, more than half (57%) of internet subscribers had download speeds advertised as equal or above 24 Megabits per second (Mbps). A further 27% of subscribers were connected with speeds of at least 8Mbs but less than 24Mbs.
The volume of downloads over mobile handsets is still comparably small, but is also strongly increasing: in the three months to June 2016, Australians used 22 million handsets to download 121 thousand Terabytes - 33.6% more than over the same period in 2015.
On average every Australian subscriber downloaded 1.8 Gigabytes of data per month using a device such as their mobile phone or tablet.