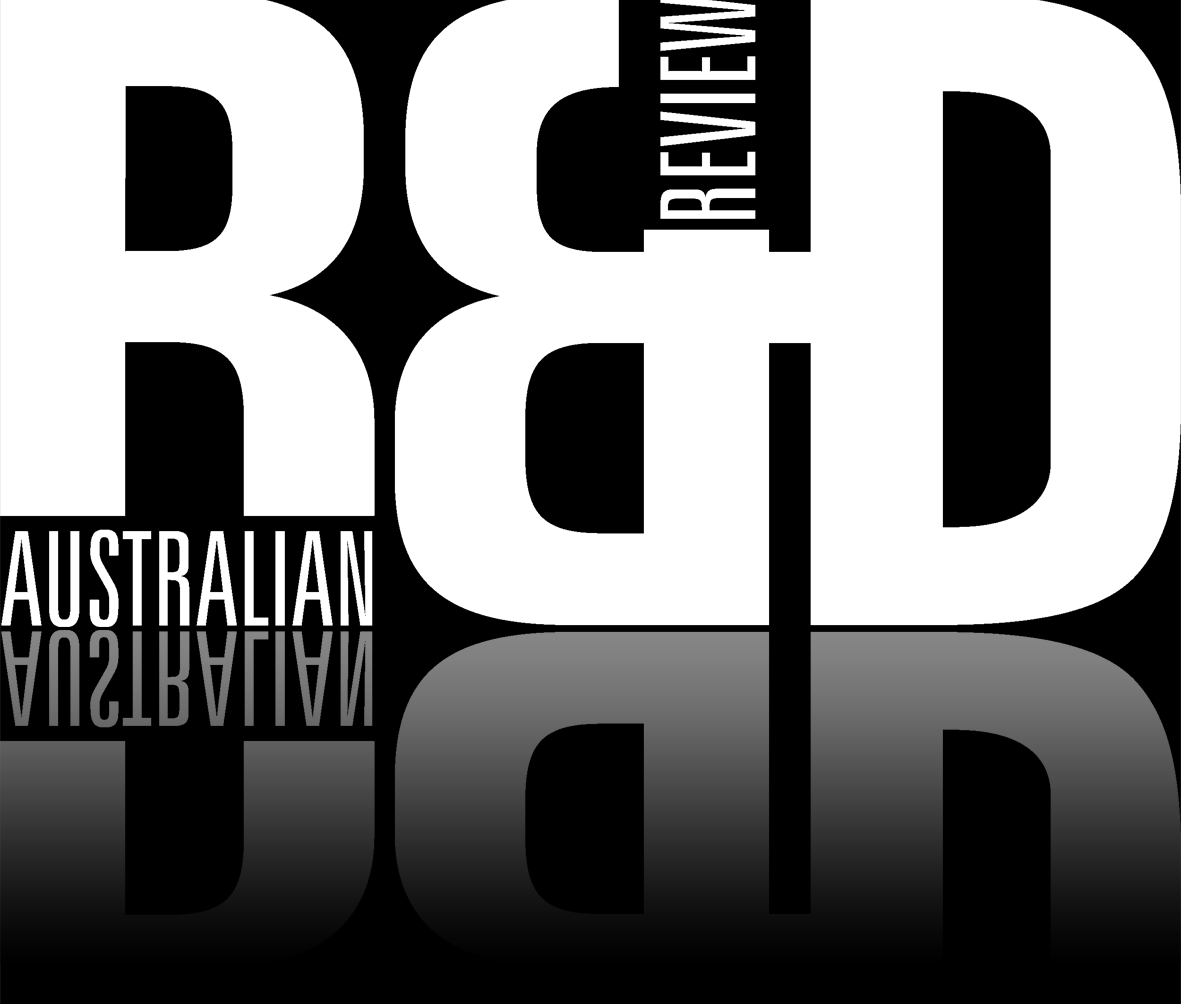 Innovation bill passed
13 October 2016
The Australian Parliament has passed the Innovation and Science Australia Bill.
The bill legislates the establishment of Innovation and Science Australia (ISA), which the Australian Government announced as part of its National Innovation and Science Agenda.
Replacing Innovation Australia, the new statutory board provide strategic whole-of-government advice on issues relating to science, research and innovation.
The current chair of Innovation Australia, Mr Bill Ferris will also chair the ISA board, with other members of the Innovation Australia board also continuing as ISA board members.
ISA will complement the Commonwealth Science Council.
Among its tasks will also be a performance audit of the Australian science, research and innovation system, and the establishment of a baseline for the 2030 Strategic Plan.