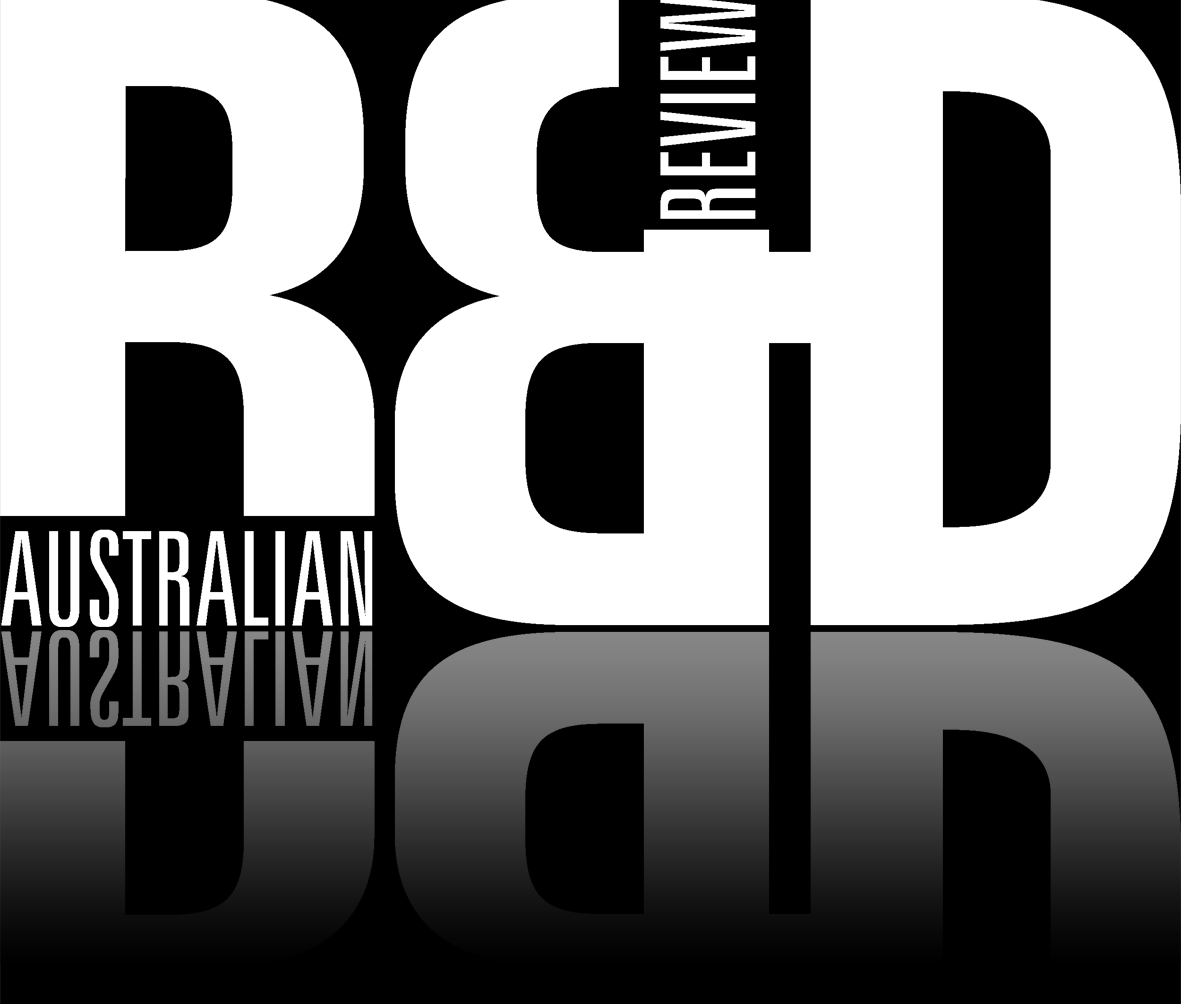 Windy irradiation
14 October 2016
The Australian Government will provide $18 million in recoupable grant funding for the Kennedy Energy Park in Queensland. The project is the first to combine wind and solar energy with battery storage to feed electricity into the national electricty grid.
Kennedy Energy Park is a joint venture of Canberra-based Windlab and Eurus Energy. The Queensland location was selected because it provides high levels of solar irradiance and wind energy, and it is close to an electricty transmission line.
In addition, at the Kennedy site phases of strong winds are often followed by higher levels of sunshine, which will further reduce the intermmittency typically associated with wind or solar energy projects.
The project's first phase will cost $120 million and comprise 20 megawatt (MW) of wind, 20MW of solar, and 2MW of battery storage.
It is expected to be operational early in 2018.
In a possible second phase, the company aims to install a hybrid facility that will combine generating up to 1200MW of renewable energy (600MW solar and 600MW wind) with large-scale battery and regional pumped hydro storage. The scale of the proposed 'Big Kennedy' project is "unprecedented" in Australia, according to Environment and Energy Minister Josh Frydenberg. He further said that projects such as Kennedy Energy Park could potentially be replicated in other remote parts of Australia, and enhance the nation's energy security.