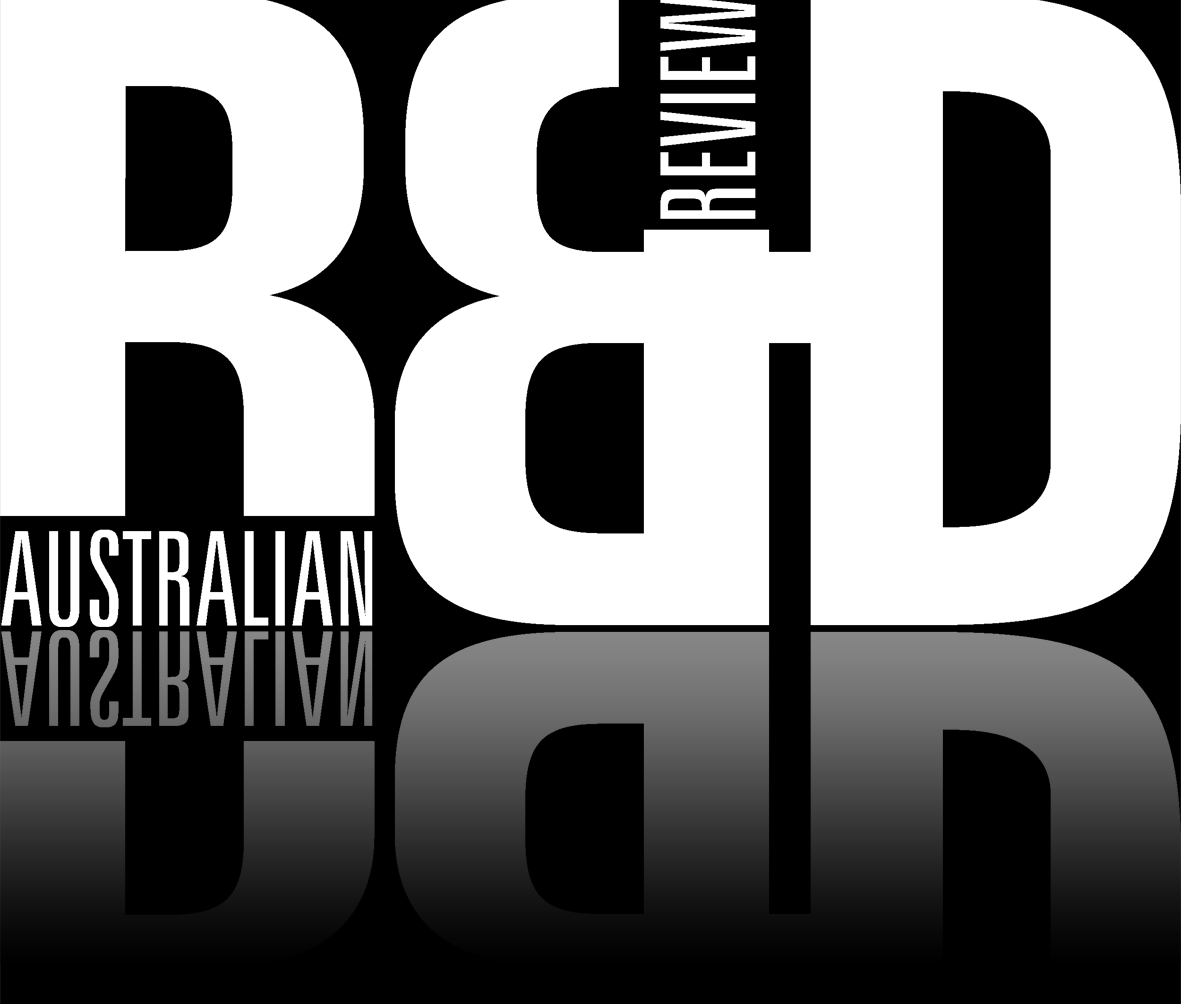 Space connections
6 October 2016
Sky Muster II, nbn's second satellite, has been launched into space, completing the company's satellite and ground station infrastructure.
Blasted off from the Guiana Space Centre in French Guiana, the satellite will provide additional broadband capacity for rural and remote Australian communities.
nbn's two satellites have a total capacity of 135 gigabits per second (Gbps) and will cover around 400,000 homes and businesses in regional areas. They will offer download speeds of up to 25 megabits per second (Mbps) and upload speeds of up to 5 Mbps.