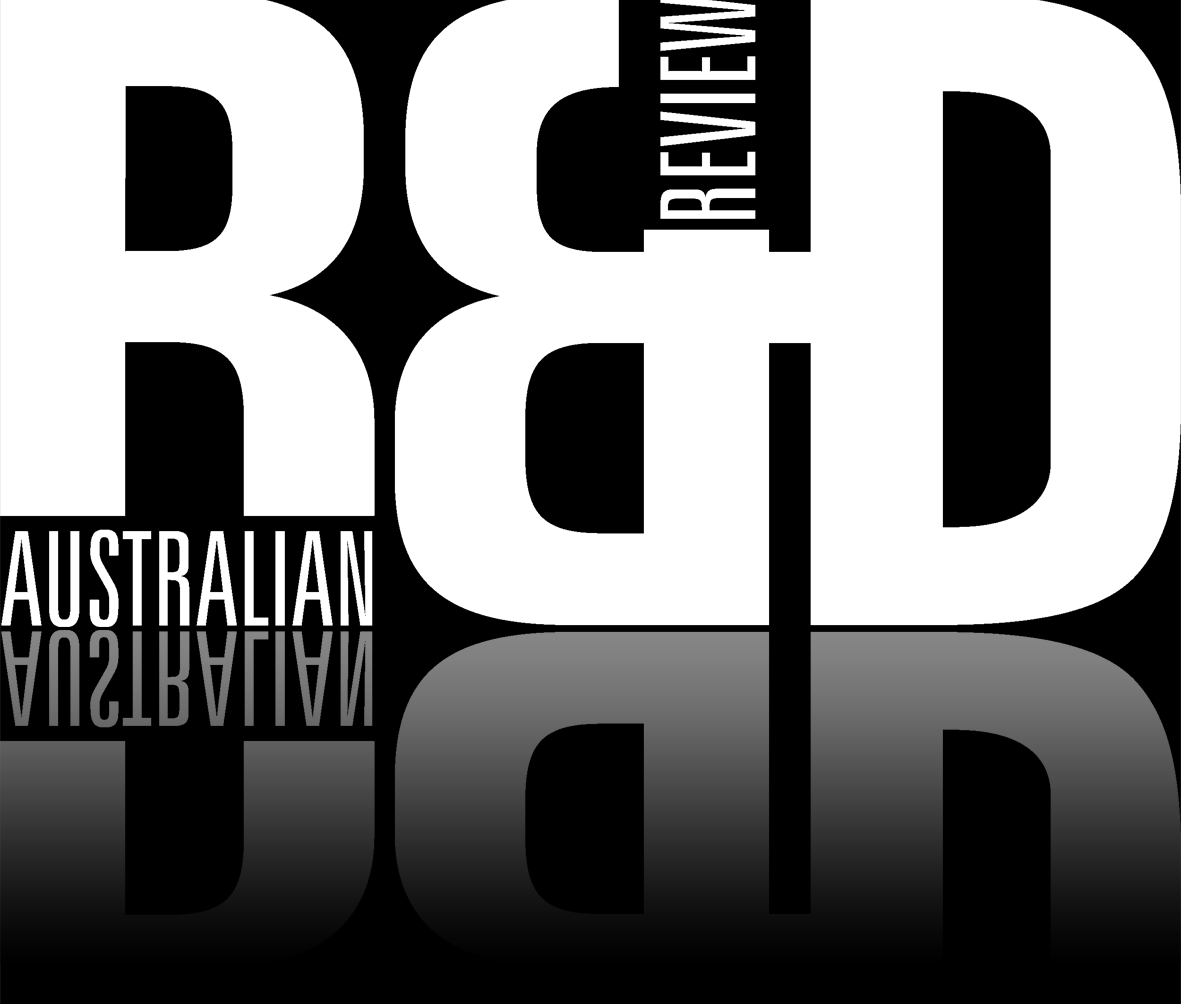 Growing pain killers
24 October 2016
The MedTech and Pharma Growth Centre will invest $7.4 million over two years in 14 national industry-led projects.
The offered funding will need to be matched dollar-for-dollar by project partners, and could leverage an estimated $32 million in total investment.
Selected from 38 applications, the 14 funded projects are expected to creatively address some of the barriers that constrain the growth of Australia's medtech and pharmaceuticals sector.
According to MTPConnect chief executive officer Sue MacLeman, these include a lack of collaboration between business and research, skills shortages, the need for more focused funding and investment, and the need for more streamlined and harmonised regulatory and market access frameworks.
The successful applicants include:
The Industry Mentoring Network in STEM (IMNIS) mentoring program is linking PhD students with industry experts. The consortium includes 14 pharmaceutical companies, venture capitalists and universities and is led by the Australian Academy of Technological Sciences (ATSE), and The Bridge Program. Its aim is to help Australian scientists commercialise promising pharmaceutical research.
A National MedTech Accelerator program delivered through STC Australia will run a focused, 15‐months actuator program to accelerate new high‐value, niche advanced manufacturing and medical device technology development opportunities.
A National Digital Health Initiative, which will create an integrated ecosystem for the development and commercialisation of evidence-based digital health products. The program is led by the Murdoch Children's Research Institute, and is supported by Novartis Pharmaceuticals and Konica Minolta.
The upgrade of the CSIRO (Clayton) protein production platform. The project by CSIRO and Monash University aims to upgrade the platform to human GMP capability for the pilot-scale use of a variety of expression systems.
The BioFab3D@ACMD centre by St Vincent's Hospital (Melbourne) Limited. The centre will be Australia's first robotics and biomedical engineering centre, embedded within a hospital.
A project by AusBiotech Ltd is creating a comprehensive global investment education program for the Australian life science sector.
CCRM Australia, a project by Monash University, is an Australian hub of Canada's Commercialization Centre for Regenerative Medicine (CCRM). It will support the development of foundational technologies to accelerate the commercialization of regenerative medicine products and therapies.
Cancer Therapeutics CRC Pty Ltd (CTx) will establish a national framework to provide Australian drug discovery organisations access to the comprehensive Hit ID platform. It includes a fit for purpose drug discovery library (up to 450,000 compounds), an ultra-high throughput screening facility, fragment based drug design capability, and a software platform for in silico drug discovery.
The Clinical Oncology Society of Australia (COSA), which has developed a national guide for implementation of the Australasian Tele‐Trial Model in consultation with clinical trial sponsors, clinicians, health administrators and regulatory bodies.
A project by Vaxine Pty Ltd and partners that assists the landscaping of Australia's vaccine research capabilities and relevant services for the use of the whole MTP sector.
The initial scoping of the roll out of the National Medical Device Partnering Program (NMDPP) by Flinders University of South Australia. The aim of the program is to bring together research, clinical and industry partners in a streamlined process for collaboration and product development.
A national consortium for translational medical technology and pharmaceutical research and training, a project led by the Western Australian Centre for Entrepreneurial Research and Innovation (CERI).
A biofabrication research centre by the Queensland University of Technology. Located on a hospital campus the centre utilises 3D digital scanning, modelling and advanced manufacturing technologies.