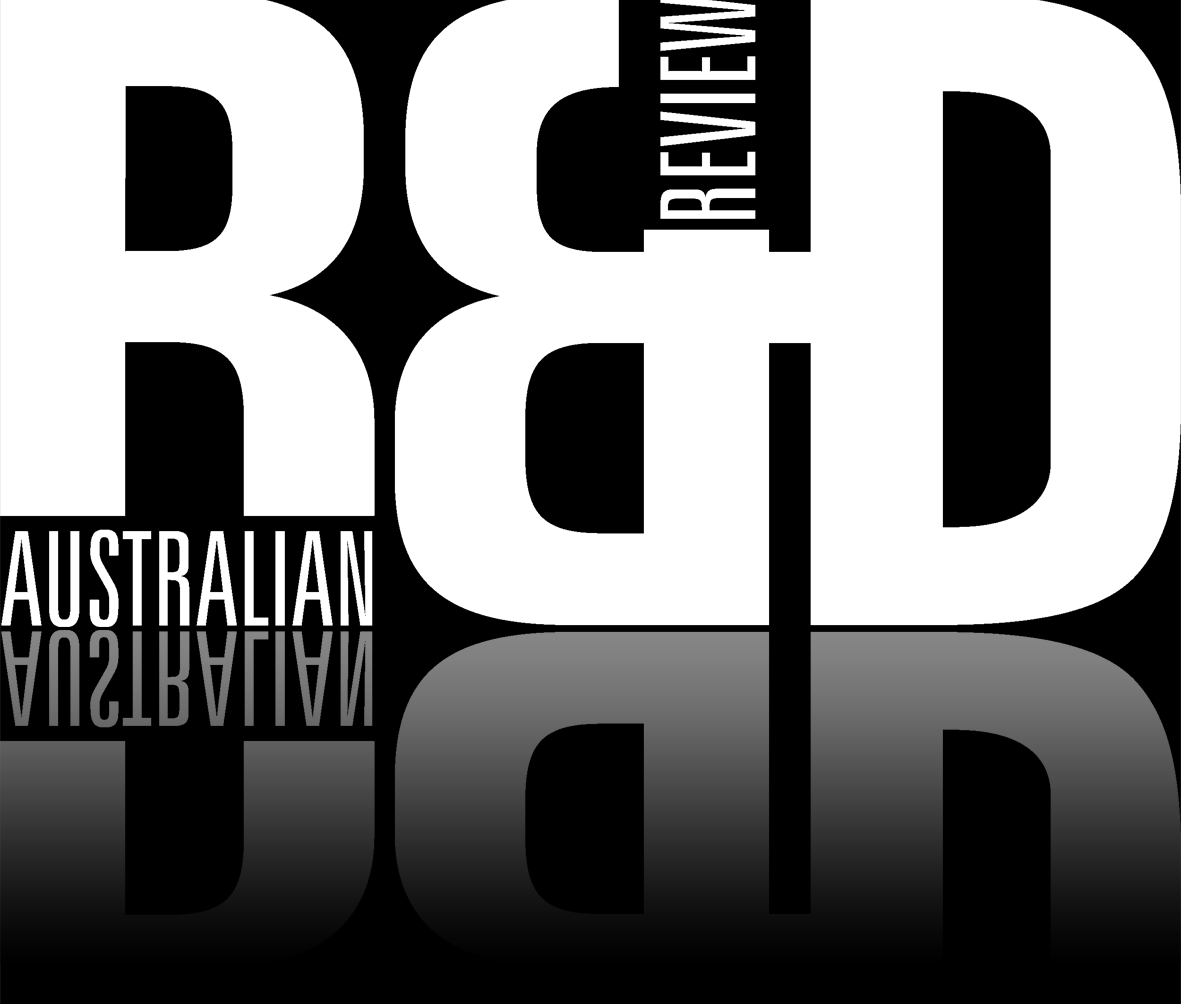 Hubs for legumes and carbon fibres
24 October 2016
Grain legume productivity and the future of high-performance and high-value fibre products are the focus of two new research hubs launched at the University of Sydney and Deakin University.
Both hubs are funded by the Australian Research Council through its Industrial Transformation Research Programme. They are:
The Australian Research Council (ARC) Research Hub - Legumes for Sustainable Agriculture (LSA) aims to maximise the profitability and environmental sustainability of Australia's legume production by improving crop tolerance to drought, heat, salinity and flooding.


The hub received $3.97 million (over five years) from the ARC and has research nodes across several Australian universities and agencies. They include:

the University of Adelaide;
the Australian National University;
the Flinders University of South Australia;
the University of Western Australia;
the South Australian Research and Development Institute (SARDI).

The hub's research partners also include the Grains Research and Development Corporation (GRDC); and the US North Carolina State University.


The ARC Research Hub for a World-class Future Fibre Industry will undertake research into developing novel fibre technologies for more sustainable, advanced manufacturing of fibre materials and products.

Carbon fibres produced at Deakin University's Carbon Nexus facility image: Carbon Nexus


Launched at Deakin University's Carbon Nexus facility, the $13.2 million initiative will work directly with small and medium enterprises and international researchers to develop advanced carbon fibres, nanofibres and high-performance fibres.
The hub is working with five industry partners that include:

HEIQ Australia Pty Ltd;
Carbon Revolution Pty Ltd;
Quickstep Automotive Pty Limited;
Ear Science Institute Australia Incorporated; and
Draggin Jeans Pty Ltd.

Current projects include the development of carbon fibres with tailor-made properties for specific applications; and finer, stronger carbon fibres and composites. Hub researchers are also involved in developing advanced polymer fibres to further enhance the comfort and functionality of textiles.
The Future Fibres Hub will also work on high value-added applications such as silk based membranes for eardrum repair, which it is developing together with the Ear Science Institute of Australia.