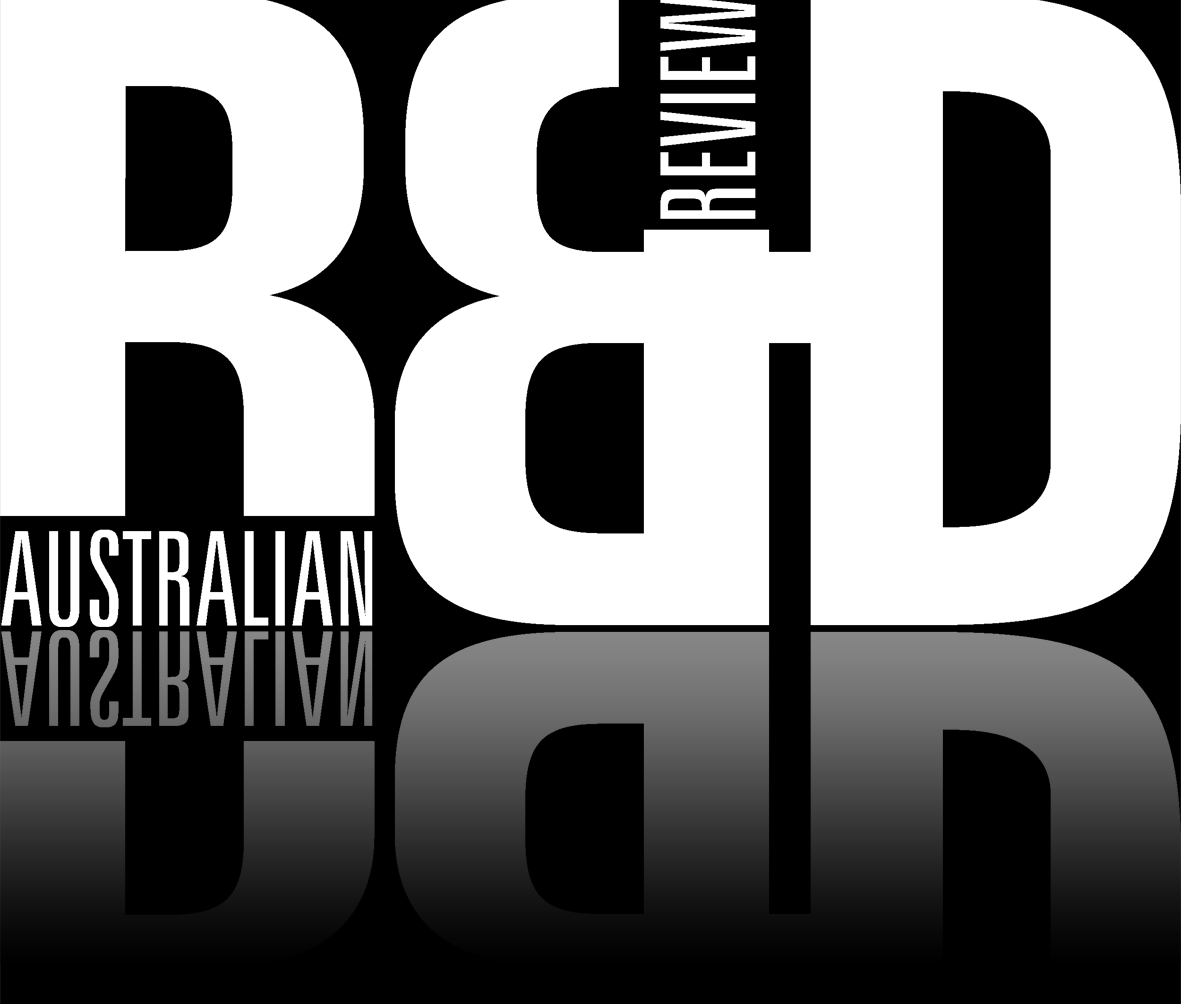 Warm concerns
27 October 2016
The biennial State of the Climate report from the CSIRO and the Bureau of Meteorology has again confirmed that global temperature increases impact on Australia's weather events.
Australia has experienced its three warmest springs on record between 2013 and 2015, and the general projections suggest more extremely hot days and fewer cool days across the nation.
As a result, there will be more heatwaves and more severe fire weather events, but also more significant wet weather events.
These changes are driven by an increase in global CO2 concentrations, which in 2016 will average more than 400ppm, the highest level in the past two million years.
Key points of the report include:
Australia's mean surface air temperature and its surrounding sea surface temperature have both warmed by around 1° since 1910.
The number of days per year over 35° has increased in recent decades, except in parts of northern Australia.
There has been an increase in extreme fire weather, and a longer fire season, across large parts of Australia since the 1970s.
The oceans around Australia have warmed and acidity levels have increased.
May–July rainfall has reduced by around 19% since 1970 in the southwest of Australia.
April–October growing season rainfall has reduced by around 11% since the mid-1990s in the continental southeast of Australia.
Rainfall has increased across parts of northern Australia since the 1970s.
Global sea level has risen over 20 centimetres since the late 19th century with about one third of this rise due to ocean warming. The rise in mean sea levels amplifies the effects of high tides and storm surges.
The 2016 global annual average CO2 level will almost certainly exceed 400 parts per million.
The overwhelming contribution to the additional CO2 in the atmosphere is from human activities, mainly the burning of fossil fuels.
The atmospheric CO2 increases in 2015 were the highest ever observed.