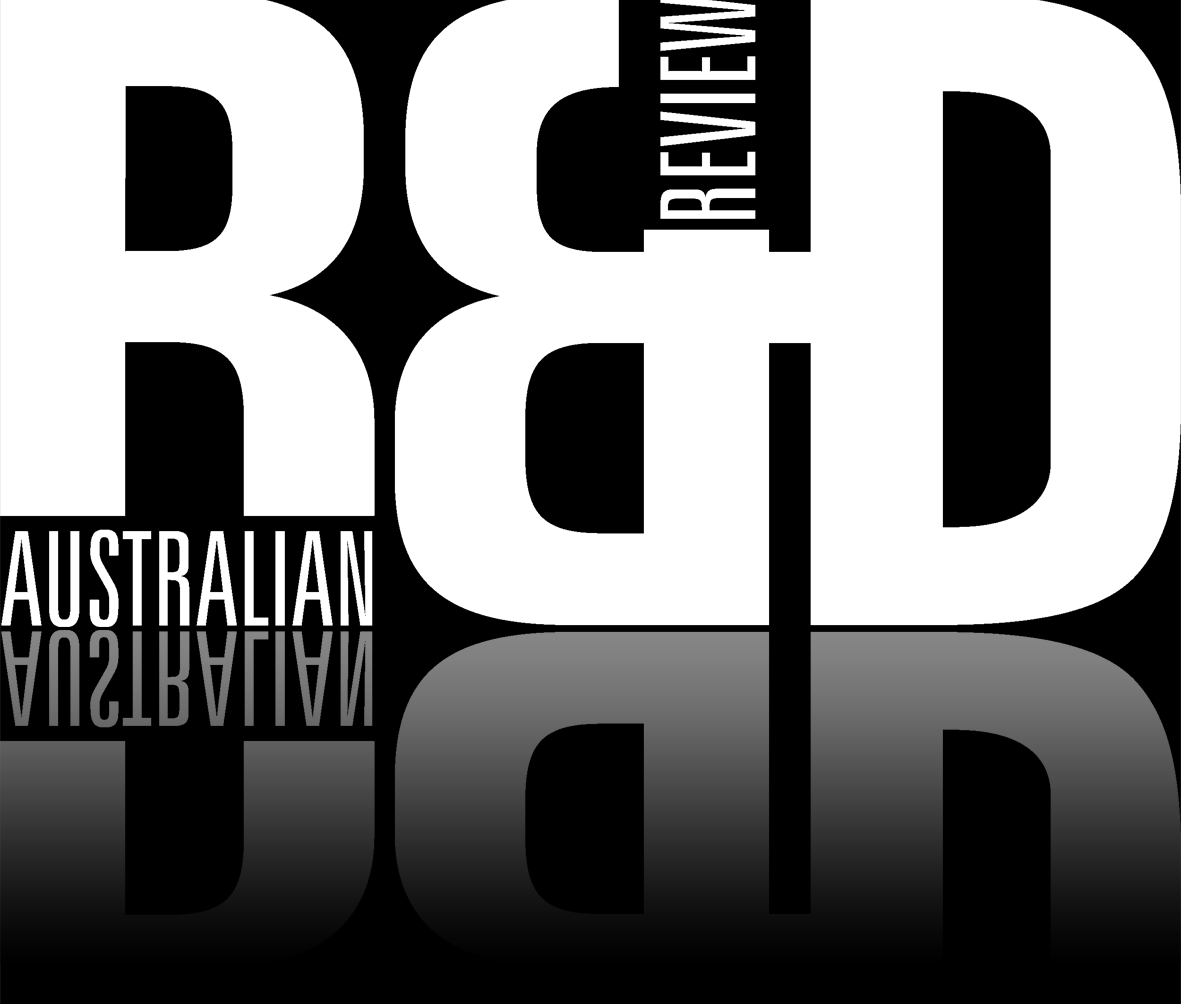 Neighbourly action
4 November 2016
The first round of the Regional Collaborations Program, a component of the Australian Government's National Innovation and Science Agenda (NISA) is open for applications.
The program provides a total of $3.2 million for collaborations between Australian researchers and businesses with partners in the Asia-Pacific region.
It is administered by the Australian Academy of Sciences, as one of four initiatives of the NISA $36 million Global Innovation Strategy.
The other initiatives under the strategy comprise:
Landing pads in innovation hotspots worldwide for Australian market-ready start-ups;
The Global Innovation Linkages program, which supports research and development projects with international partners in key economies; and
The Global Connections Fund, which provides seed funding for Australian SMEs to link with international researchers, and for Australian researchers to link with international SMEs.