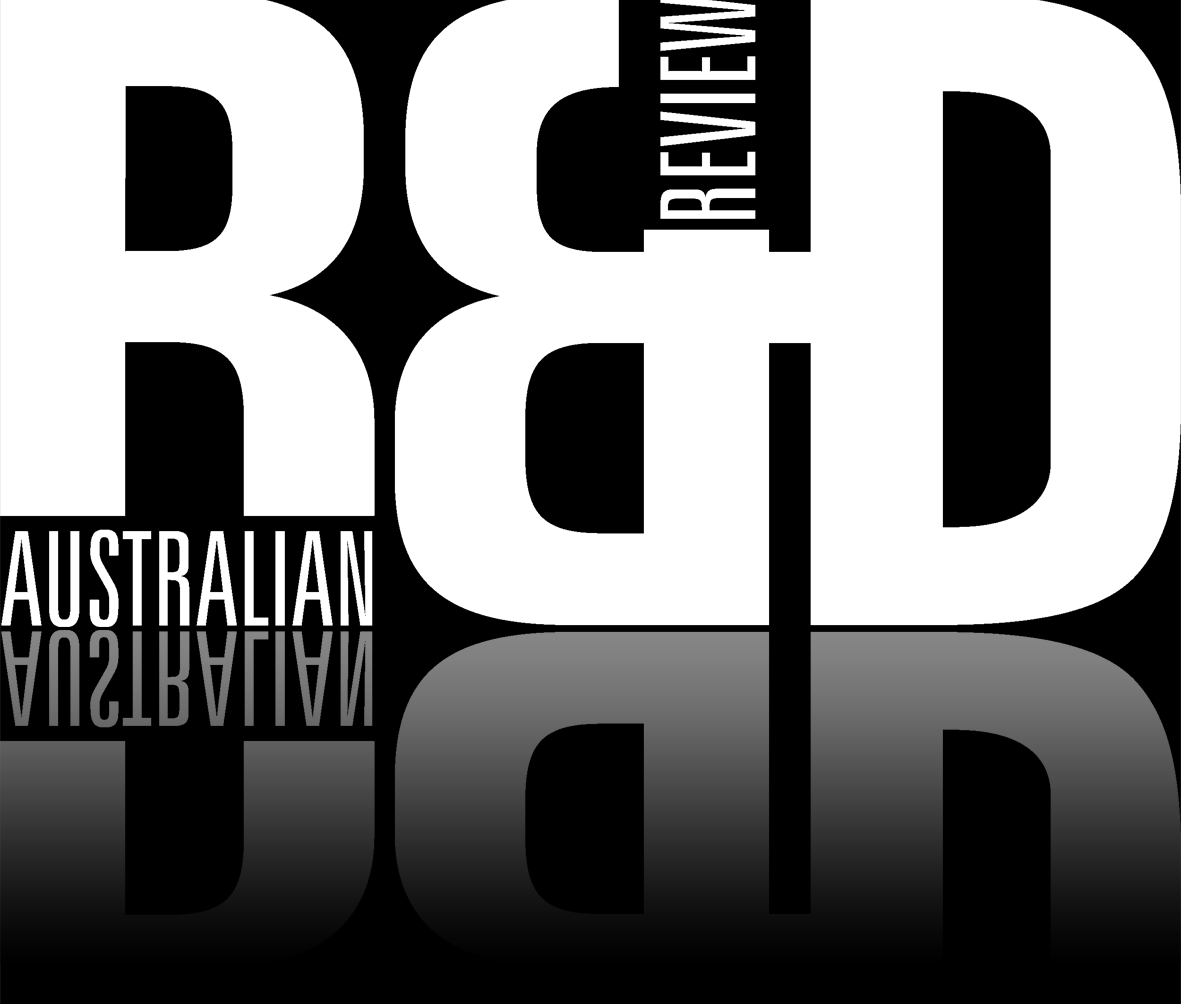 ARC drip
1 November 2016
The Australian Research Council has awarded 999 projects a total of $416 million under its Major Grants program.
The funding spreads across several competitive funding schemes, including Discovery Projects. Under this major ARC grant scheme, 630 projects were selected at a success rate of 18%, to receive a total of $234.7 million.
By comparison, in the previous year 665 projects were funded with $250 million.
The total breakdown of the announced 2016 Major Grant funding is as follows:
Discovery Projects for funding commencing in 2017 — $234.7 million for 630 projects;
Discovery Indigenous for funding commencing in 2017—$4.6 million for 11 projects;
Discovery Early Career Researcher Award for funding commencing in 2017—$71.7 million for 200 projects;
Future Fellowships for funding commencing in 2016—$77.0 million for 100 projects; and
Linkage, Infrastructure, Equipment, and Facilities for funding commencing in 2017 — $28.6 million for 48 projects.