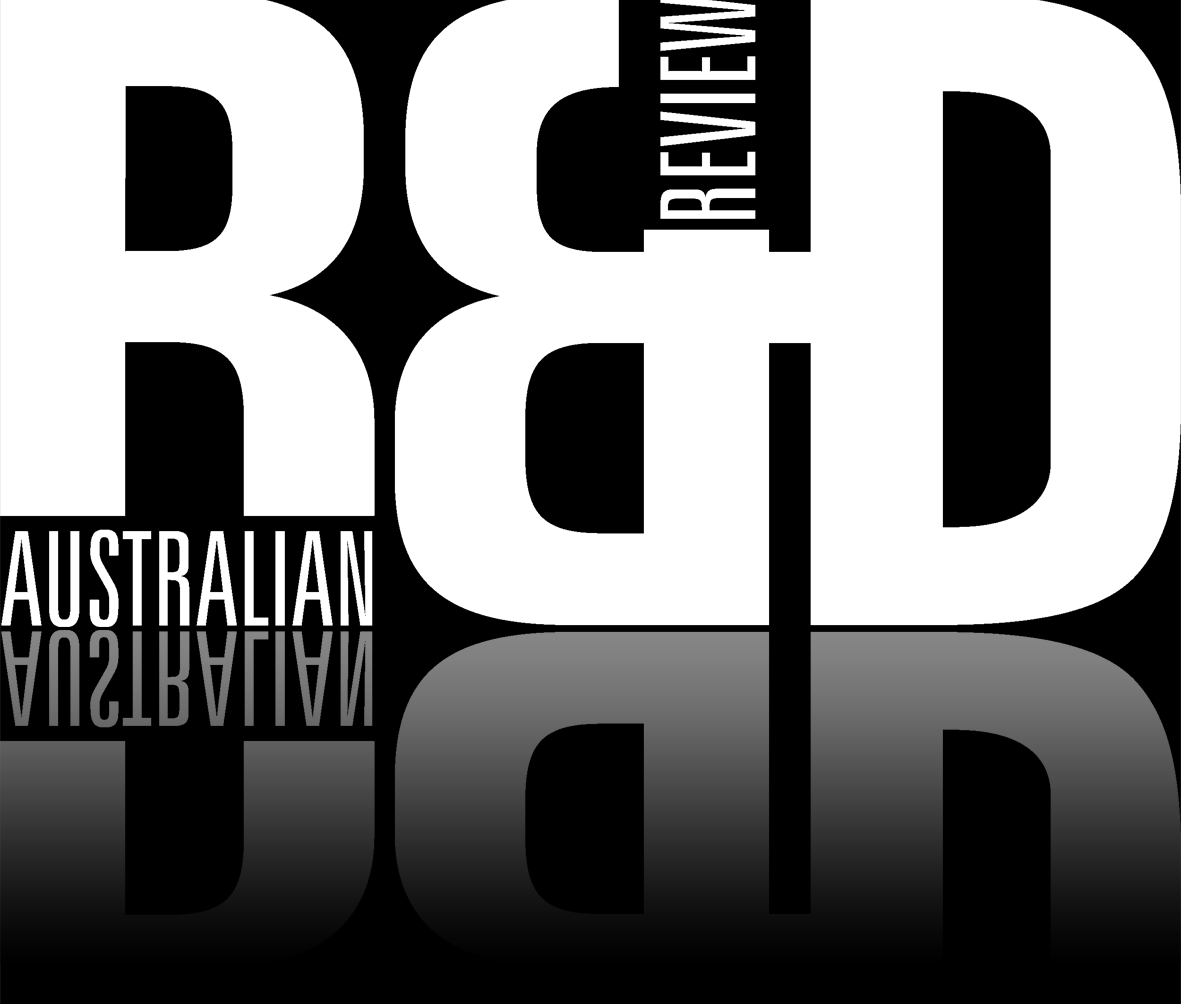 Carbon vision
7 November 2016
The Australian National University has officially opened its X-ray microscopy laboratory following a $5 million upgrade funded by CO2CRC Limited and the Australian Government's Education Investment Fund.
The CTLab is a national centre for X-ray microscopy that conducts pioneering research in a range of fields including biomedical applications, advanced aerospace materials, anthropology and paleontology.
It is also part of the $51.6 million Australian CCS Research Laboratories Network (CCSNET) which provide vital workflows, data and technologies relevant to flagship carbon capture and storage projects locally and internationally.
Secure carbon storage depends on interactions between salty groundwater and the injected CO2 within microscopic gaps in the underground rocks.
Using the CTLab's 3D microscopes scientists will be able to study these interactions directly and to model the influence of complex layers of sedimentary rock on the effectiveness of carbon dioxide storage.