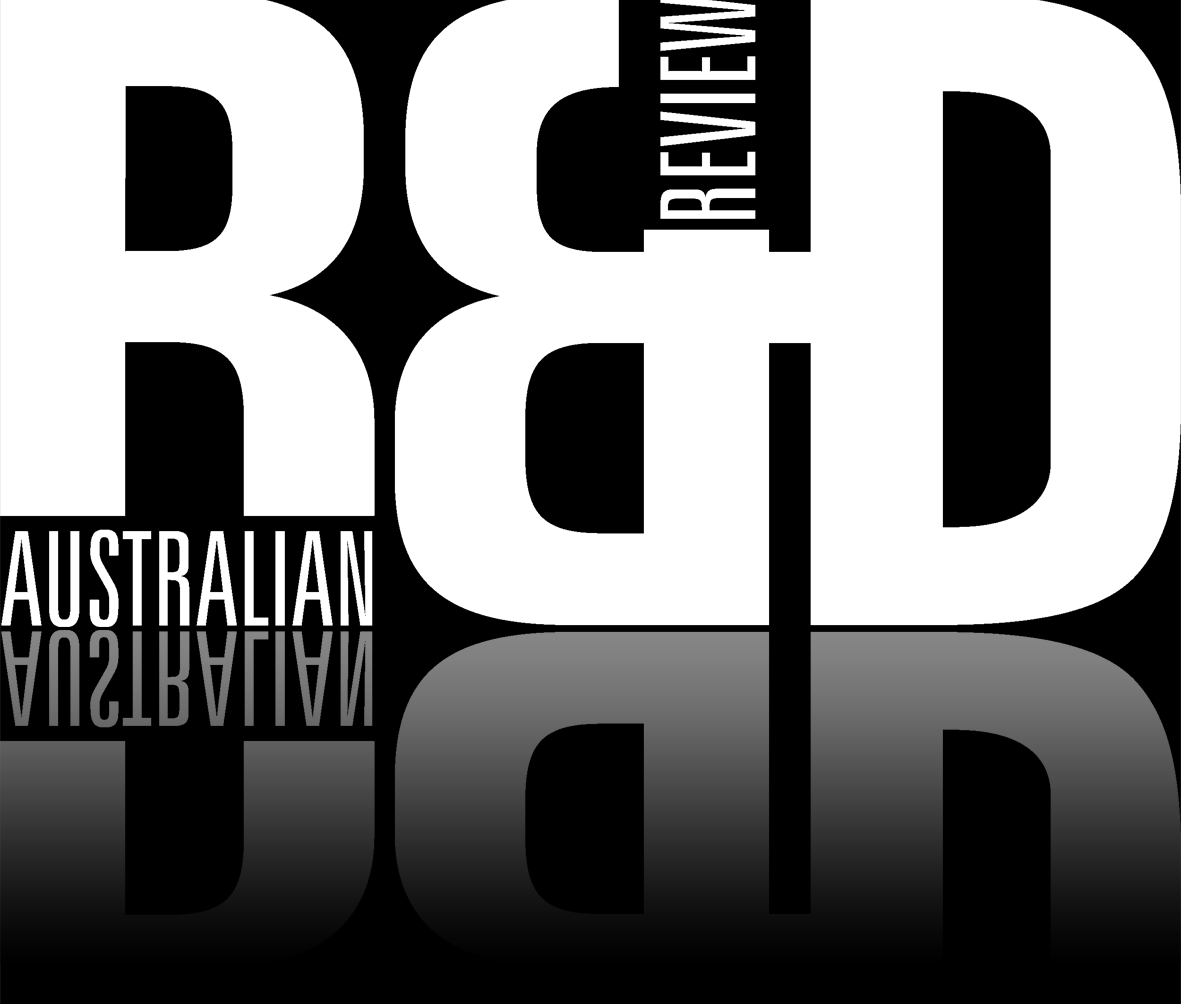 Going global in Berlin
16 November 2016
A new Landing Pad established in Berlin's Betahaus will provide Australian entrepreneurs with access to one of Europe's top innovation and startup ecosystems.
The Betahaus is renown for bringing together international startups and major German and European corporations.
The new Landing Pad is the fifth and final under the National Innovation and Science Agenda, complementing similar facilities established in San Francisco, Shanghai, Singapore and Tel Aviv.
They offer participants in the program an operational base for up to 90 days, during which they accelerate the development of a product or service business model.
Australian startups that are ready to go global are encouraged to apply for the Landing Pad program through Austrade.