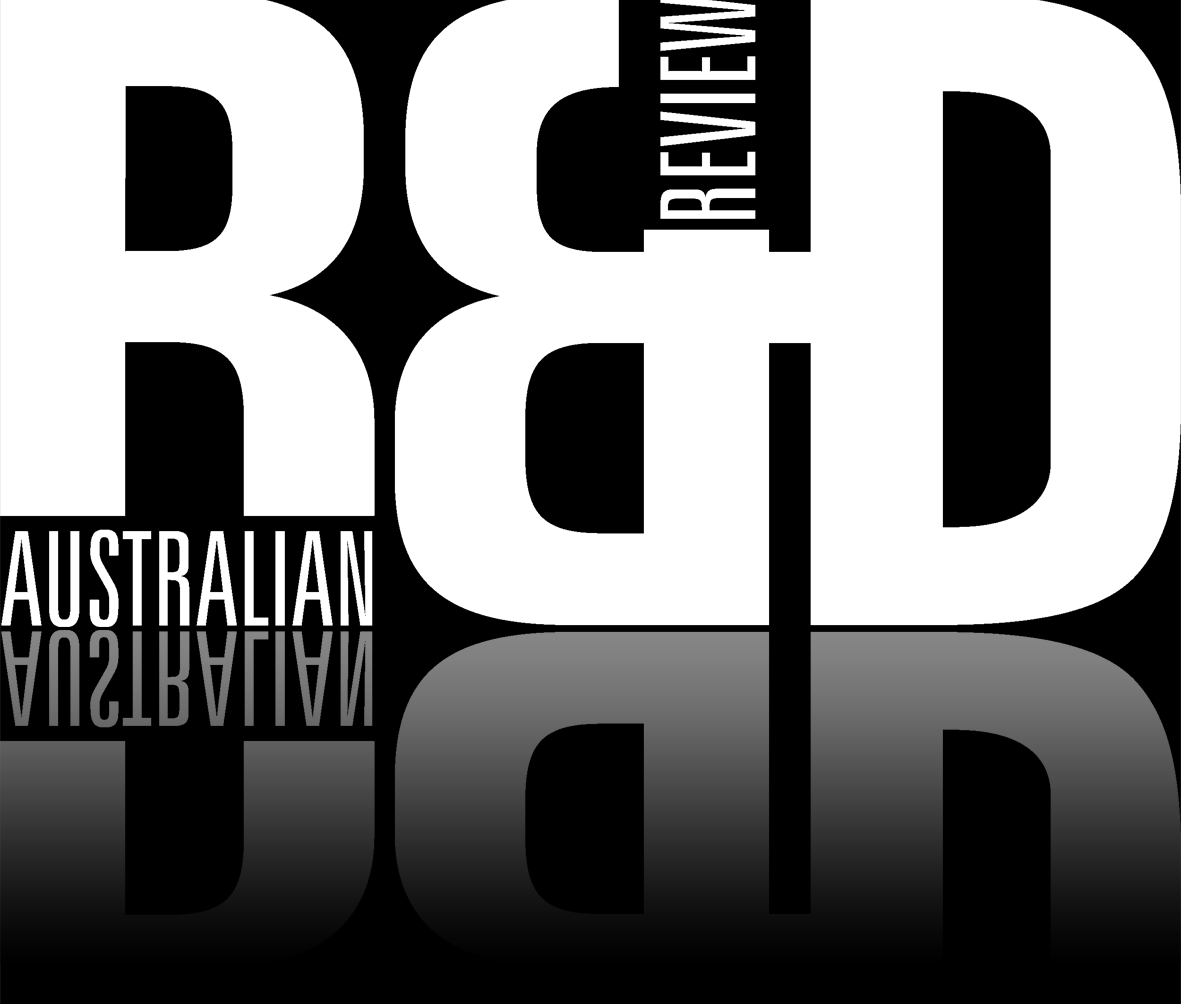 Navyl gazing investment
23 November 2016
BAE Systems has received $4.9 million in funding from the Australian Government for its Cuttlefish project, which aims to develop counter-surveillance capability for the Royal Australian Navy.
This will include techniques to counter radio frequency emitters that will enable the RAN to sustain a presence in hostile and threatening environments
Referring to its 2016 Defence Industry Policy Statement, the Government says that the project is an example for Defence and industry collaborating in the development of an innovative technology.
The Government plans to invest $195 billion over the next ten years in delivering enhanced Australian defence capabilities. As part of this it plans to launch a virtual Defence Innovation Hub later this year, which is to deliver a more streamlined approach to the development of cutting-edge technologies.