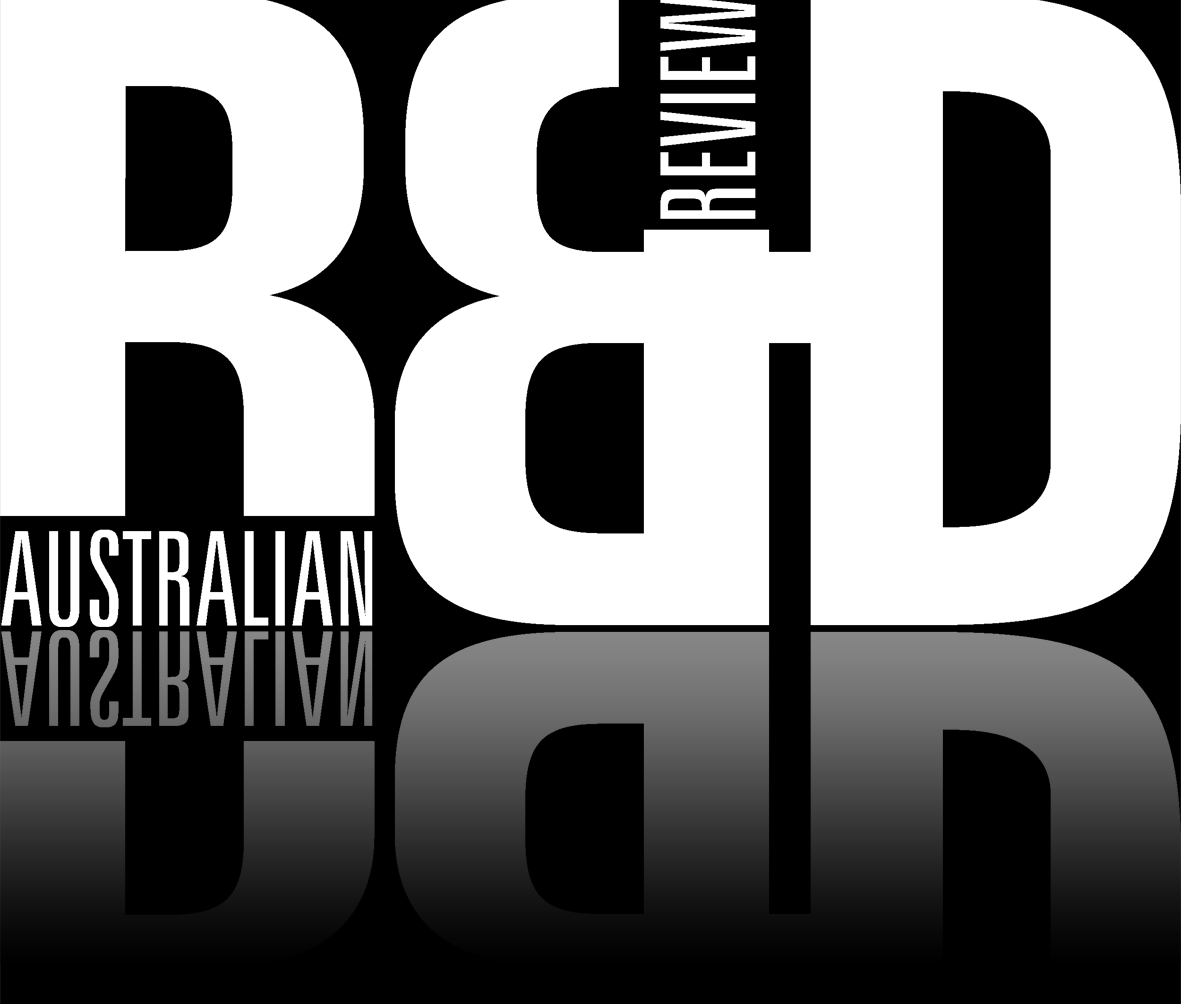 New innovation catalyst
4 December 2016
The CSIRO has launched its new Innovation Fund to support the translation of research generated in the publicly-funded research sector.
The fund was established as part of the Australian Government's National Innovation and Science Agenda.
The Government is contributing $70 million to the initiative, with a further $30 million provided through revenue from CSIRO's WLAN program. Through further contributions from the private sector the fund is expected to reach a target value of $200 million.
It will be open to investment proposals from publicly funded research organisations and their partners including SMEs.
Led by veteran venture capitalist Bill Bartee, the fund will complement another CSIRO initiative aimed at boosting research translation - the ON sci-tech accelerator.
Both are key elements of CSIRO's Strategy 2020, and ON has already been instrumental in several early-stage innovations including:
a non-invasive diagnostic test that can detect the presence of endometrial cancer;
ultra-low gluten Kebari barley for the food and beverage industry;
and a natural animal feed additive called FutureFeed that reduces methane emissions from cattle