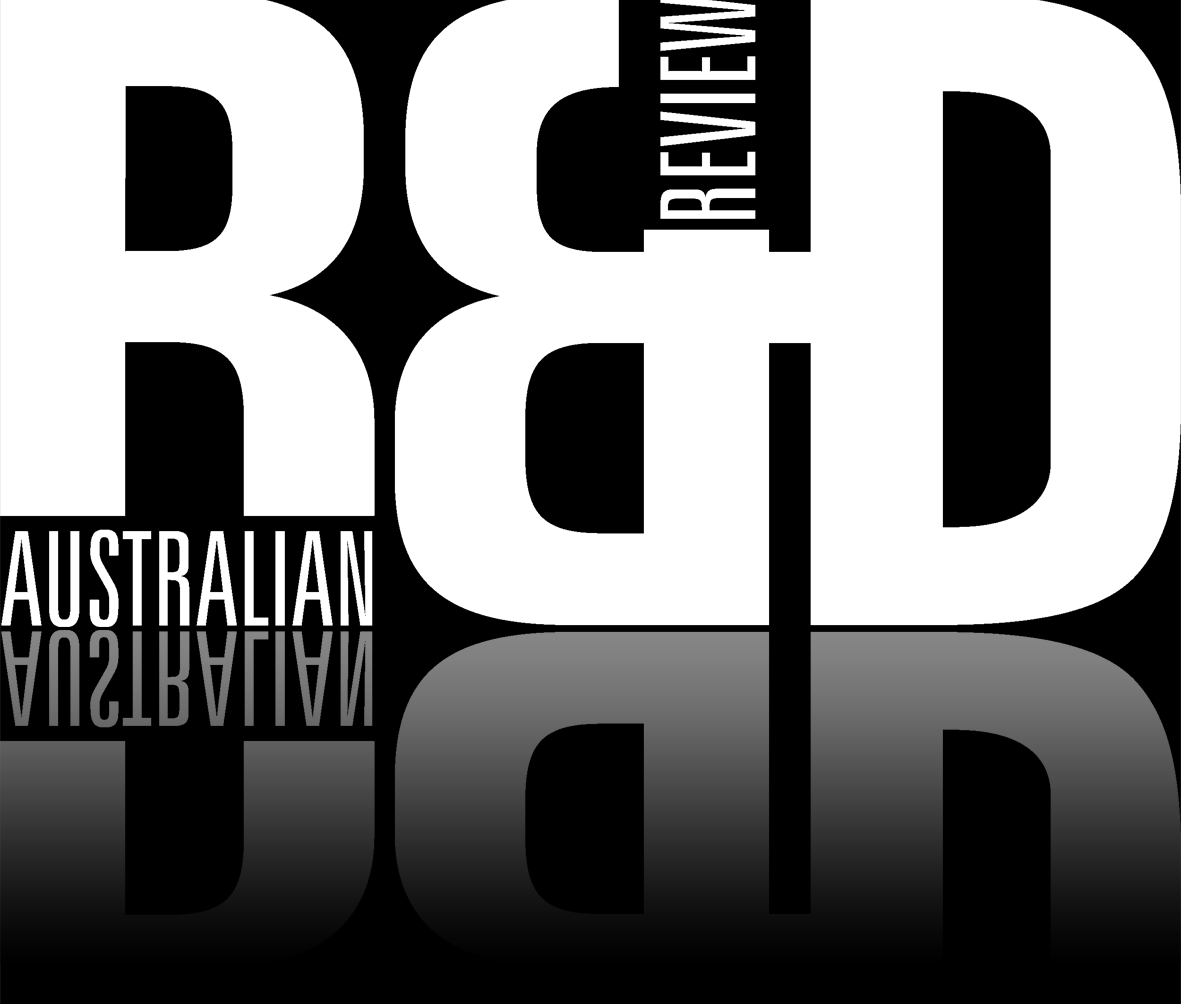 Playing big with solar
2 December 2016
The Australian Renewable Energy Agency(ARENA) is contributing $8.9 million towards the $126 million Kidston Solar Project run by Genex Power Limited in North Queensland.
The funding follows a recent test by Genex showing that power generated by the Kidston project can be stored as pumped hydro energy (see Pumped up - renewably).
It paves the way for creating Australia's first large scale solar project that could deliver on-demand renewable energy into the grid around the clock.
The construction of the Kidston Solar Project is expected to be finished by the end of 2017. Genex has also received credit approval  for a debt facility of up to $110 million towards construction.
ARENA is in the process of funding 11 other Australian large scale solar projects - five in Queensland, five in New South Wales and one in Western Australia.