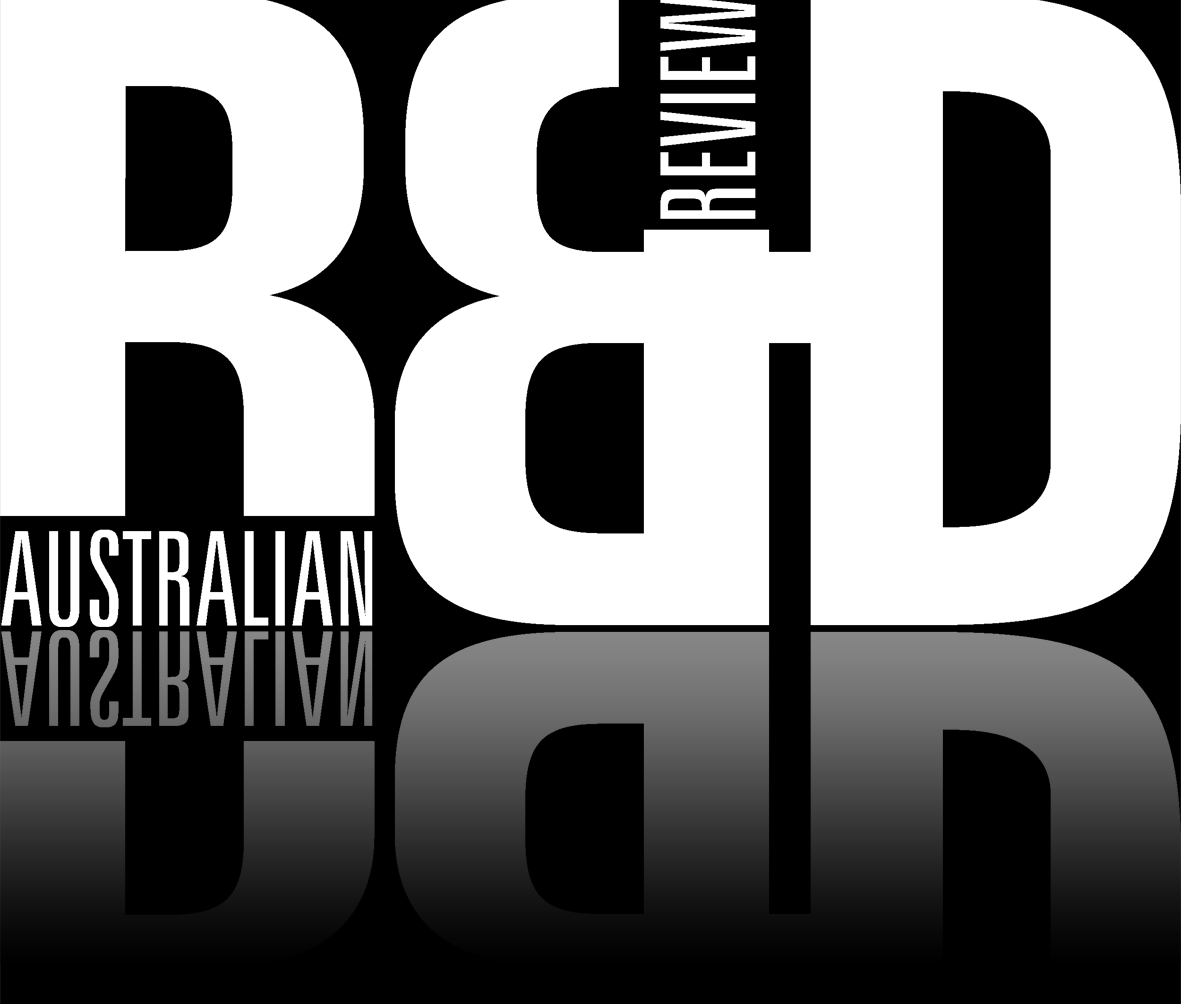 Lighting up black spots
1 December 2016
The Australian Government has announced the second round of the Mobile Black Spot Program. It will deliver 266 new or upgraded mobile base stations to improve mobile coverage in regional Australia
The new base stations will spread across NSW (39), Victoria (32), Queensland (76), Western Australia (78), South Australia (20), Tasmania (6) and the Northern Territory (15).
The Government has committed $220 million to the program. Delivered in two rounds, it is expected to leverage around $600 million in new investment, which includes:
765 new and upgraded mobile base stations;
86,300 square kilometres of new and upgraded handheld coverage;
202,300 square kilometres of new external antenna coverage; and
over 7,600 kilometres new coverage to major transport routes.