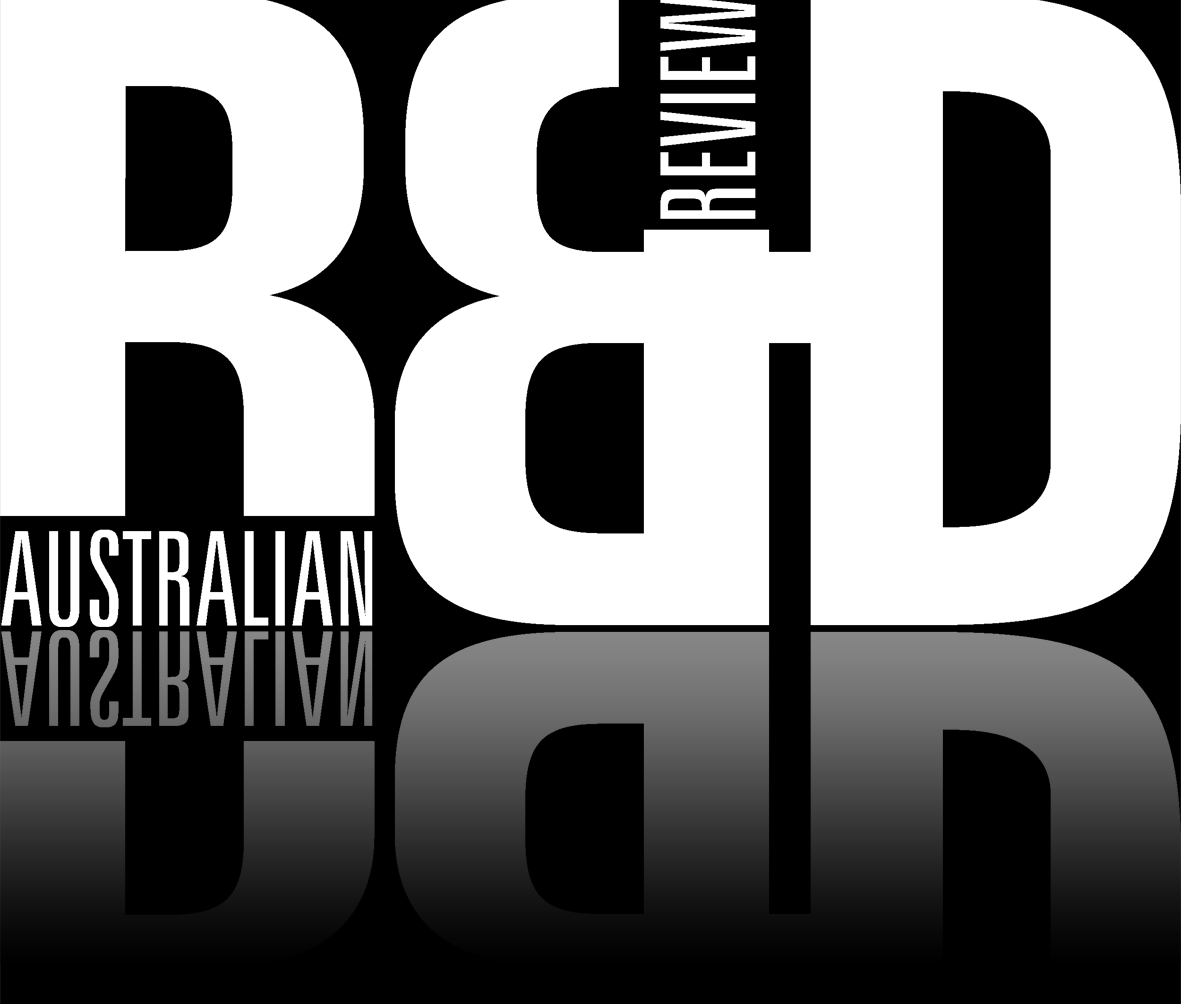 Planning for luck
8 December 2016
Australian mining investments are in decline. Meanwhile a program undertaken by Geoscience Australia prepares the ground for a new wave of resource exploration in Australia's North.
The Australian Government's $100.5 million Exploring for the Future is a four-year program that was announced in the May 2016 federal budget.
The program has three main components that target:
minerals - focussing on the geological evolution of northern Australia;
energy - exploring sedimentary basins to identify potential oil and gas resources; and
Groundwater - assessing the groundwater and its potential use in irrigated agriculture, mineral and energy development, and community water supply.
Two initiatives set out under the program are now underway.
They include:
A $3.1 million project is mapping the electrical conductivity of the ground in the Northern Territory. This will provide a better understanding about the potential location of mineral and energy resources.
A $3.8 million project is exploring a 550 kilometre seismic line across Queensland and the Northern Territory. This will help identify the potential location and size of oil and gas resources.