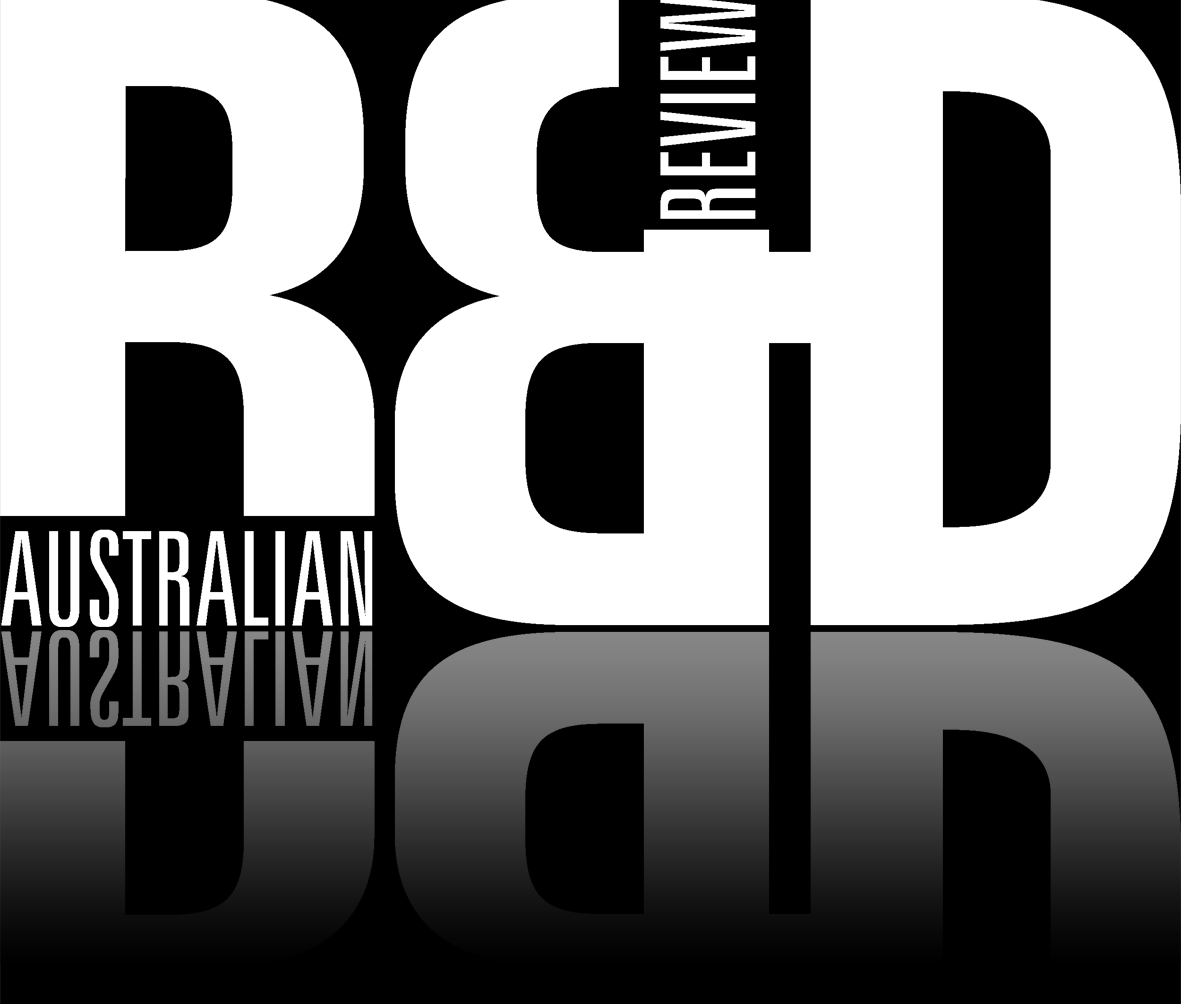 Proliferating targets
12 December 2016
With $10.39 million awarded to 28 projects in its 2016 funding round the Cancer Australia's Priority-driven Collaborative Cancer Research Scheme (PdCCRS) has now invested more than $110 million into cancer research projects.
Since 2007, the annual PdCCRS funding rounds deliver three-year cancer research projects grants, as well as one-to-two-year grants for projects from young researchers.
The projects are meant to be collaborative, outcome and impact focussed. And they should also include consumer participation in the research, from design to implementation.
The scheme's overarching objective is to coordinate cancer research funding at the national level by bringing together government and non-government funding partners.
The 28 projects selected in the 2016 funding round range from research into reprogramming the microenevironment of pancreatic cancer that could improve their treatment to new behavioural techniques that could help pregnant Indigenous women quit smoking.
The funded projects are:
Professor Meera Agar, University of Technology Sydney : Randomised double blind placebo controlled phase III trial of oral melatonin for the prevention of delirium in hospitalised advanced cancer patients
Dr Jyotsna Batra, Queensland University of Technology: Functional and mechanistic characterisation of a novel LncRNA at chromosomal locus 5p15 in prostate cancer;
Dr Yuan Cao, Peter MacCallum Cancer Centre: Targeting matrix metalloproteinase-12 (MMP12) promotes an immune response against breast cancer;
Dr Daniel Carter, Children's Cancer Institute: Targeting FACT to inhibit MYCN-driven transcription in neuroblastoma Co-funded by Cancer Australia and The Kids' Cancer Project;
Dr Natalia Castano-Rodriguez, University of NSW: The role of autophagy in gastric carcinogenesis Funded by Cure Cancer Australia;
Dr Andrew Deans, St Vincent's Institute of Medical Research
Are FANCC and FANCM breast cancer predisposition genes?;
Rochelle D'Souza, , QIMR Berghofer Medical Research Institute: Understanding the tumour suppressive function of ephrin A5 signalling in adult brain cancer;
Gillian Gould, University of Newcastle: Assessing Behaviour Change Techniques for Indigenous Pregnant Smokers attending Aboriginal Medical Services - a nested study in a cluster Randomised Controlled Trial;
Camille Guillerey, QIMR Berghofer Medical Research Institute: Improving Natural Killer cell responses to immunotherapy in haematological cancers;
Dr Elizabeth Hovey, Prince of Wales Hospital: Phase III Intergroup Study of Radiotherapy with Concomitant and Adjuvant Temozolomide versus Radiotherapy with Adjuvant PCV Chemotherapy in Patients with 1p/19q Co-deleted Anaplastic Glioma or Low Grade Glioma: the CODEL trial;
Associate Professor Steven Lane, QIMR Berghofer Medical Research Institute: Dnmt3a loss contributes to disease progression in myeloproliferative neoplasm;
Gary Lee, University of WA:FGF-Receptor Antagonist in Mesothelioma (FRAME) Study: A Phase II Clinical Trial;
Dr Su Yin Lim, Macquarie University: Differential effects of MAPK inhibition on immune activity determine melanoma response;
Richard Lock,Children's Cancer Institute
Reversing glucocorticoid resistance in paediatric acute lymphoblastic leukaemia - a novel epigenetic mechanism linked to lymphocyte-specific chromatin conformation;
Dr Lisa Mielke, Walter & Eliza Hall Institute of Medical Research
Transcriptional control of IL-17 producing T cells in gastrointestinal cancers;
Associate Professor Rachel Morton, University of Sydney: Computed tomography (CT) and positron emission tomography (PET)/CT surveillance imaging in asymptomatic Stage III melanoma patients - a prospective cohort study of clinical benefit and economic implications;
Associate Professor Matthew Naylor, University of Sydney: Targeting ACC1 as a novel therapeutic for the treatment of breast cancer;
Associate Professor Ricky O'Brien, University of Sydney: High Precision Radiotherapy: Dual Cardiac and Respiratory Motion Management;
Dr Phoebe Phillips, University of NSW: Reprogramming the Tumour Microenvironment with the use of Nanomedicines for the Treatment of Pancreatic Cancer;
Dr Sumit Sahni, University of Sydney: Molecular Role of the AMPK-Dependent Pathway in the Activity of Thiosemicarbazones Against Pancreatic Cancer;
Associate Professor Eva Segelov, University of NSW: ASCOLT: Aspirin for Dukes C and High Risk Dukes B Colorectal Cancers. An International, Multi-centre, Double Blind, Randomised Trial;
Dr George Sharbeen, Lowy Cancer Research Centre: MutY-Homolog is a Potential Therapeutic Target for Pancreatic Cancer;
Associate Professor Oliver Sieber, The Walter and Eliza Hall Institute of Medical Research: Development of a Clinico-Molecular Colon Cancer Nomogram for personalisation of adjuvant chemotherapy in the Australian population;
Dr Katrin Sjoquist, NHMRC Clinical Trials Centre: Phase II clinical trial of the PARP inhibitor, olaparib, in HR- deficient advanced breast and ovarian cancer in women without inherited BRCA1 or BRCA2 mutations;
Dr Fernando Souza-Fonseca-Guimaraes, Walter & Eliza Hall Institute of Medical Research: Targeting suppressive TGF-beta to enhance innate lymphoid cell response against melanoma;
Dr Natalie Taylor, Macquarie University: Hide and seek with hereditary cancer: Improving detection of colorectal cancer patients with a high risk of Lynch syndrome;
Professor David Thomas, Garvan Institute of Medical Research: A surveillance protocol for people at high risk of cancer using whole body magnetic resonance; and
Dr David Ziegler, Sydney Children's Hospital: Synthetic retinoid therapy for Diffuse Intrinsic Pontine Gliomas.
Funding partners in the 2016 round include
the Australian Government ($5.54 million);
the Australasian Sarcoma Study Group;
the Cancer Council Australia; the Cancer Council NSW;
Cure Cancer Australia;
the National Breast Cancer Foundation; and
the The Kids' Cancer Project.