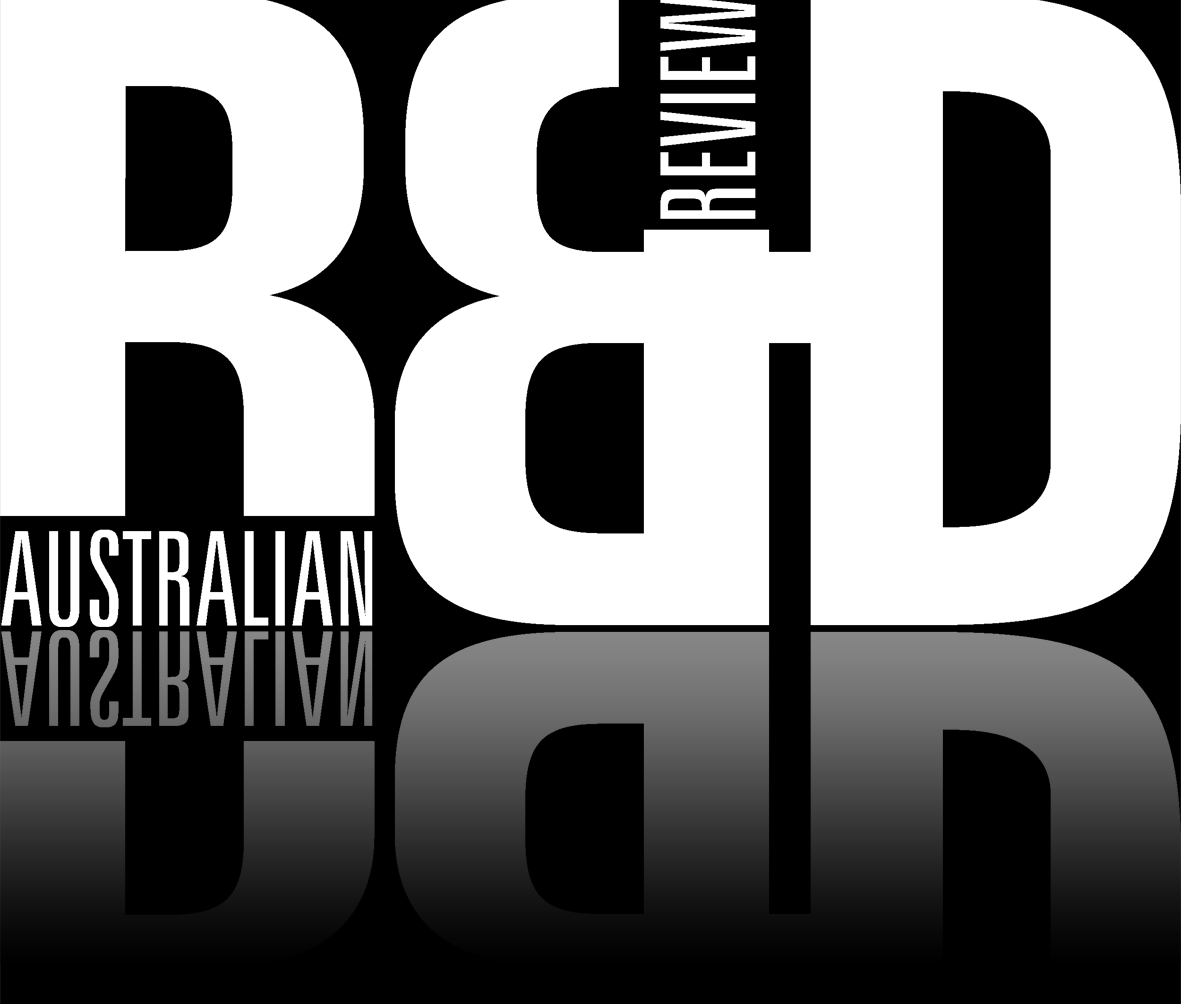 Blue sky scratchers
8 December 2016
A new edition of ATSE's IN FOCUS series examines how we can set us up for a 'blue sky' future.
Big future issues discussed by eminent scientists include:
Water security - Professor Craig Simmons argues that water must be front and centre in government's environmental and energy agendas;
Innovation in mining - Denise Goldsorthy finds that as mining is becoming increasingly difficult, Australia needs a shared vision for mining innovation;
Photonics and nanotechnology - Professor Ben Eggleton and Professor Tanya Monroe report on the emerging technologies in which Australia is set to play a leading role;
3D printing - A review of the power of 3D printing to create unprecedented structures and devices is provided by Professor Gordon Wallace and Dr Stephen Beirne.
Food production - Dr Beth Woods argues that strong partnerships are key to tackle the massive complexities emerging in the management of our land resources.