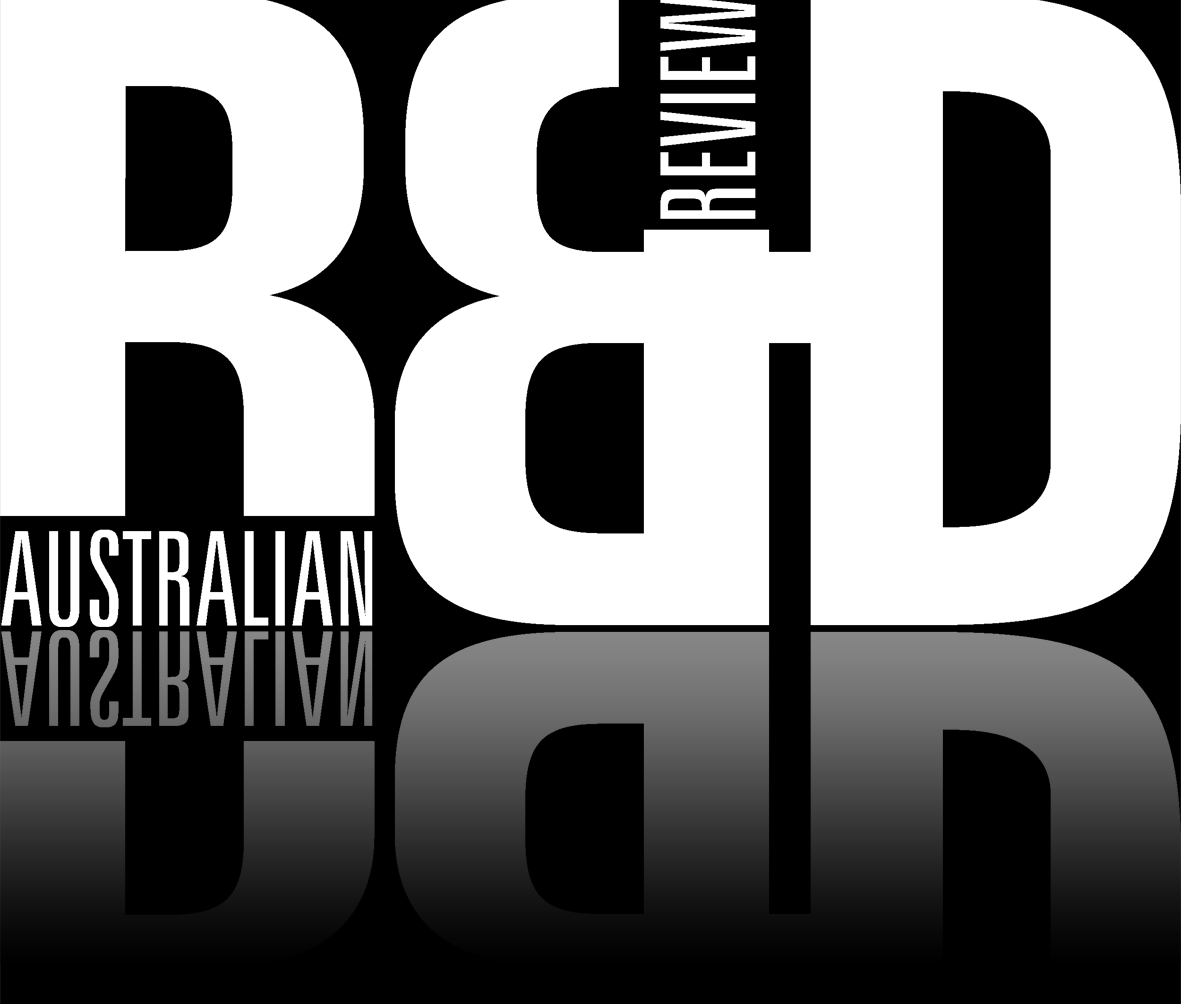 A plan for food
5 December 2016
The Australian Academy of Science is preparing a Decadal Plan for Agricultural Sciences, and is now seeking comments and feedback on its final draft version.
The 10-year strategy will guide future research targeting Australian agriculture.
To this end the plan will identify and formulate responses to the likely major scientific and technological advances related to agriculture.
It will also look at changing trends in the management of agriculture enterprises and aim to encourage processes that ensure decisions around research targets and funding are effective.
The draft Decadal Plan is open for comments until 19 December 2016.