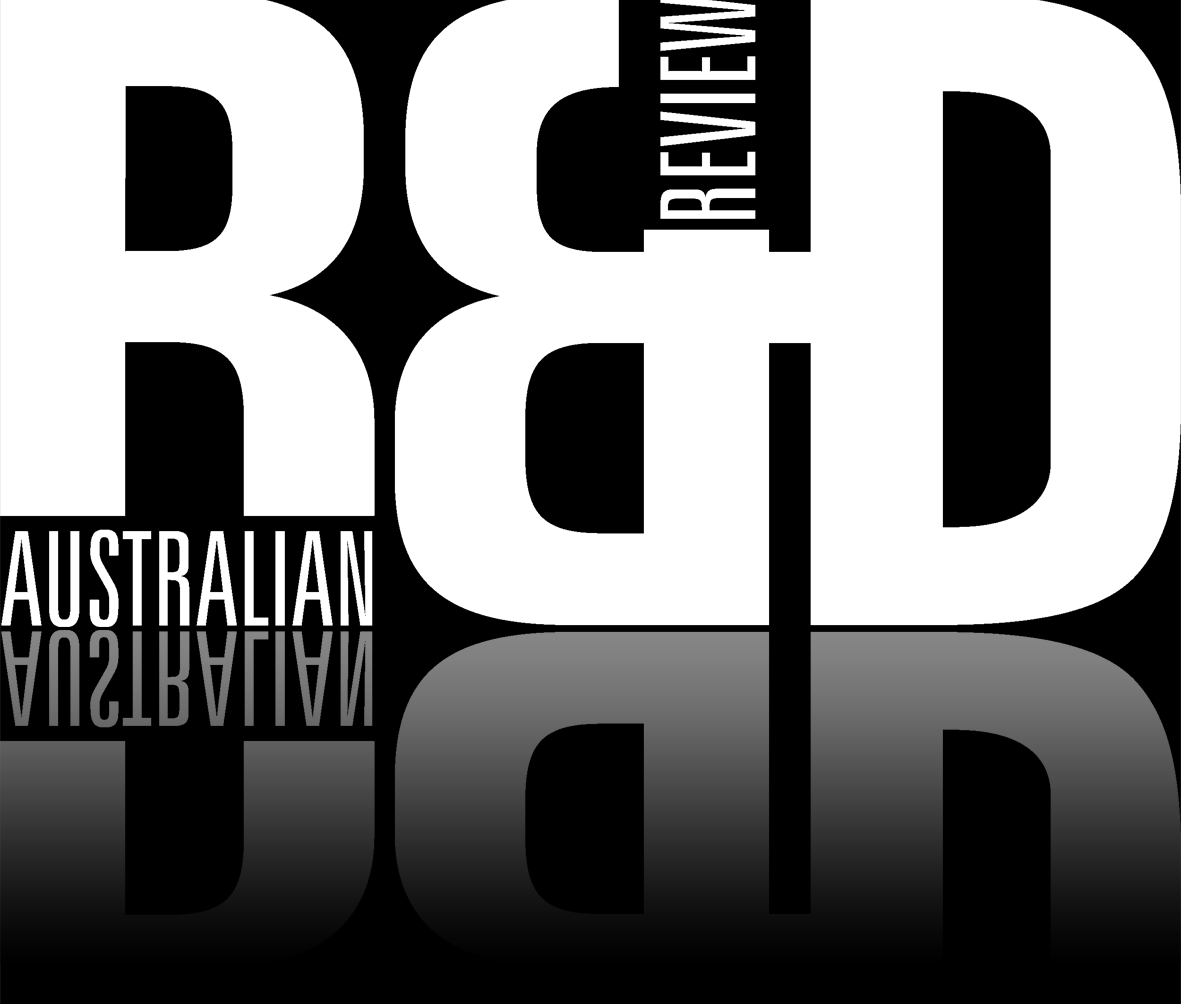 Silent night
8 December 2016
Brisbane-based medical device company Oventus Medical has opened a new 3D printing facility at the CSIRO's Clayton site in Melbourne.
The new facility will apply titanium 3D printing technology to produce sleep apnoea devices that are customised to the individual needs of customers.
In establishing the project, the company has taken advantage of CSIRO's capabilities in titanium 3D printing, and the software capabilities of CSIRO's Data61.
Oventus founder Dr Chris Hart said at the launch that a patient's bite is as individual as his fingerprint, and that the company needed special software to create a perfectly customised product based on a patient's dental imprints.
The O2Vent works by delivering air to the back of the mouth, alleviating multiple sites of obstruction including the nose, soft palate and tongue.
The sights are already set on the US market, where the product will be launched in early 2017. In the US, over 37 million people regularly suffer from snoring.