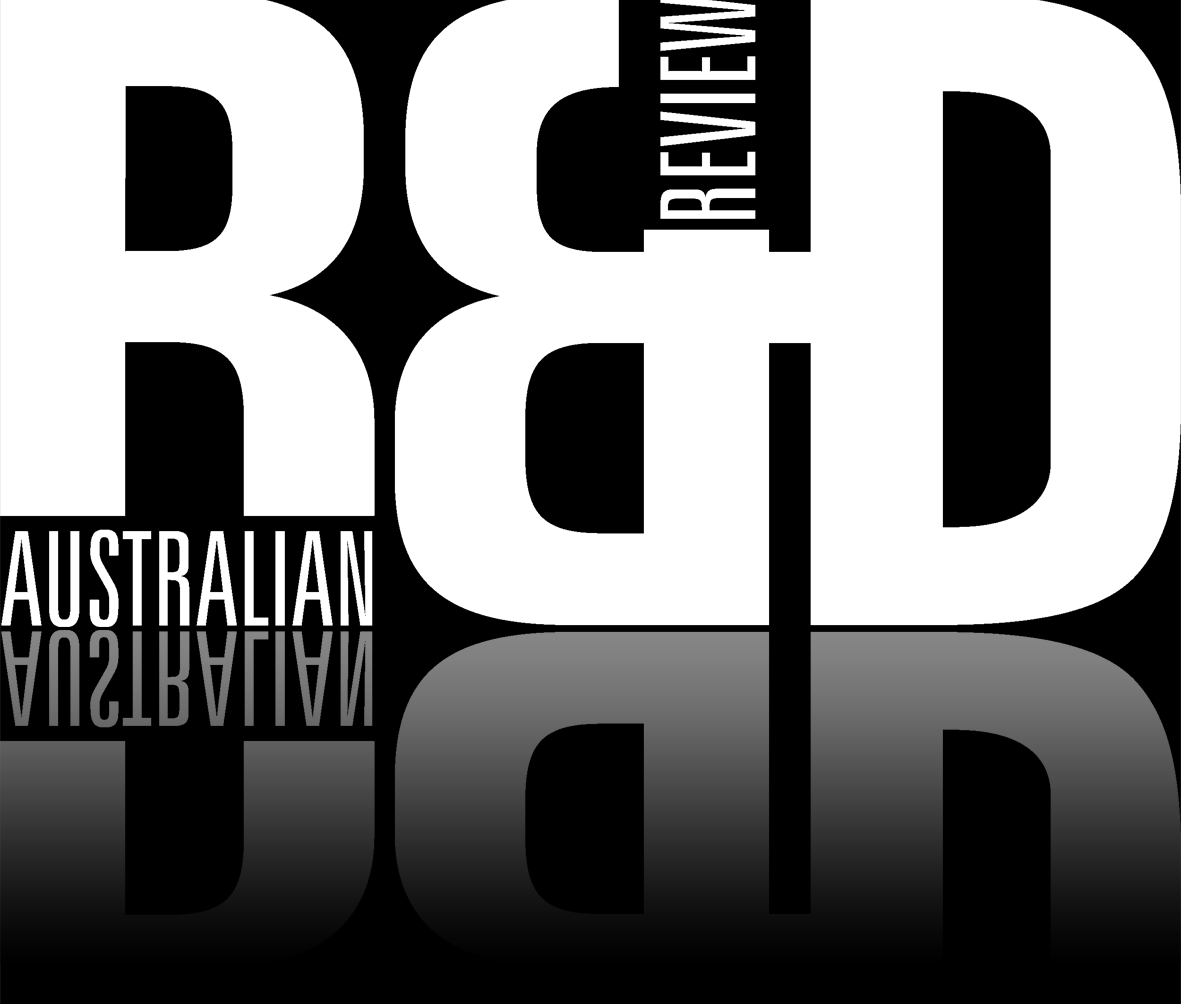 Mobile offering
16 Januar 2017
Applications are now open to take part in an auction for spectrum licences in the 700 megahertz (MHz) band.
The 700 spectrum band became available to mobile broadband service providers after Australia switched from analog to digital TV.
In 2013, the Australian Communications and Media Authority (ACMA) held an auction of the 'digital dividend' which generated nearly $2 billion through bids from Telstra and Optus Mobile.
However, two lots of 15 MHz remained unsold and will be again offered via an auction scheduled for the second quarter of 2017.
The rules and procedures that will govern the auction process were developed following a consultation paper released at the end of 2016.
The deadline for applications is 13 February 2017.