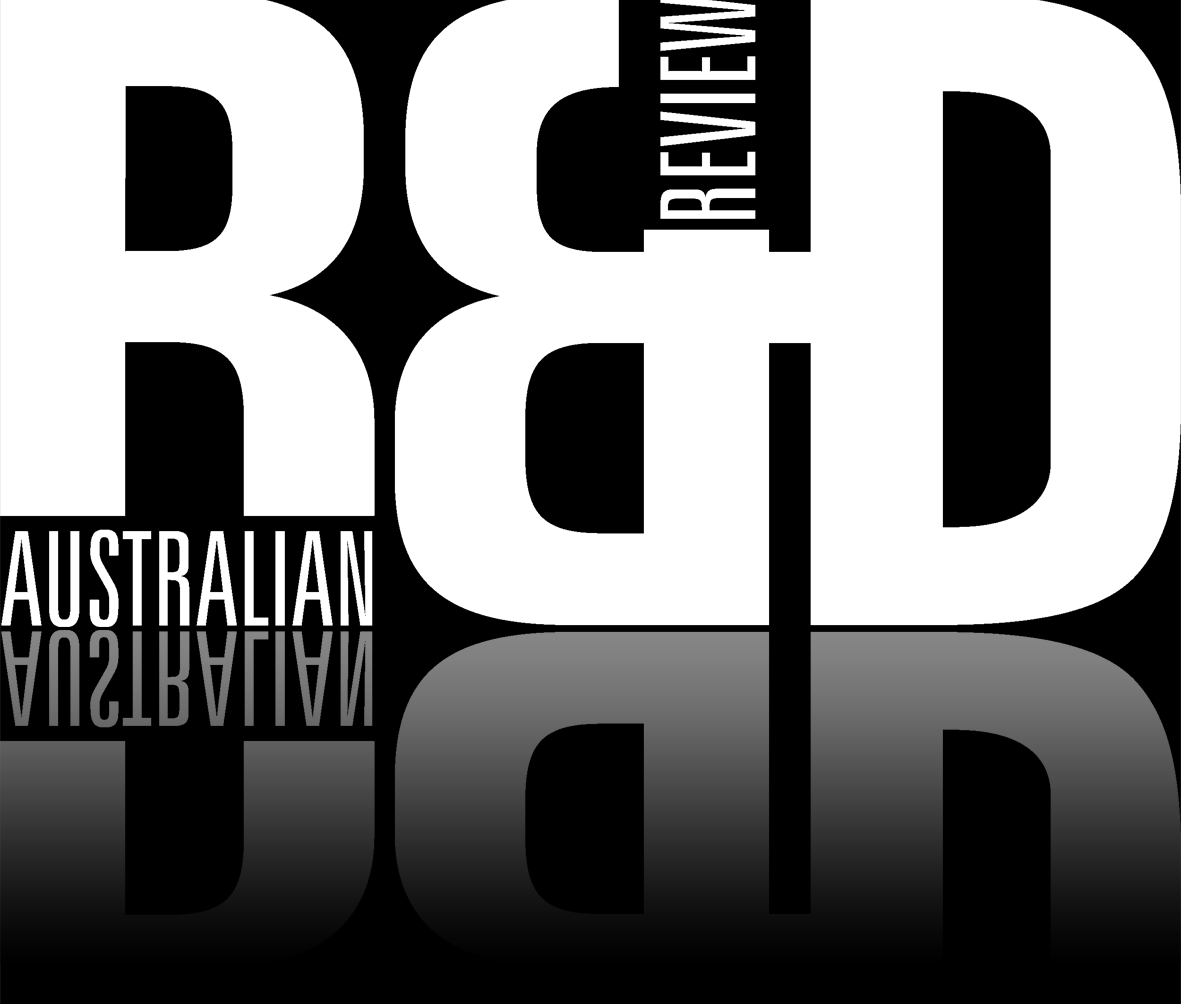 Defensive SA
6 February
The Defence Science Technology (DST) Group has entered a new partnership with South Australian universities that aims to create a centre for future defence related research networks in the State.
The initiative complements the Centre for Defence Industry Capability (CDIC) and the Defence Innovation Hub, which were both launched in Adelaide in December last year and will support SME's involved in defence capability projects.
The new partnership will provide a platform for industry and universities in SA to undertake joint cross-disciplinary research, according to the Minister for Defence Industry, Christopher Pyne.
As the coordinator and innovation integrator of Defence's research and development activities, DST Group will be a key player in the partnership, contributing up to $150,000 per year to research projects as well as seconding a senior researcher.